A good editorial feature needs great designs and that is exactly what has happened here, Galarreta's designs among other have been showcased in the WAG1 magazine editorial shot by Daniel Scheel.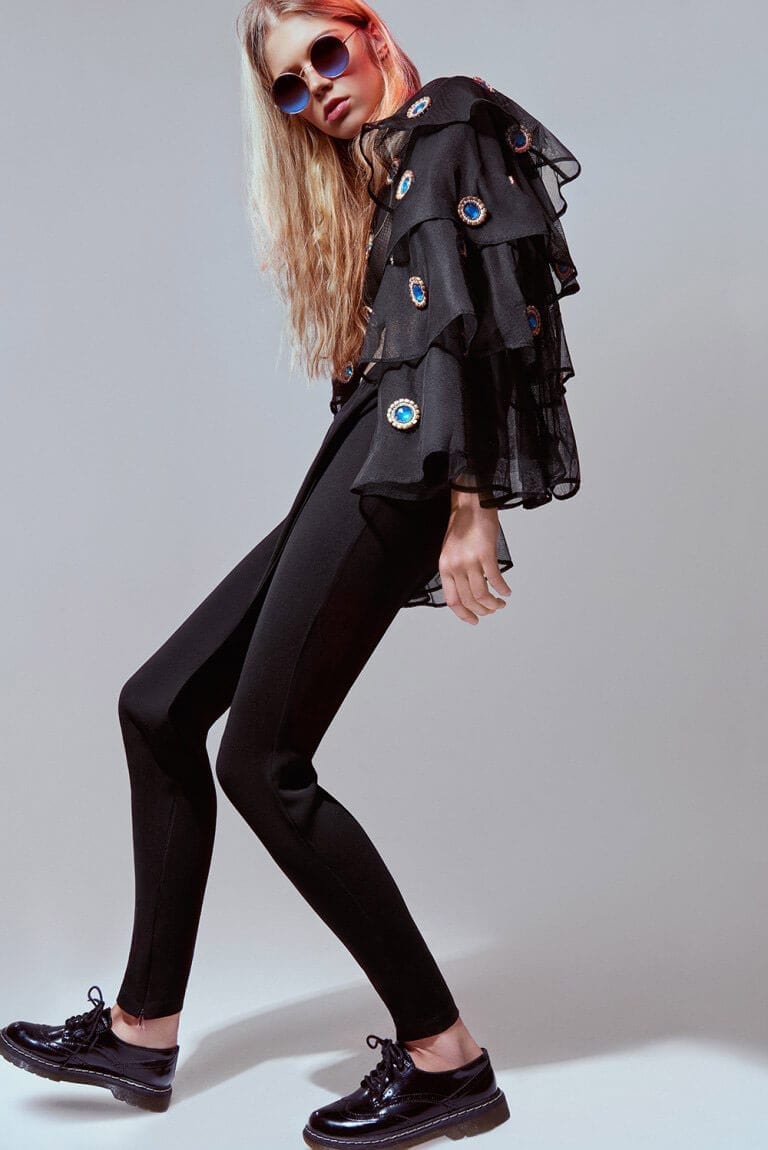 WAG 1 magazine was created just last year in 2016. Based out of Madrid and Barcelona is an abbreviation of WhAt's Going on?!! As in what's happening around us
It reports the latest in every aspect of life whether it is fashion, food, design, music, art or even public opinions on various topics. WAG1 magazine is known for finding and picking out the latest the most different and unique fashion and trends for you to follow.
There latest editorial shot by photographer Daniel Scheel and styled by Adrian Martinez has featured Ruben Galarreta street wear in an all new light. Something you could probably not imagine when you first see the designs, but they have been put together with such ease and make great looks for the editorial in question.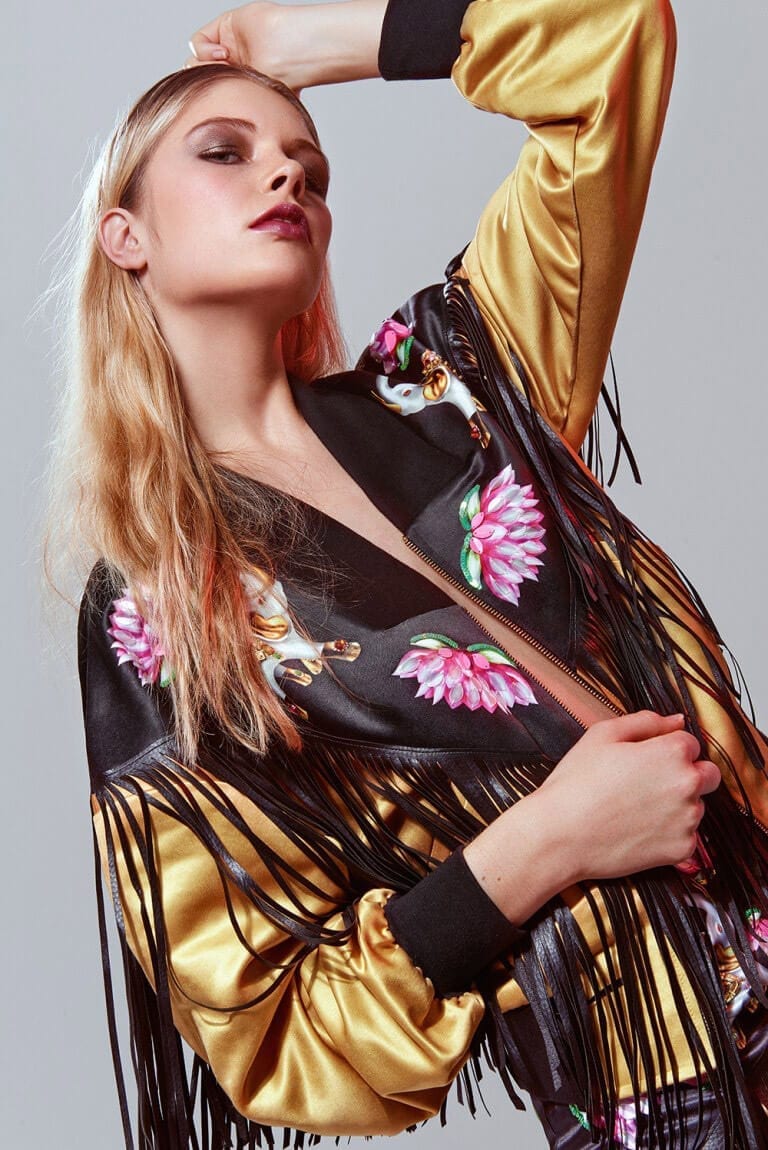 Starting from the cover image, where the model is sporting the Galarreta bullfighter Bra teamed with a sheer embroidered dress and some boyfriend jean, there are 4 looks in total that feature Pieces from the Galarreta "Gypsy army" collection. For the second look Martinez has paired the blue diamond ruffle sleeve top blouse from the couture collection with Dr. martens shoes, a simple plain black trouser and funky round blue sunnie's that match the embroidered elements on the blouse which gives a chic look overall.
The other two look's have showcased the signature Galarreta Bindi accessory straight from the runway and another couture bomber jacket from the show which has printed lotus flowers and Indian elephants and fringes for some sass.
Put together very well by the WAG1 magazine team bravo on the editorial.