Our new Eivissa collection has arrived, perfect for the summer.
Eivissa is a collection based on our most iconic silhouettes that were a hit with our previous Prisoner collection, but making them more summery and white, a color that will make you look great with your skin tanned by the sun's rays.
The idea behind this collection lies in the desire to be the star of all the parties and festivals of the summer,  on the beach or anywhere else. The name of each of the pieces comes from the name of the beaches of the island of the parties, Ibiza.

The BOIX jogger, whose name comes from Cala Boix, the only black sand beach in Ibiza, a perfect beach to take the best photos, due to the contrast of black sand and white jogger Boix.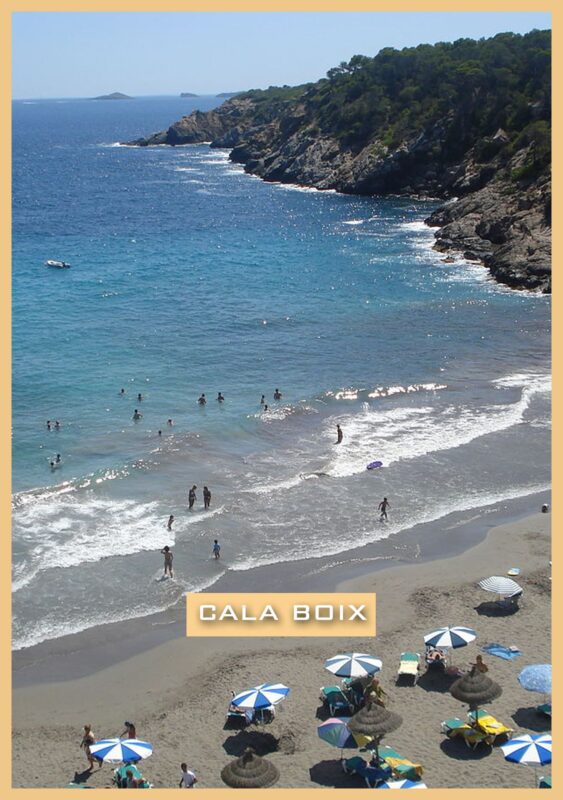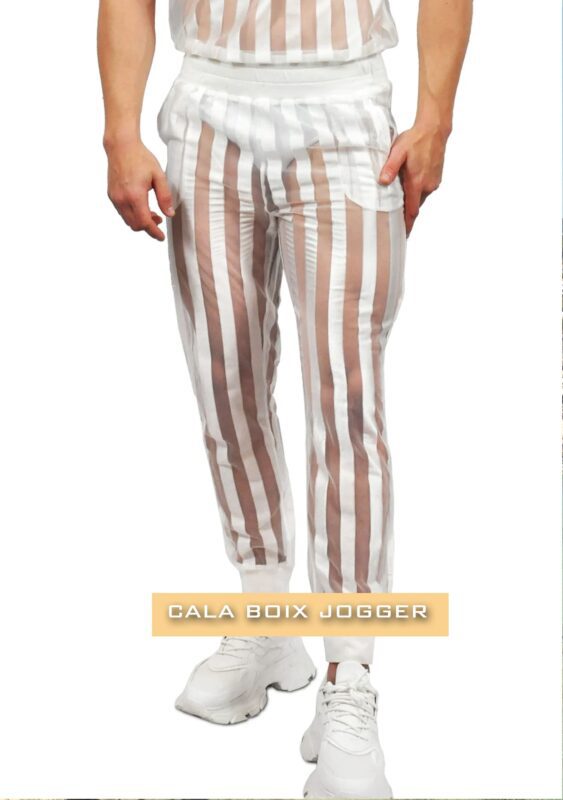 The crop top belonging to this collection is called Cala Bassa, as the name of the beach considered the hidden jewel of Ibiza. This beach is surrounded by a forest and its shape creates an artificial pool, you can go with your friends and disconnect with all the nature around you.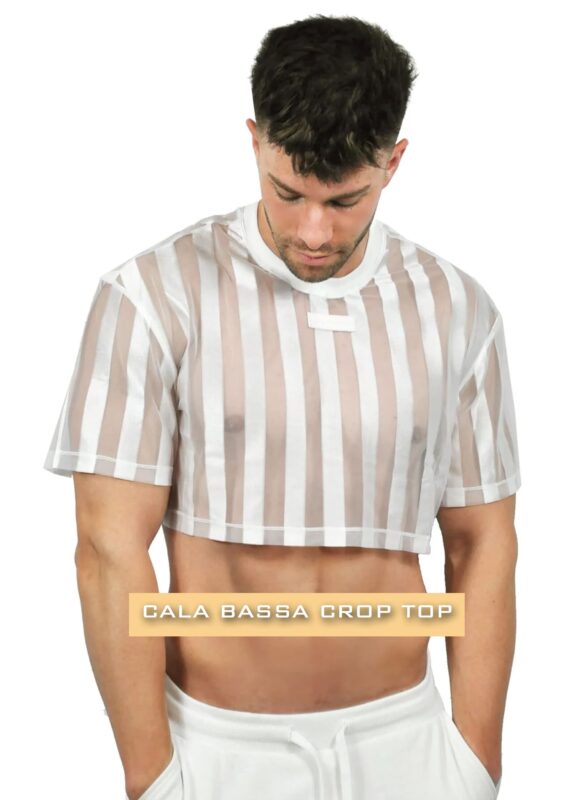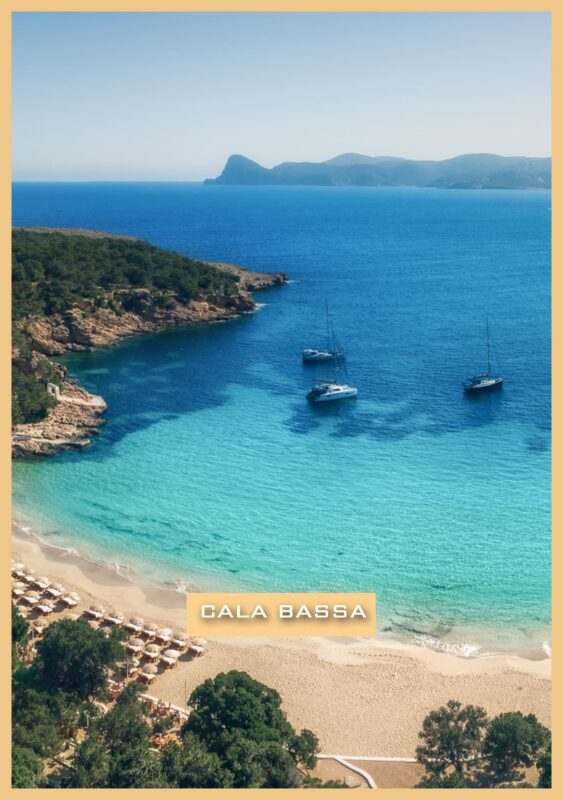 There is also the Carbo tank top, whose name comes from the beach that is located in the nature reserve of Cala D'Hort, Cala Carbo, a beach of fine sand and crystal clear waters in which you can enjoy a perfect beach day without complications as it has several restaurants where you can enjoy the local cuisine.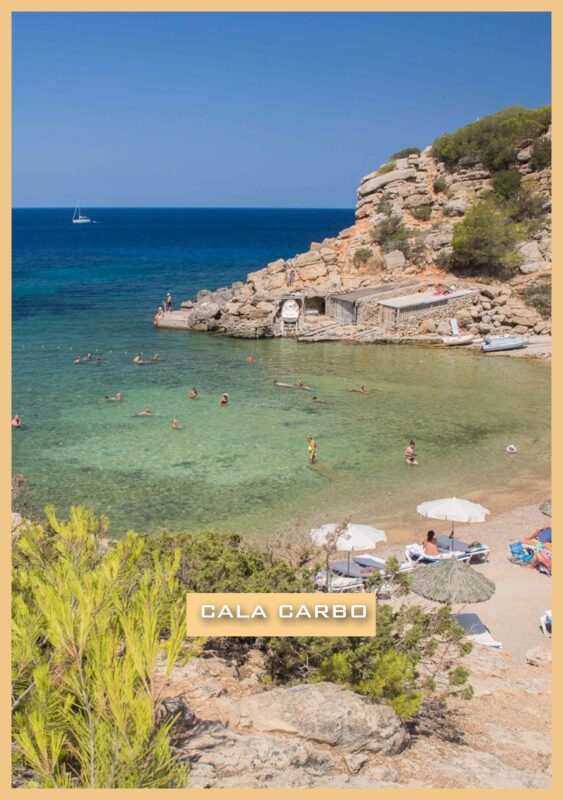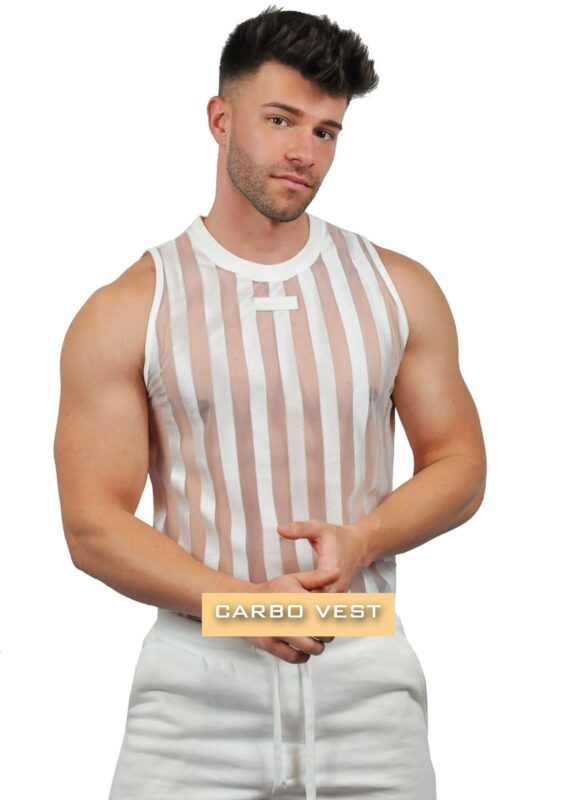 Cala Codolar gives its name to the short of the collection, a key piece for the summer. This beach is hidden and stands out for the wonderful and bright turquoise of its waters.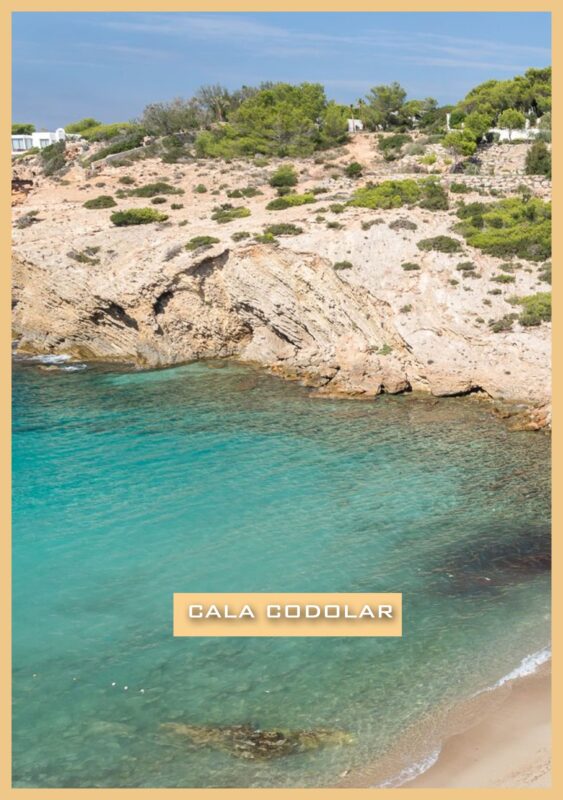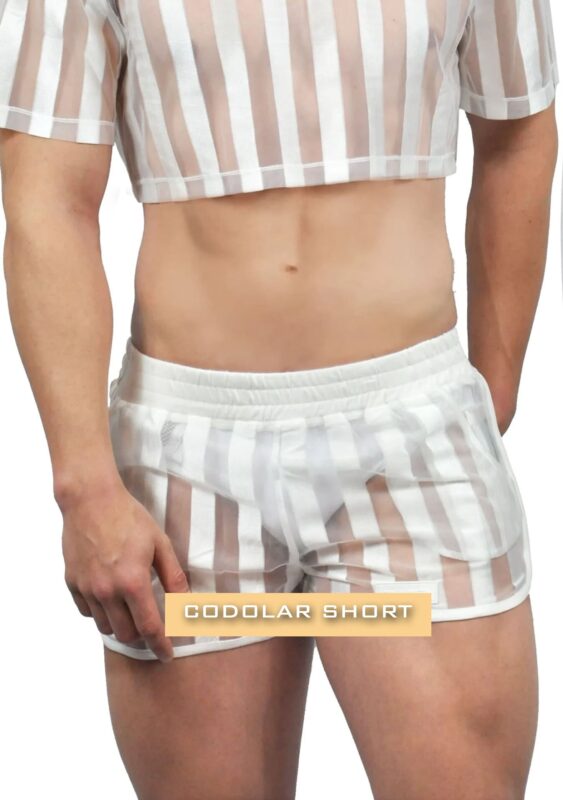 The tight t-shirt of the collection has the name Jondal, for the Cala Jondal, one of the widest beaches in Ibiza, considered one of the most modern because the music is always in the environment, as it is surrounded by several venues that have dj, So this cove is always a party, something to highlight is that on this beach you can enjoy sun loungers and massages to relax as much as possible.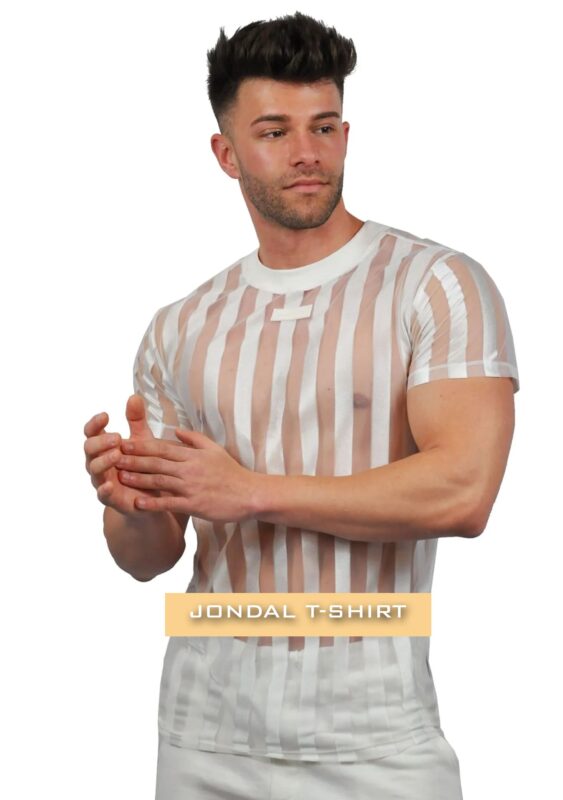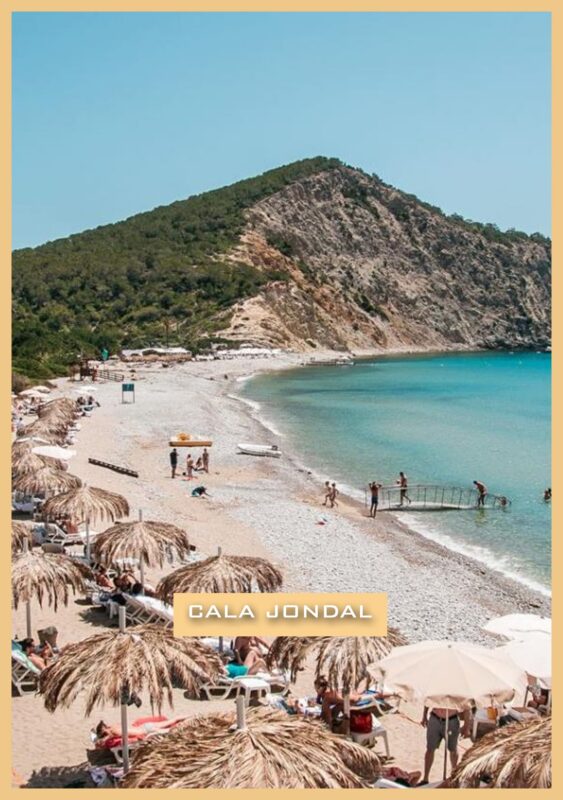 San Antonio, is the most frequented town and bay on the island of Ibiza, full of international tourists due to its wonderful beaches, endless parties and macrodiscotheques, hence the name of the star piece of this collection, the short monkey San Antonio.