Ruben Galarreta has been the main sponsor of Delice Dream 2019 in Torremolinos, Malaga. Last Saturday the event was held during the Delice Dream 2019 and related events, always with the brand's particular style.
The brand Ruben Galarreta presented some of the new swimsuits that you will be able to get your hands on when they officially come out in mid May. Including particular the ones presented at the famous Torremolinos festival.
The idea of this line was always related to summer at its maximum expression, displaying strong colors to honor the summer in style. This line's objective is to influence the summer fashion trend to always be in time for the coolest festivals and beach parties.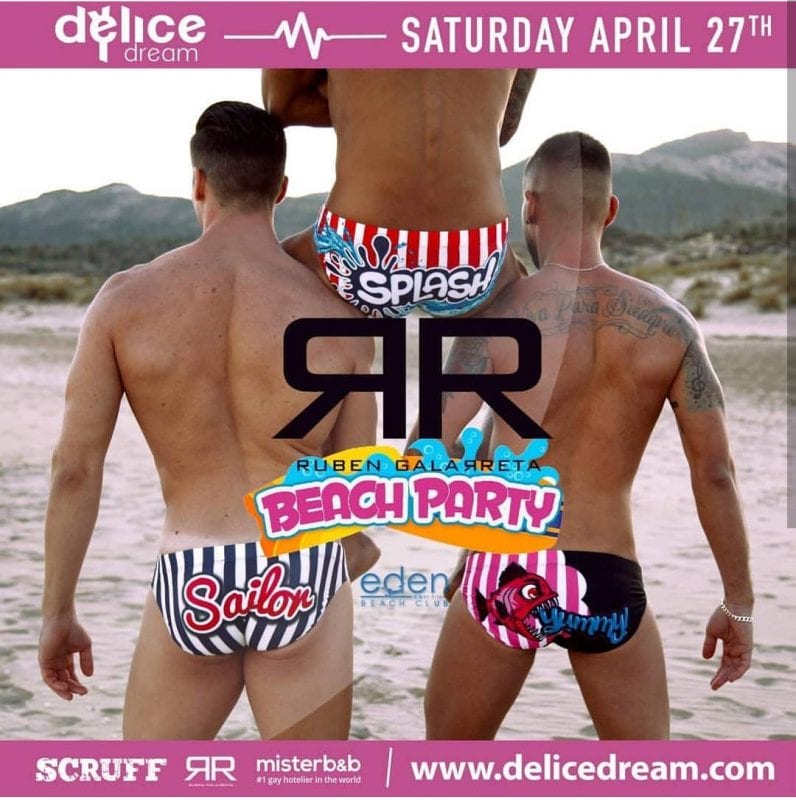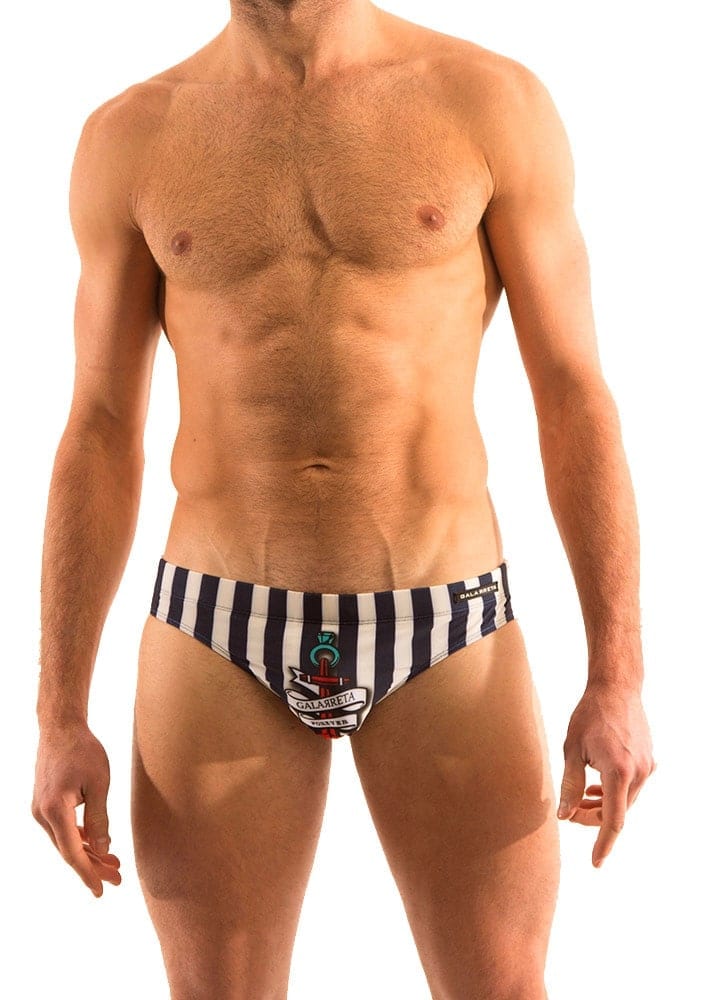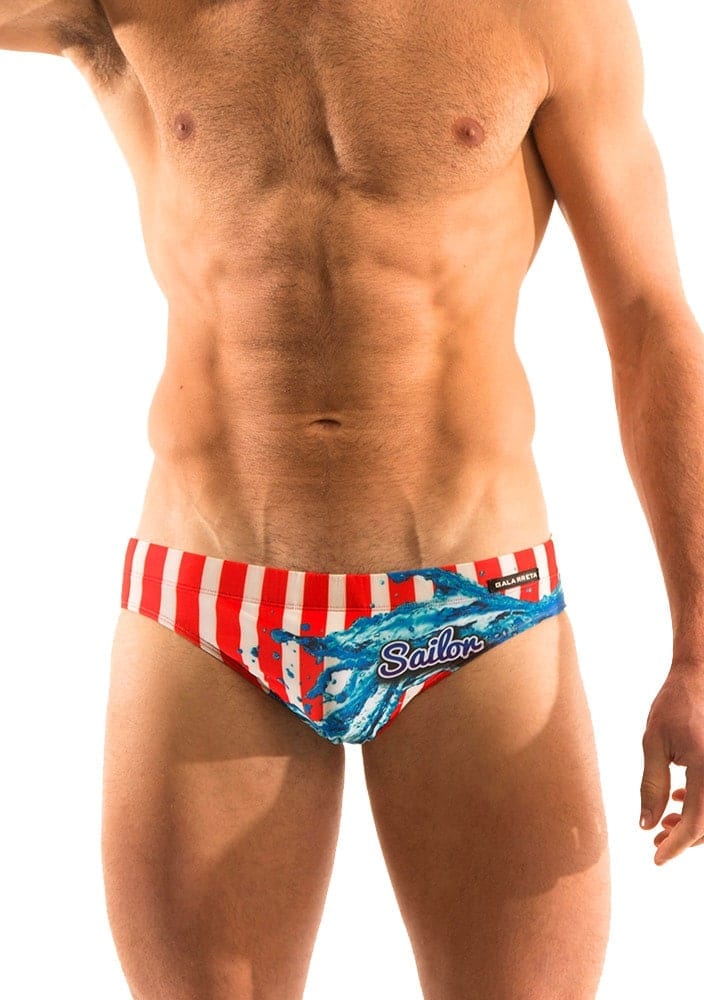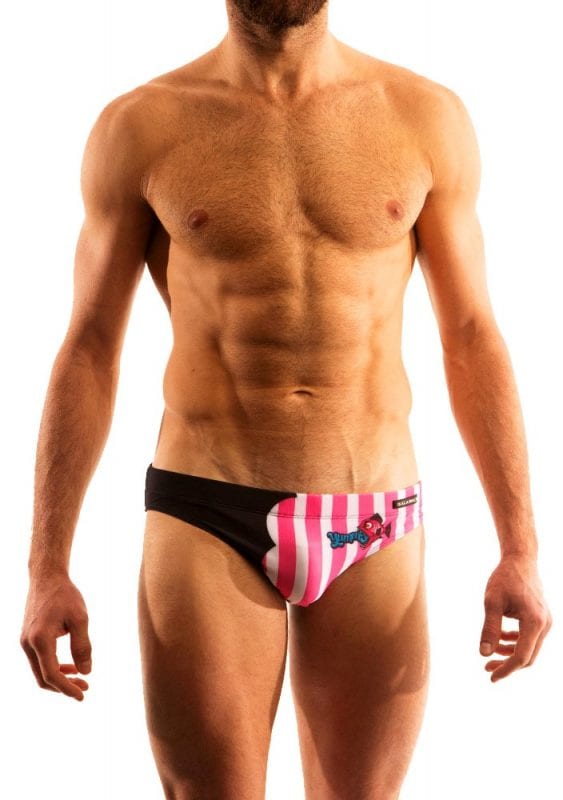 The event took place at the Ritual Hotel, opposite the wonderful gay beach of Torremolinos and only 150 meters away from the gay area, with more than 30 bars and nightclubs. The Ritual Hotel offers three incredible pools and a spa, topped with the amazing team that organized the event.
The event ticket allowed access to 20 performances during the days of Delice Dream 2019: great night parties, pool parties and beach parties with the best DJ'S in Europe.
Other sponsors of the event were:
– Be Delice
– Eden Beach Club
– Ritual Hotel
– Ritual Drinks
– No Time to Sleep
– Centurion Club
– French Organization Events GYA.
Here we leave some photos of the event so you can cheer up for the next and enjoy all together.