5 LGBT+ SPANISH ARTISTS YOU NEED TO KNOW
A list with 5 spanish artists from the LGBT+ community that, from Rubén Galarreta, we consider as fundamental.
These are singers who have revolutionized the music scene in Spain, creating music that helps to create a greater diversity of profiles.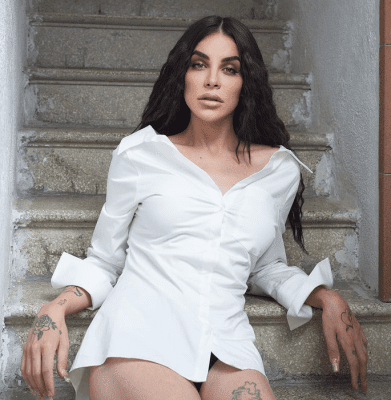 She began to be known due to her activism work on social media. Over time, she brought to light her facet as a writer, currently, she has written two books: Mi último regalo (2016) and Efecto mariposa (2020). She has also participated as an actress in widely recognized series such as "Veneno" or "Paquita Salas". In case the abilities of this off-road woman seemed few to you, she is also a singer. We are completely in love with her entire discography, but we highlight his latest tracks "Malo" with Bea Pelea and "Te arrepentirás". We can´t get them out of our heads!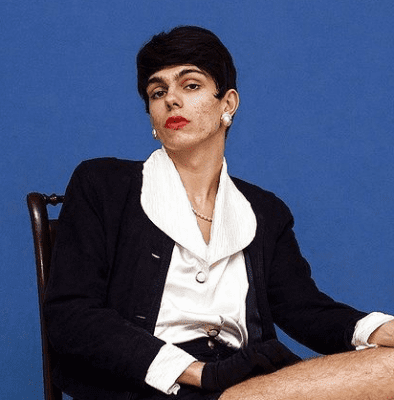 She became known thanks to her video clip "Maricón", which she made when she was 15 years old for an audiovisual classwork, where he denounced how the Catholic Church vetoes the LGTB+ community. Since then, her fame grew like foam, creating unique and different content and songs, with a very sarcastic, absurd and shabby aesthetic tone. Despite her short career, Samantha has become one of the country's biggest queer icons, thanks to her groundbreaking speeches of personal acceptance mixed with her quirky gawks and bizarre personality. In addition, she has a Shrek tattoo on her ass … What else could you ask for?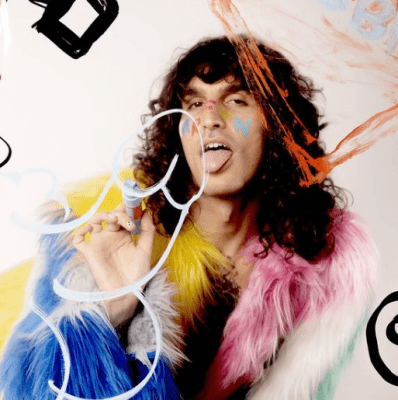 This queer artist arrives to revolutionize the spanish reggaeton scene (ruled by straight artists) with his wigs and high heels. From Rubén Galarreta, we are obsessed with his hit song "Dew", a heartbreak song to forget that ex who hurt you and be free to do whatever you want with whoever you want. ABSOLUTELY BOP!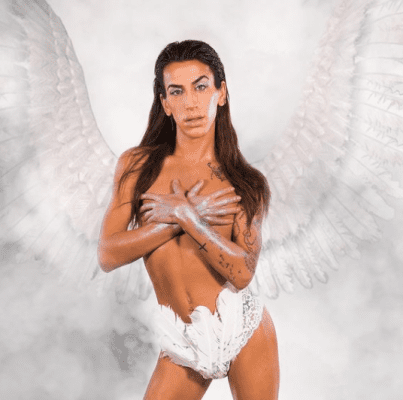 Her appearance on the famous TV show "First Dates" wasn't unnoticed, her innate glamour and her eccentric and striking personality made her a recognized and loved character by the public. In 2020 she dared to enter the world of music, releasing her first super danceable song "Huesito Bendito".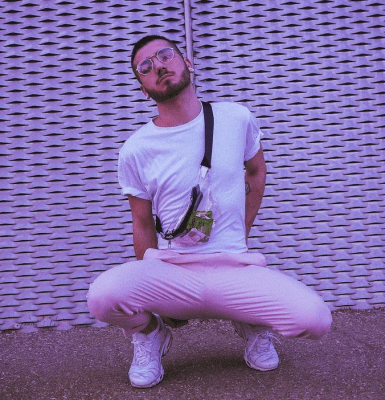 Since he started in the world of music, this producer / composer / singer has managed to play in various clubs and venues from Spain. He has several tracks that catch you from the first listen and a fantastic EP. In addition, he has recently released on his Instagram a remix of the song "La Luz", by Sech and J Balvin, in which he sings: Yo te compro un Galarreta pa' que lo luzcas, porque a nadie le queda como a ti te queda. It's a fantasy. (We send you a big kiss from here)
With the passage of time, there are emerging new artists who represent the LGBT+ community that help to generate a more diverse and inclusive musical panorama for the new generations.
Thanks for reading, have a nice weekend.
subscribe to our newsletter

subscribe now