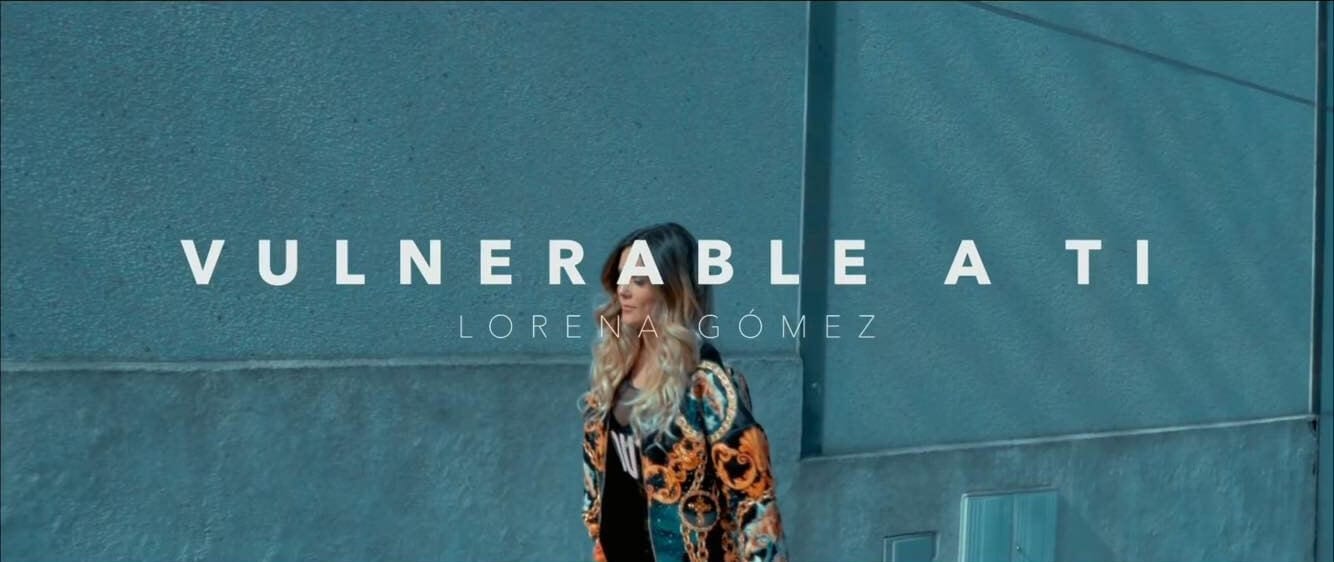 Fashion in Pop Culture goes hand in hand with Pop Music. And it is n different for Lorena Gomez. Lorena Gomez released the music video for her single "Vulnerable A Ti", on the 23rd of March, this year. And the foot-tapping, peppy number features the charismatic, soulful voice of Gomez, where she can be seen sporting designs by Ruben Galarreta. Lorena Gomez has been touted as a style icon for her drop-dead, diva-like looks; having more than a few Ruben Galarreta ensembles into the mix has certainly catalyzed the fashion statement that the music video is trying to make here..
The first obvious characteristic of the fashion in "Vulnerable A Ti" would be Gomez's knack for sporting jackets and coats of various kind. Sequined sports coats, slightly oversized and zipped-down jackets in bold colors are the key attractions of every ensemble Lorena is seen sporting in the near-4 minute long clip. The majority of the video has been shot in back-alleys and as such open locations, which has also given the Lorena Gomez plenty of chances to bring out the Bohemian street-flavor that Ruben Galarreta style is famous for in his offerings. Lorena holds true to her role as a style icon, with all the ensembles being given sufficient screen time in quick succession. One may notice that there is a very little similarity in the color schemes Ruben has followed in his designs, and Gomez is veteran enough to know that the key to being in the spotlight is utilizing the diversity to her end.
Pairing flamboyant jackets with track pants, sporting hot-pink heels in one scene and low-top kicks in the other, seems to be working fantastically for the Spanish style icon Pop songstress. Lorena Gomez may croon so beautifully but she certainly isn't "Vulnerable A Ti" to fashion!