Maya Diab: The fashion goddess
The fashion sensation who's taking over the world steadily has over the recent years been considered a fashion force to be reckoned with. The trendsetter of the middle east Maya Diab is making waves with her contributions to the fashion world.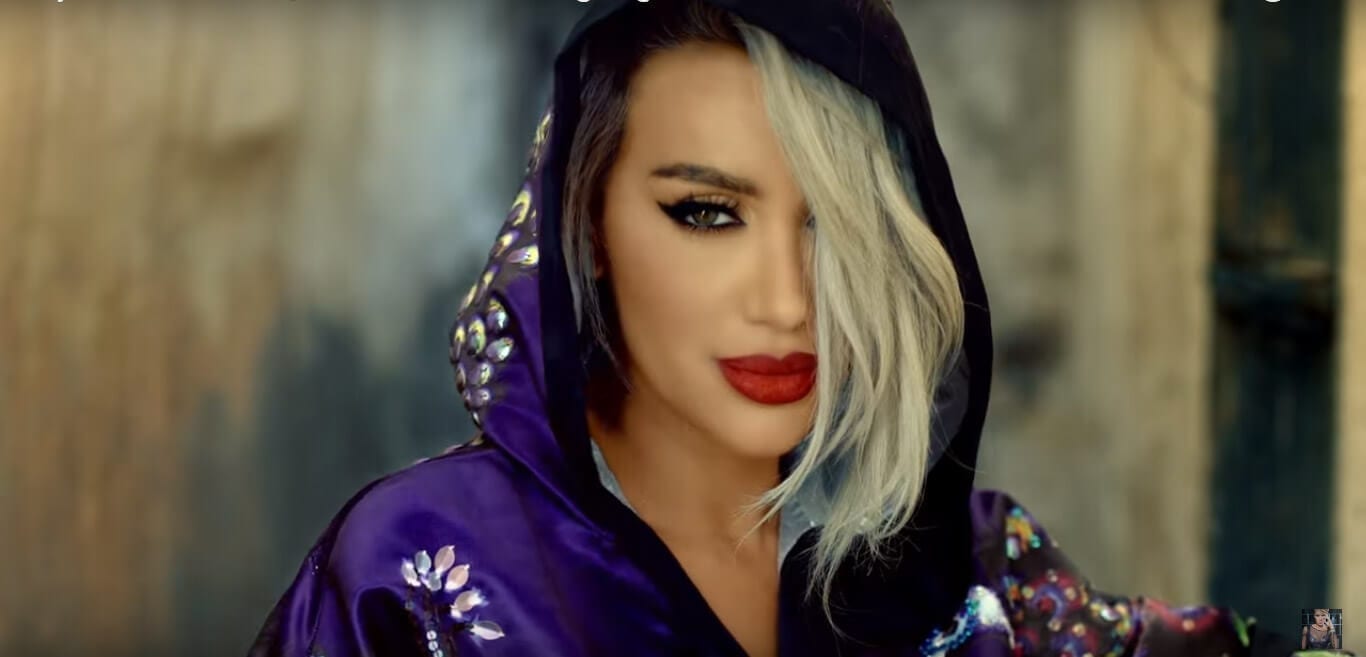 Recently, the fashion icon Maya Diab was photographed wearing a Ruben Galarreta body suit from the "Ndeble" collection.
The designers clothes fit into Maya's style very smoothly with his bold eclectic style that stems from the roots of different cultures and stands out as there is no other such style out there in the industry.
She has been seen in the past as well wearing many creations from the designer such as the harness legging and the Maharani Bandeau top, fully embroidered customized capes for events and music videos.
If you still don't know who we're talking about! Here's a little introduction to catch you up.
Maya Diab was born on the 12th of November 1982 in Beirut, Lebanon.
She plays many roles such as, a music artist, entertainer, film and TV personality, fashion icon, entrepreneur and humanitarian. This multi faceted lady has been awarded many prestigious Fashion and Beauty awards for her contribution to the industry. During her career she has been the most sought after and the most photographed person, appearing on the cover of many high-profile magazines throughout the Middle East and Asia.
The Lebanese singer, actress and TV presenter Maya Diab (follow her on Instagram) is a real life Barbie with a unique and edgy sense of style which very few can sport. Whether you admire her style or think it can sometimes be over the top, you have to admit that it is very influential.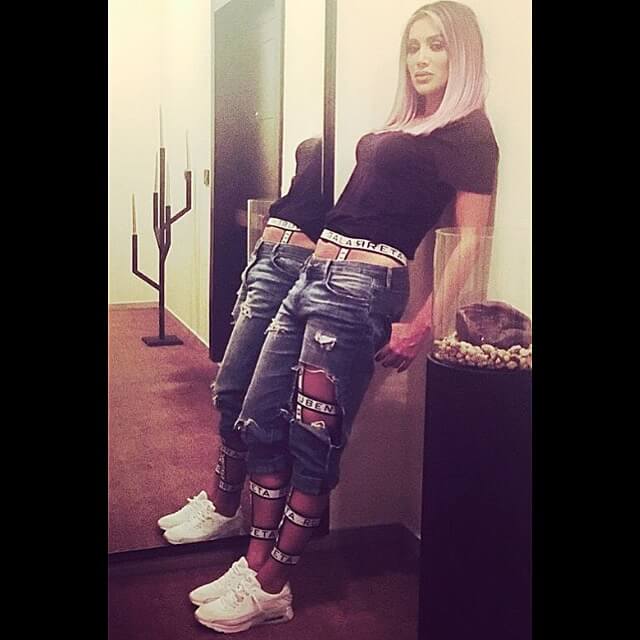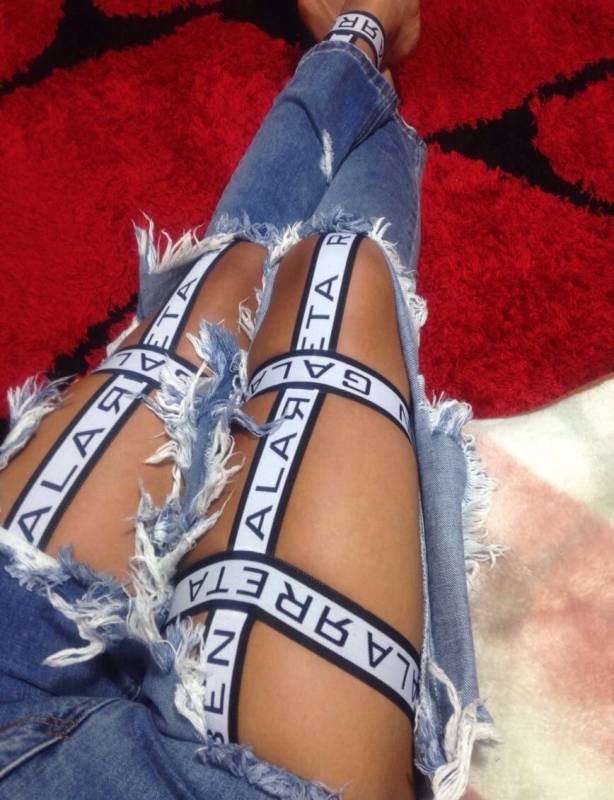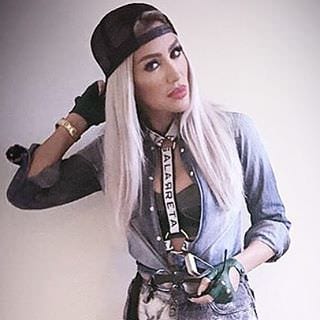 She seems to have done it all, from rocking a revealing dress, to sporting bushy blonde eyebrows or even wavy hair, Maya succeeds every time to make the news, turn heads and maybe raise a few eye brows.
But, does she really care about all those conservative voices out there who regularly question her "Look at me" approach? Apparently, Maya has defined her own style and made it clear that she would never tone it down for anyone. For years, she has been adopting the same daring attire with which she seems to have a lot of fun with and which has proved to be a magical entrance to fame, attention and even more collaborations (Maya is the Middle East Ambassador for Sony & Makeup Forever).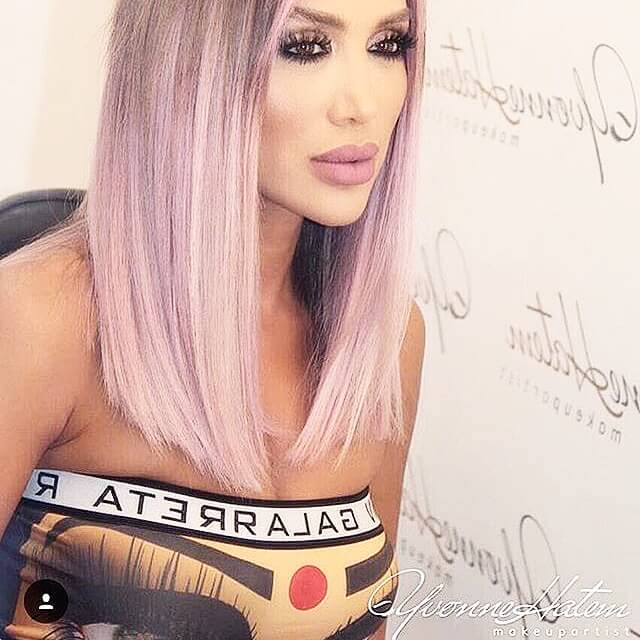 Maya Diab had to be one of the first to carry the brand onto her style portfolio as the brand is an expression of quirkiness and boldness which respects the idea of exclusivity. Maya is seen here rocking her iconic silver locks and bold make-up with the vibrant long sleeved bodysuit from the brand, finishing the look with a cool rock star attitude. Galarreta see's the star as inspiration for his concepts and designs as they share a similar taste in fashion.Maya Diab has an inspiration for the designer from his initial stages in the industry and has worn his creation in her music video's and many shoots.We look forward to a long lasting relationship between the Diva and the designer with more unique creations together.