Many artists have become gay icons over the last 50 years, they have helped the LGBT movement, thanks to them we have enjoyed many happy moments accompanying us with their lyrics and rhythms with which we have laughed, cried, and even screamed. Being a gay icon is not easy, so not every artist could be a gay icon.
There are artists who have become a symbol in the LGBT community, every gay has an iconic singer who admires every single day. We all have been and are fans of some of the artists on this list.
This is the top 9 gay icons which you will love: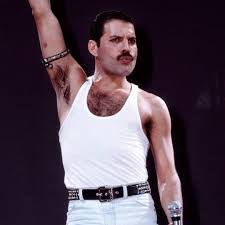 1. Madonna
Without a doubt, The Queen of Pop. She helped to break many taboos that existed in the late 80's and early 90's, incorporating homosexuality in her music videos and supporting the LGBT community. She's totally a gay icon.
 2. Freddie Mercury
He was the lead singer of Queen and gay icon of the community, he never spoke in public about his sexual orientation. We all know his song "I want to break free" which is still today a cry for sexual freedom. She died in 1991, due to a pneumonia complicated by HIV. He´s one of the most popular gay icons.
She is a superstar and has one of the largest number of gay followers in the world, by the way she stands out for her incredible beauty, her glamorous outfits, her sensuality and elegance.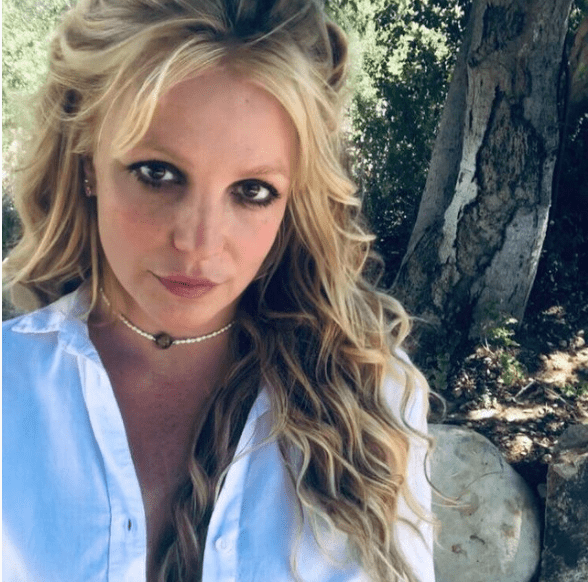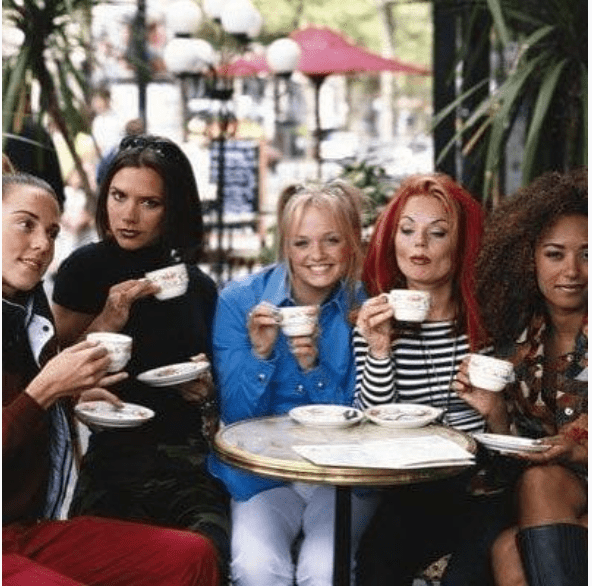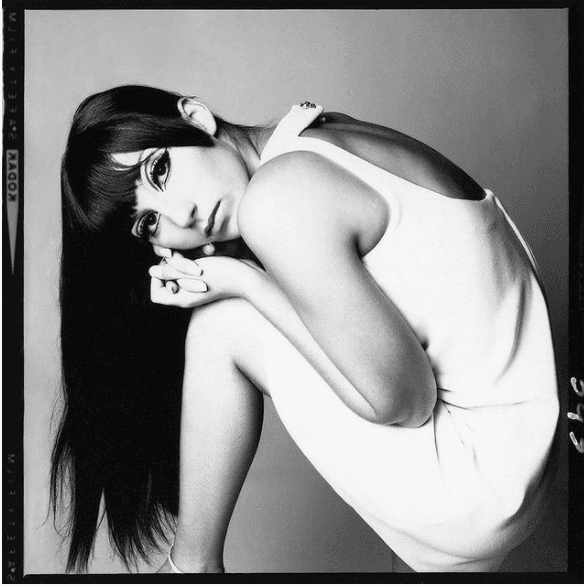 Britney marked a before and after in the gay world with songs like Baby One More Time, Toxic or I'm A Slave 4 U that will never be forgotten by anyone.
5. Spice Girls
They marked a generation and created songs that have made the universe dance with them. Their song Wannabe has made us scream and enjoy at many parties.
Cher has been an icon throughout her career, her extravagant style has made thousands of drag queens inspired by her. She became much more involved in the cause when her son, Chaz began his gender transition from female to male.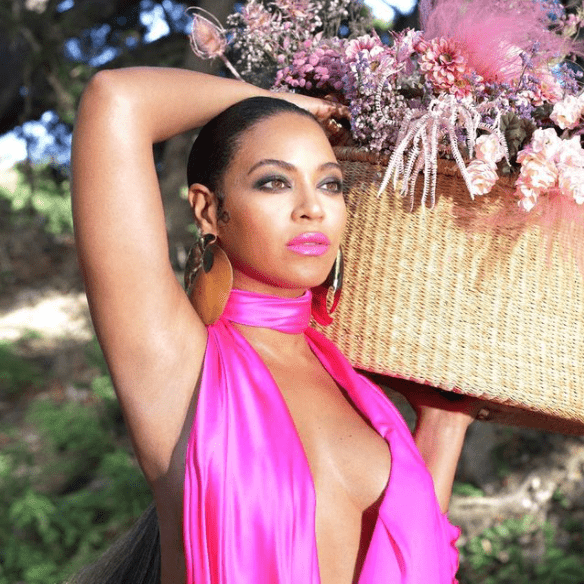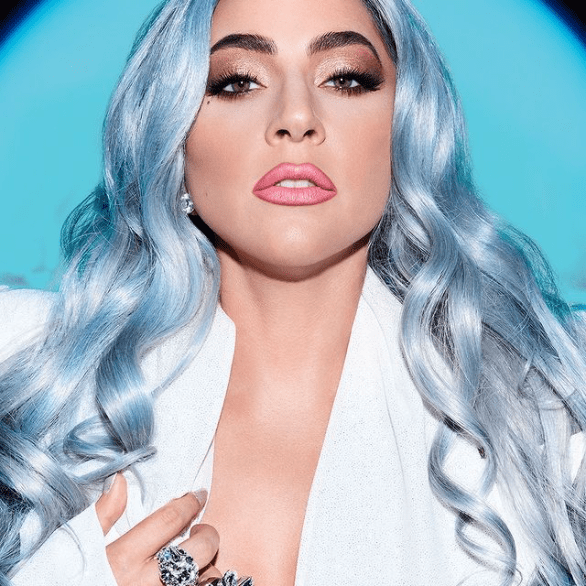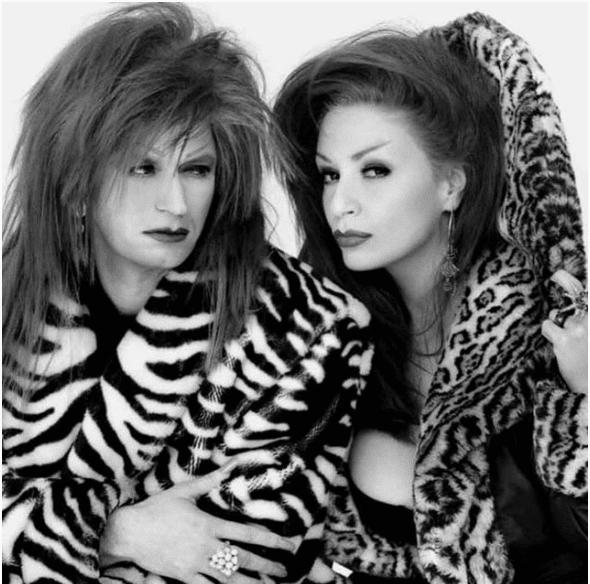 Gays loves a pop diva with sexuality and great moves. She has supported equal marriage, has financially supported campaigns for trans rights. We have all listened to Beyonce's wonderful songs and they have been the soundtrack to many moments in our lives. Songs like Crazy in love, Irreplaceable, XO… that have made us feel the diva of the moment.
She earned her title of gay icon. Because of her unique and transgressive personality. Undoubtedly, one of her biggest hits is "Born This Way" which made many of us scream the song at the top of our lungs feeling proud of our sexual condition.
She is a mexican singer and revolutionary  who has fought for gay rights in Spain and Latino America. She is a relevant figure in the LGTB community in the Madrid of the 80s. His most iconic song is "A quién le importa" which was the official anthem of World Pride Madrid 2017 after 30 years of its publication.
We can continue with this list infinitely, but this is some of our favs.  We hope you agree with these.
Thanks for reading, have a nice weekend.
Rubén Galarreta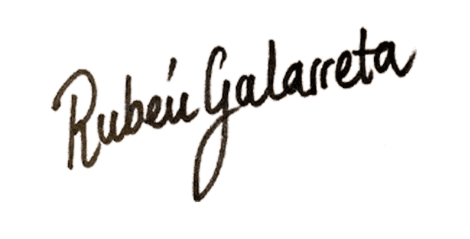 subscribe to our newsletter

subscribe now