Staying ahead of the curve is all that it comes down to, in the world of fashion. And Ruben Galarreta's collections are all about just that. The streets of Madrid are no stranger to witnessing the unique fashion statements imaginable to you. And thanks to Ruben Galarreta's latest new capsule line of skirts, leggings and more, you can be one of those in the crowd that flips heads with their fashion statement. The black, net pieces are in sync with one of the most trending styles in the streets of Europe, and specifically Madrid now.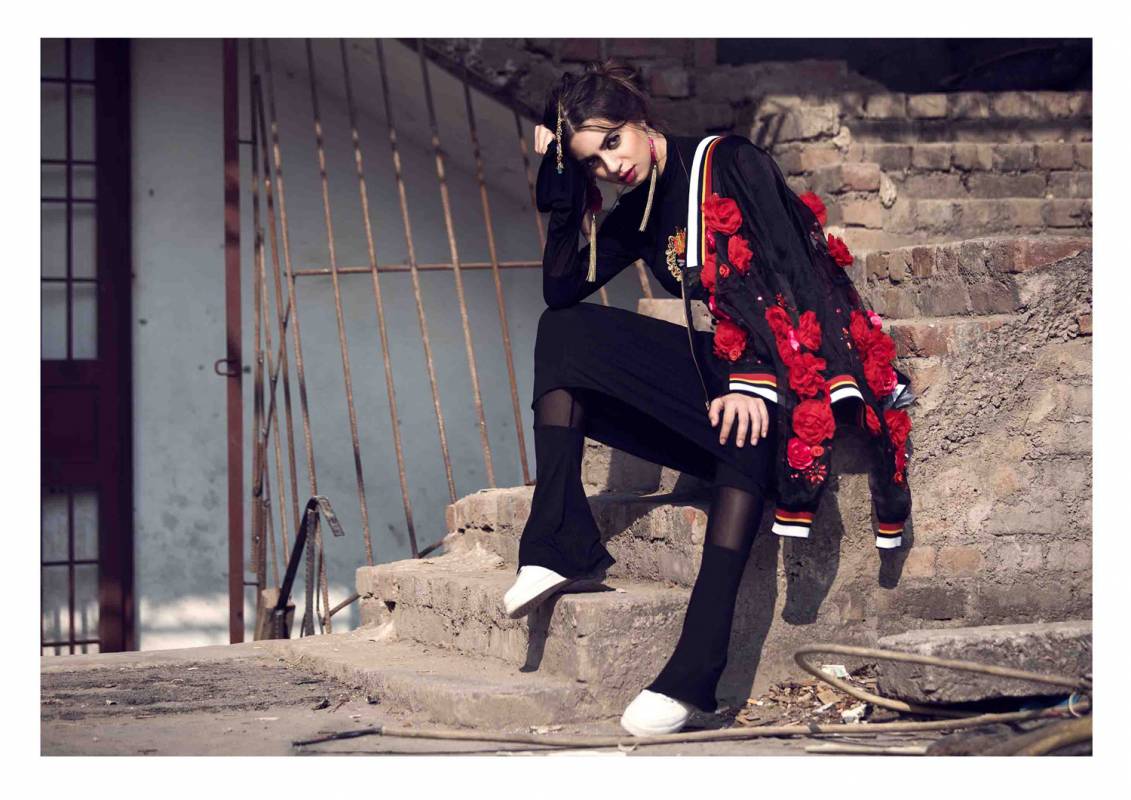 When it comes to women's fashion the trick is not to bare skin anywhere and everywhere, but to toy with it strategically. The latest line of cotton blend offerings from Ruben Galarreta features intricate netted patterns. For instance, in the skirt, fashion enthusiasts and aficionados will find alternating layers of cloth and net, all in black. The leggings also feature the same, leaning on a design scheme that gives the wearer a lean appearance. The other products in the line feature similar motifs. What stands out is the chiaroscuro of cloth and nets that Ruben Galarreta has beautifully upheld in the designs, without compromising the elegance with an over-the-top show of skin. This is not experimentation for the sake of experimentation in fashion; this is a truly artistically calculative casual-wear masterpiece.
The convenience factor of this new capsule collection lies in the fact that you do not have to wear an entire ensemble featuring all the pieces, in order to complete the look. The netted, full-sleeve top in black looks equally good with leather trousers, as it does with denim. Pairing the netted trousers with sneakers as well as sleek high-heels can easily portray a stunning style statement for the fashion conscious lady on the streets of Madrid.