It´s July and it´s summer, for this reason, we want to show you some of our fav outfits for this summer. We don't have doubt that you look like a diva with our items, so let's check these looks
We will enjoy  this summer more than ever, after this pandemic year we have to celebrate the good weather and enjoy every minute of it
LOOK 1
Two of our garments from the ESSENTIALS collection, using it as a set, it look amazing. You can combine it with a full bodysuit as our dear Carlos PenaNuñez did or you can add your favorite top.
LOOK 2
Crop tops are trends and Rubén Galarreta knows it, that's why we show you this look of one of our influencers JoseZafer that combines this wonderful crop top with one of our most iconic garments which are the Strapped Pants.
LOOK 3
This total look from the DARK ROSES collection combines a lace jogger with a short-sleeved T-shirt in the same laceThis outfit is stunning, isn't it?We're in love whit this look, it might be one of our favs
LOOK 4
We couldn't miss our 90's CLUB KID t-shirts, the Spicy Ponies combined with one of our harnesses are an amazing combination.Also, our JosePrim added a vinyl skirt, but you can combine it as you like. For example with some leather pants or with some black pants.
LOOK 5
This look is perfect to start the day and end the night…We love this combination of a blazer with a harness, adding our lace trousers could be a fantasy.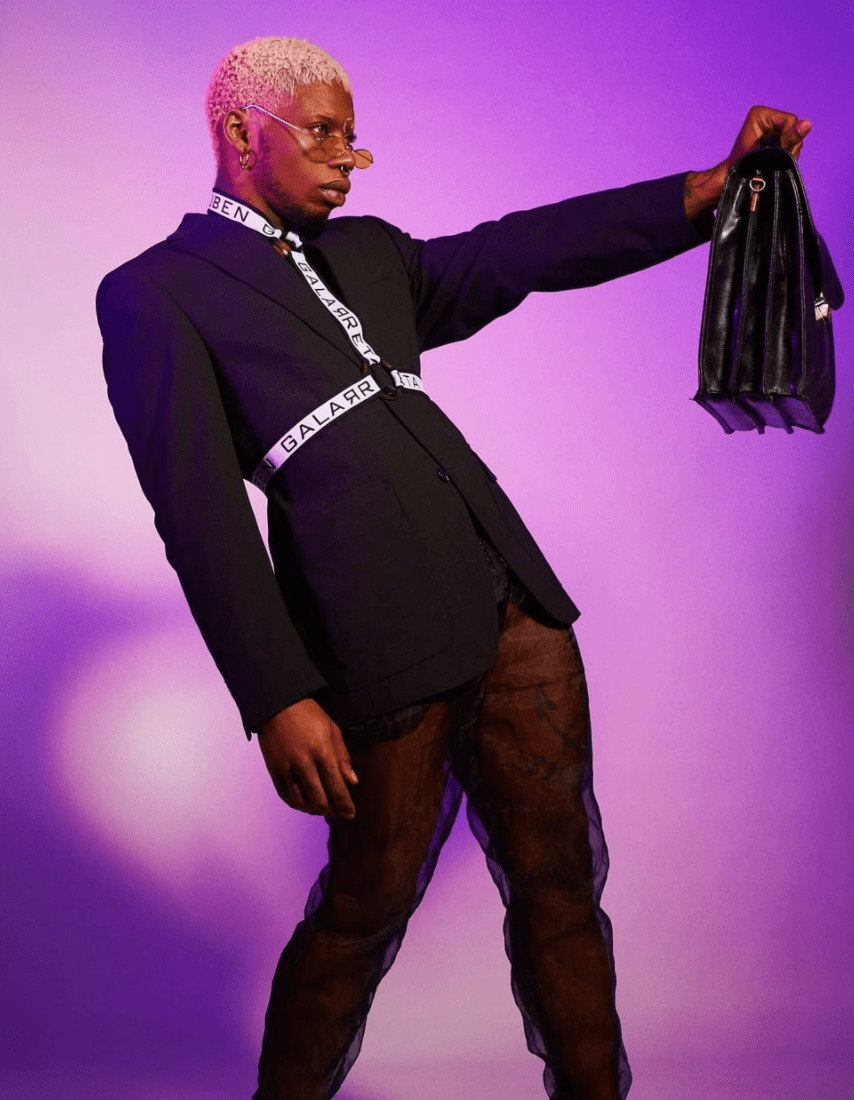 We hope you have been inspired by these outfits for Summer'21.Furthermore, we love them and we have no doubt that you are going to turn heads with any of these looks.We wish you the best summer of your lives :)Be who you are because you are UNIQUE, and we love that!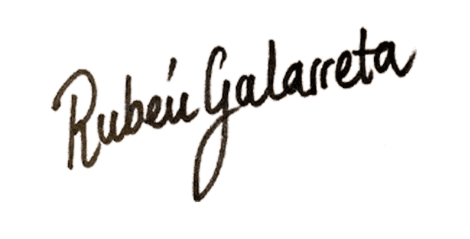 subscribe to our newsletter

subscribe now