For the whole of this past week, the internet's favorite buzzword has been "Heavenly Bodies". Instagram was filled with pictures of our favorite celebrities as the personification of decadence in an attempt to convey their personal rendition of the theme. Rihanna stunned as the Pope, Cardi-B was a vision covered in jewels and Kim K, albeit missing the memo on the theme, broke the internet once again looking like an Oscar statue. In short,the red carpet was bustling with the likes of Givenchy, Chanel, Versace and so on. But did you know that Ruben Galaretta made a small yet stunning appearance too? Hold your breath…Yes, of course we did! (Or atleast wished that we did. Keep the hopes up and running right?)
Three fashion A-listers were rumored to have donned the Ruben Galaretta legging harness and apparently set the temperatures soaring from inside their gowns at the Metropolitan Museum of Art. The first one being none other than The High priestess of fashion,Anna Wintour herself! She arrived as Cardinal Chanel donning Chanel (obviously!) wearing a beige full length organza gown with a rosary around her neck. The Vogue editor was quoted talking about her Ruben Galaretta legging harness at the Chanel vanity table with a few other A-listers. One source who wants to be unnamed added that she was in high praise and loved how the harness made her feel sexy inside out! Wow! That is really cool Anna…Should we probably say "Devil wears Ruben Galaretta?"
The second celebrity is the teen star turned pop sensation Ariana grande. To Ariana, Ruben galaretta's leg harness is the new thigh high boot. The No Tears Left to Cry singer fell so in love with the legging harness concept that she is considering making it a part of her signature high ponytail, mini skirt ensemble. Pretty cray cray right?
It is said that the best is reserved for the last. And true to that, the last celebrity rumored to have sported our harness is no one but the Reality TV empress Kim Kardashian West! Kim K is known for her figure hugging outfits complete with waist trainers and all. Naturally it's only a no brainer that she would fall in love with the legging harness! The harness according to her quote, gives her hour glass figure the right amount of edge. We are pretty excited to see Kim sport the style in future occasions and probably even give us a credit or two in the next season of Keeping up with the Kardashians!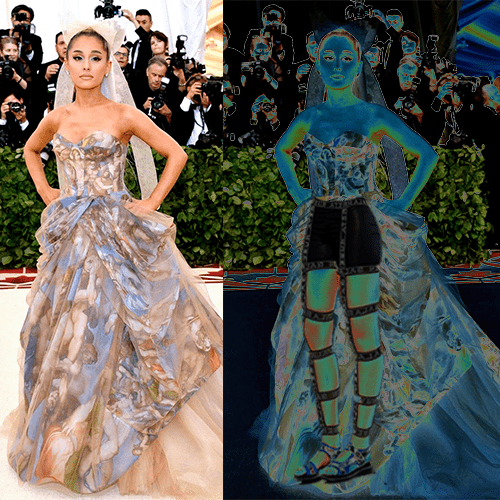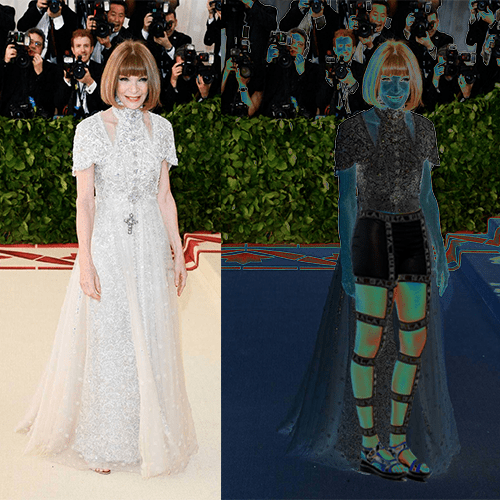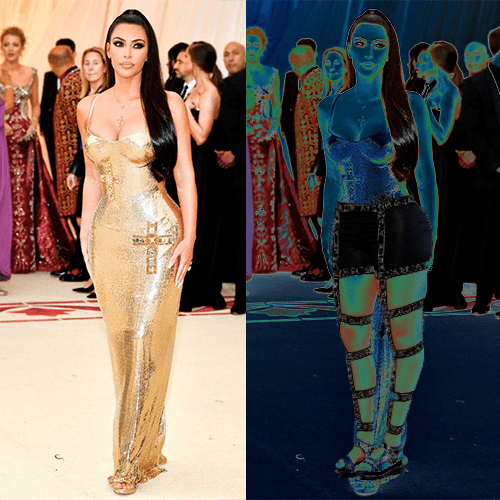 Click here to see the product.
We have to thank Stefan, a follower of us for this amazing post that he sent to us. Of course,it's fake but we enjoyed a lot reading it. I hope you too.