BYE BYE FEBRUARY HOROSCOPE EDITION
BYE BYE FEBRUARY!! Galarreta's team wish you a good week with our horoscope. Aries Relationships are not your thing, so take advantage of this weekend to go out and get drunk.  Taurus You should control yourself a little bit because the year has just begun and you are being unstoppable.  Gemini Fucking too much is […]
Tags: Acuario / February / Horoscope / Horoscopo / LGBT / LGBT community / RubenGalarreta / Sagitario
BYE BYE FEBRUARY!!
Galarreta's team wish you a good week with our horoscope.
Aquarius
This weekend you and your crush are going to be very CLOSE.
Pisces
You have a 69% chance of succeeding, 30% of staying at home and, a 1% chance of having a threesome… If I were you, I'd invest my chances in going for the threesome.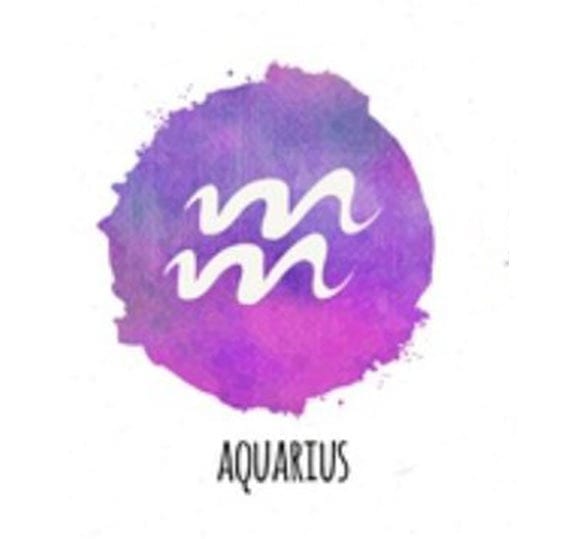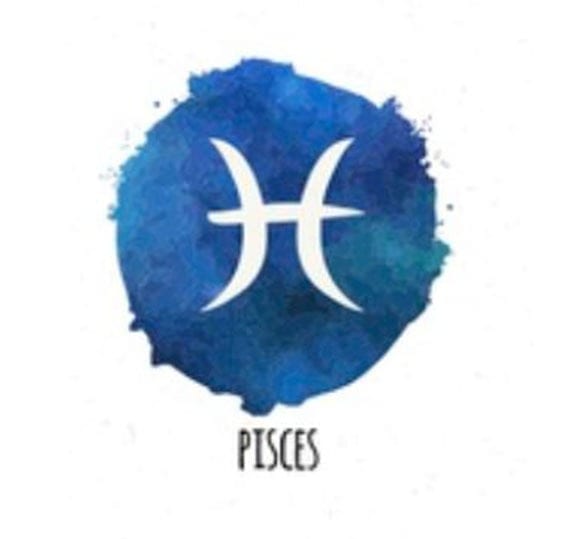 Aries
Relationships are not your thing, so take advantage of this weekend to go out and get drunk. 
Taurus
You should control yourself a little bit because the year has just begun and you are being unstoppable.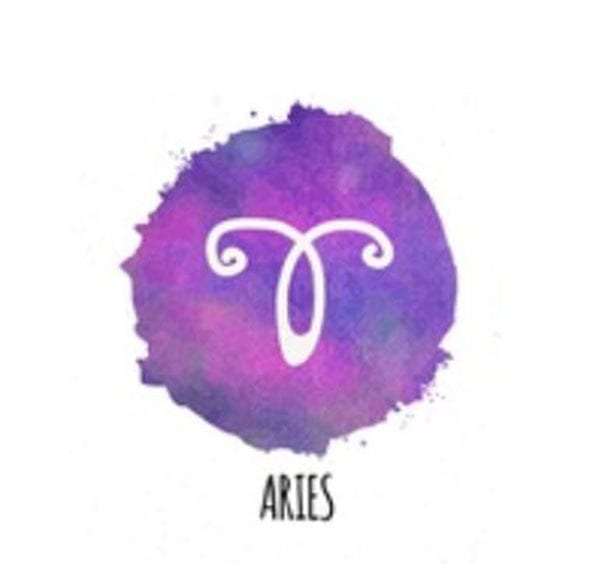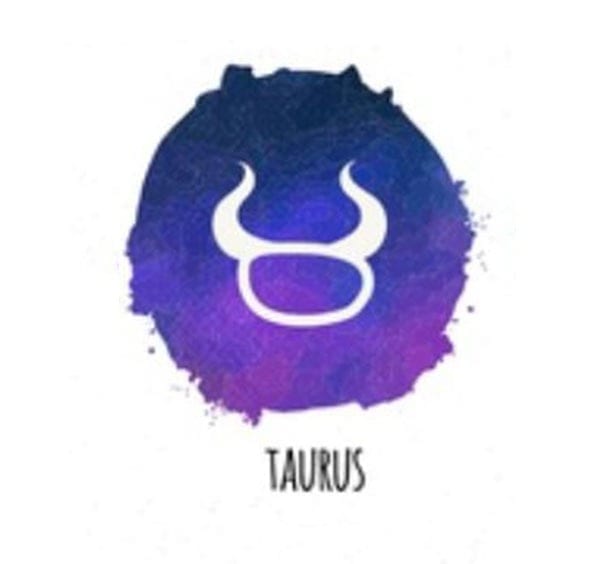 Gemini
Fucking too much is fine, but at least learn the names. 
Cancer
Honestly, an exciting week is coming, but not for you.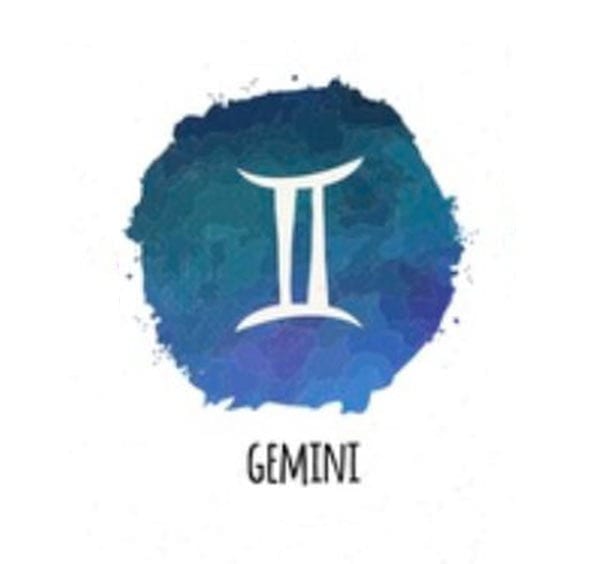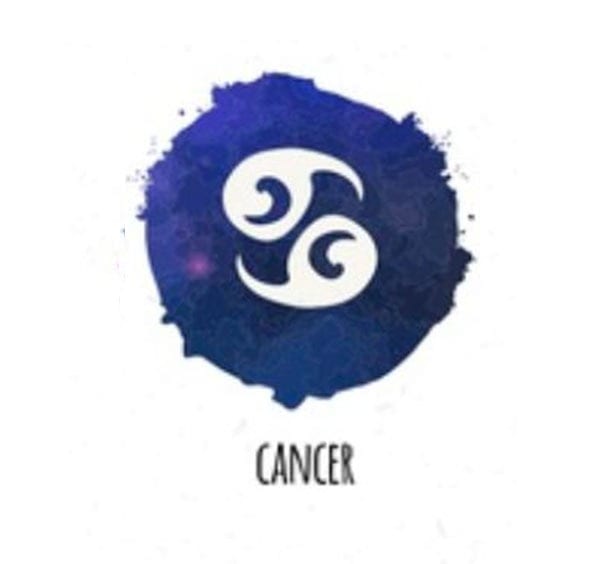 Leo
Maybe this triggered lust will end up getting you into the wrong bed
Virgo
So sorry,  this isn't your week, so put on your best pyjamas and go to sleep.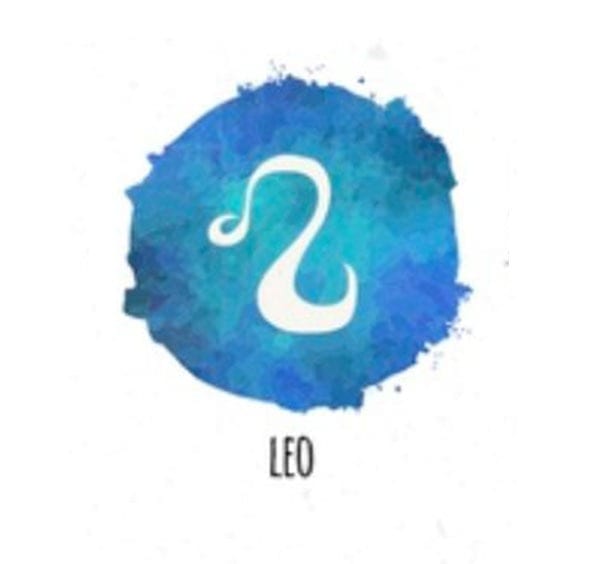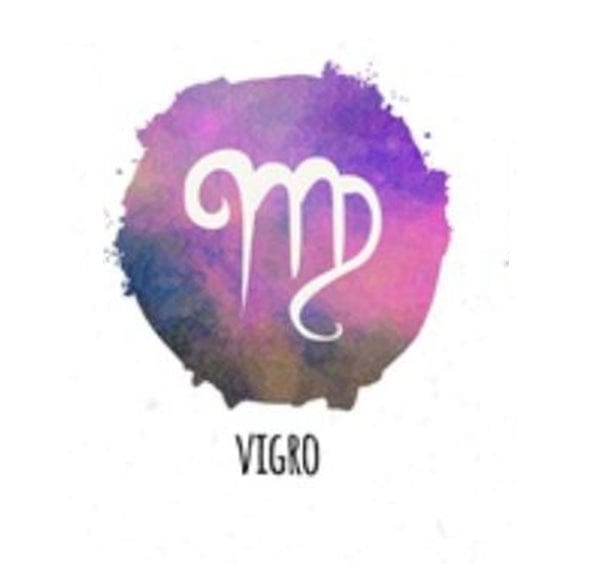 Libra
You Grindr is on fire, take advantage of this moment because it will not repeat. 
Scorpio
Try to not getting involved with anyone in your friends, we know each other.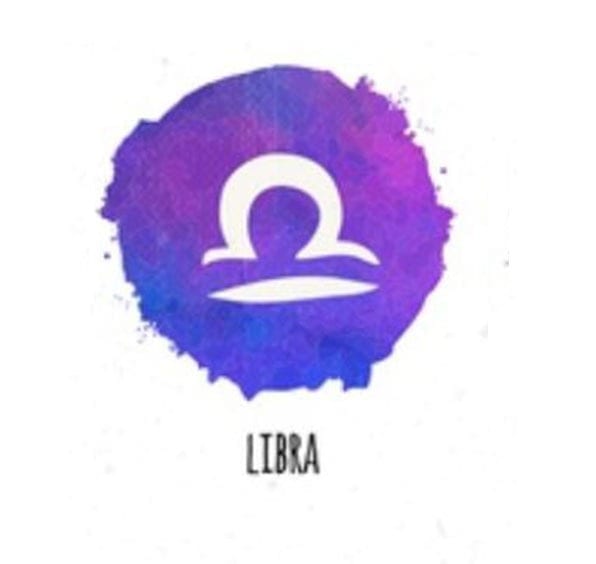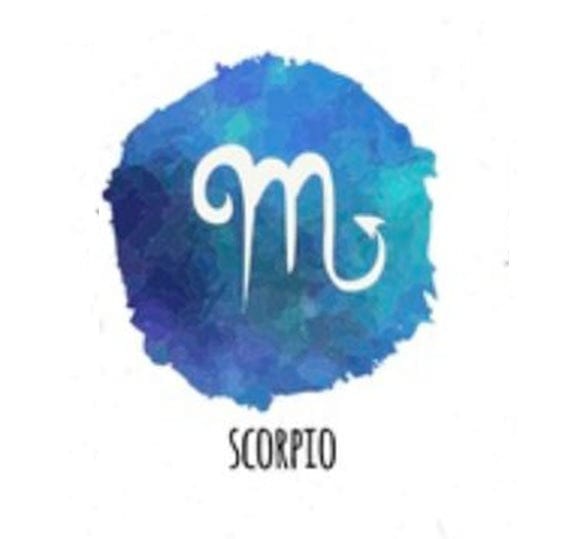 Sagitarious
Sweet and chaste looking, but a little open and used inside.  
Capricorn
Enjoy the foreplay, but be careful not to mess up too early.