DIRTY VALENTINES HOROSCOPE EDITION
As you know, Valentine's day is coming and the opportunity to express your love too (As we couldn't express it normally…). Aries This Valentine's day promises to be the day, save some time for a tune-up 😉 Tauro Active or passive, it doesn't matter, something hard is waiting for you. Géminis This February 14th will […]
Tags: Acuario / gay / Horoscope / Horoscopo / LGBT / LGBT community / Noviembre / Sagitario
As you know, Valentine's day is coming and the opportunity to express your love too (As we couldn't express it normally…).
Acuario
Keep in mind, there is no better gift for Valentine's day than a good dildo.
Piscis
Don't worry if it's too cold, because this Valentine's Day you're gonna burn!!!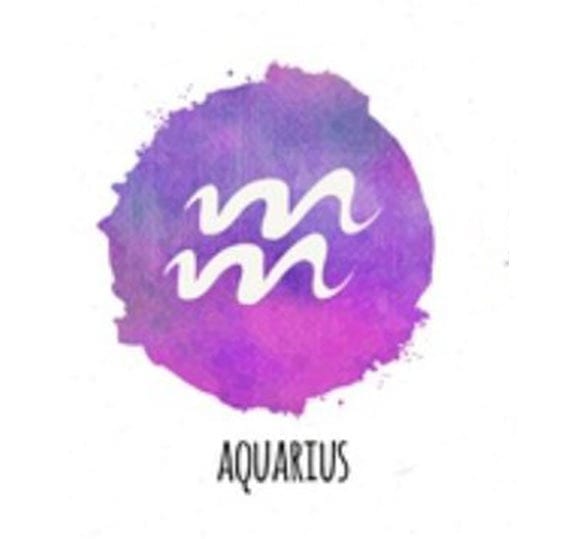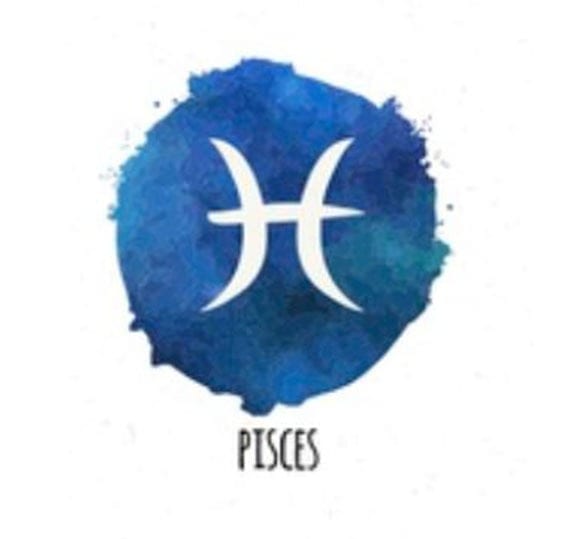 Aries
This Valentine's day promises to be the day, save some time for a tune-up 😉
Tauro
Active or passive, it doesn't matter, something hard is waiting for you.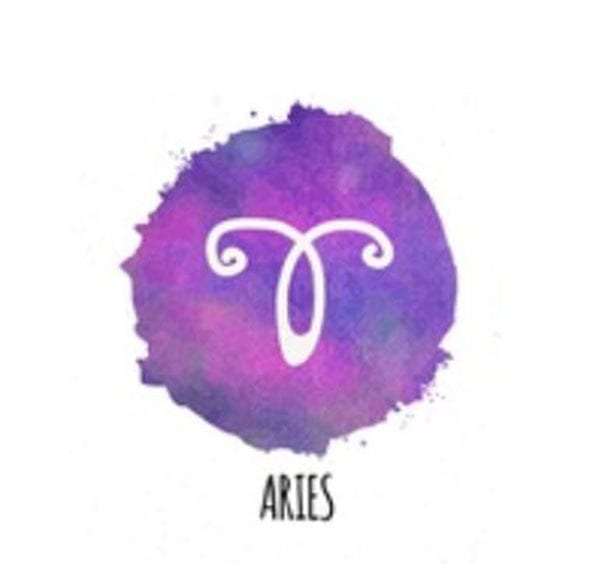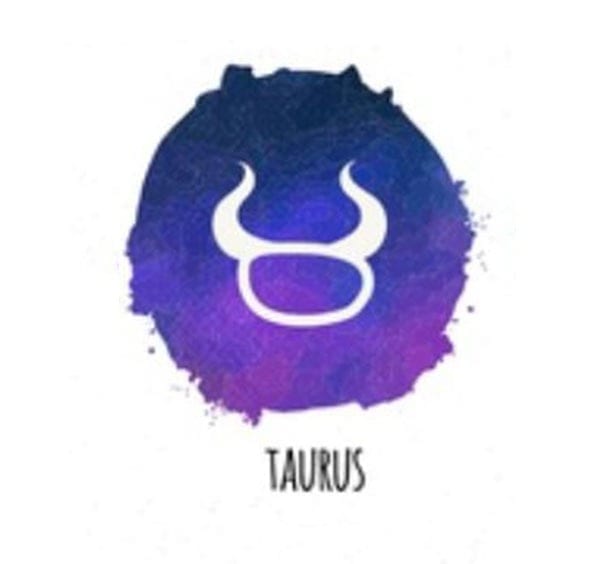 Géminis
This February 14th will vibrate more than your alarm.
Cáncer
Start giving earplugs to your neighbours because they'll need them on this 14th.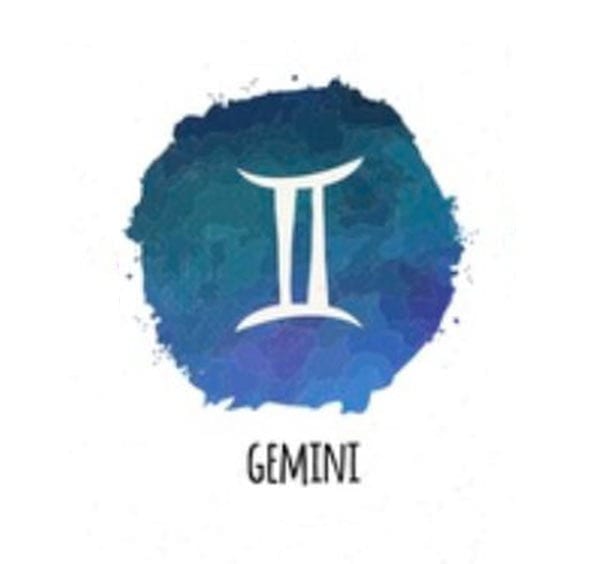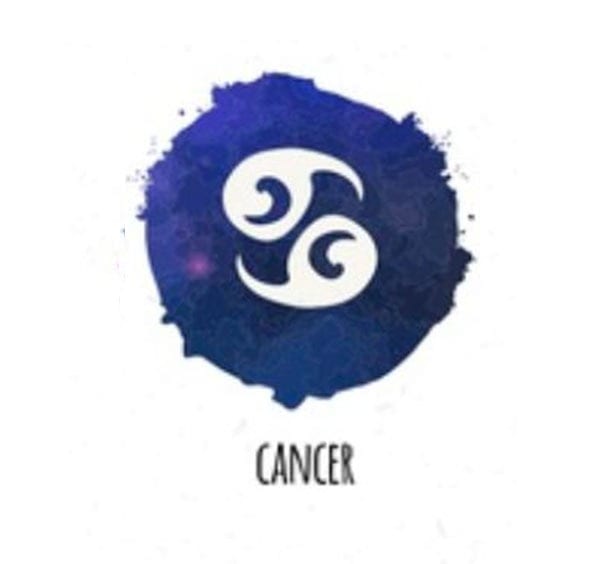 Leo
This Valentine's day you're gonna sweat more than in the gym.
Virgo
Your lucky day has come, no more wasting megas in online videos…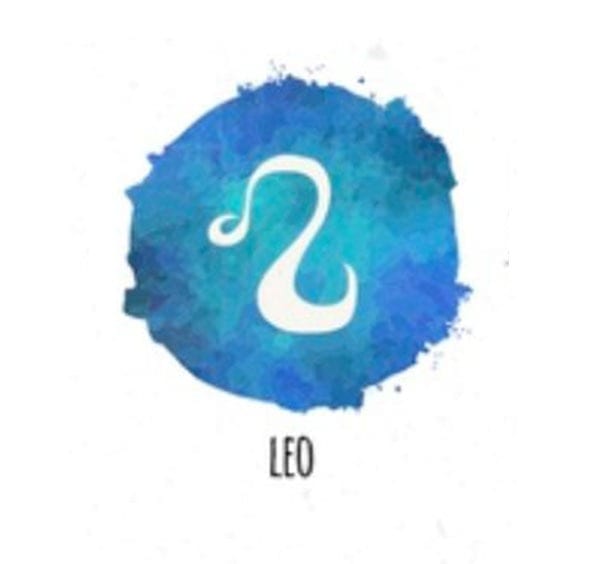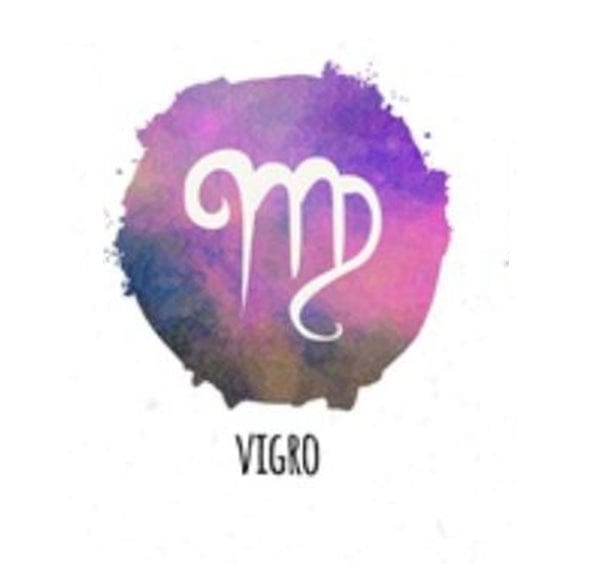 Libra
It's gonna hurt your ass and it's not gonna be from the squats 😉
Escorpio
This Valentine's day, you'll lucky, it'll measure more than 25…cm….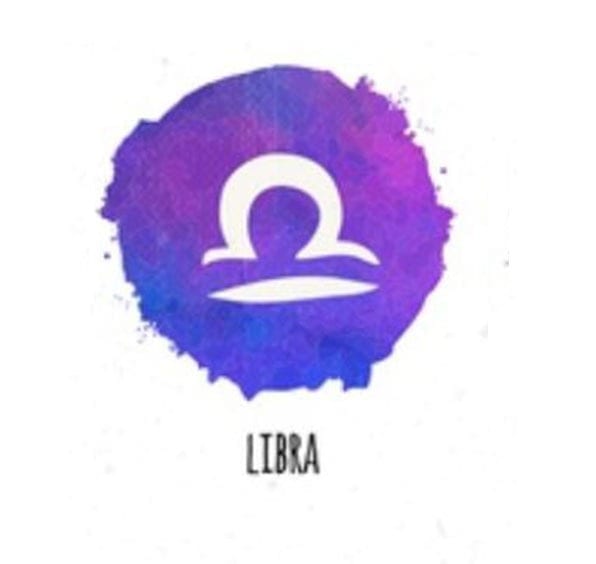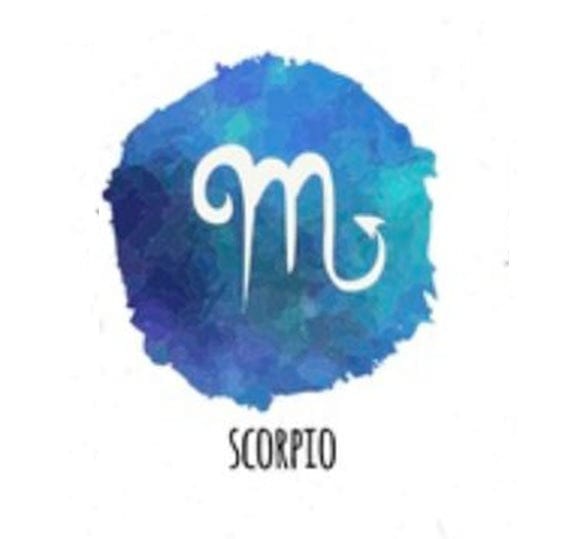 Sagitario
If you don't know what underpants to wear, better no wear anything… They're not going to last.
Capricornio
This Valentine's day, take the bull by the horn and don't let go.