Ruben Galarreta swimwear collection is finally here and releasing very soon after a long waiting.
This is the swimwear line of the Fashion Brand. You might have seen some sort of swimwear before but this is the official line to come out. This line has been made to be shown around the world on the most amazing beaches like Boracay, Phi Phi Island, Bali, Goa and BoraBora.
This line is composed of vibrant prints of animal inspiration, neon colours, and military and sailor inspiration. The black is crucial to Ruben´s collection; it always takes a big leading role, as it is one of its main colours.
Never forgetting the logo mania print, which is nowadays at the top of the game, Ruben Galarreta could not be less and not get inspired by it. Such a win!
The silhouettes of the first swimwear collection are composed of a unique and varied style; briefs, trunks, brazils, rugby shirts, jerseys, tanks, crop tops and shorts.
.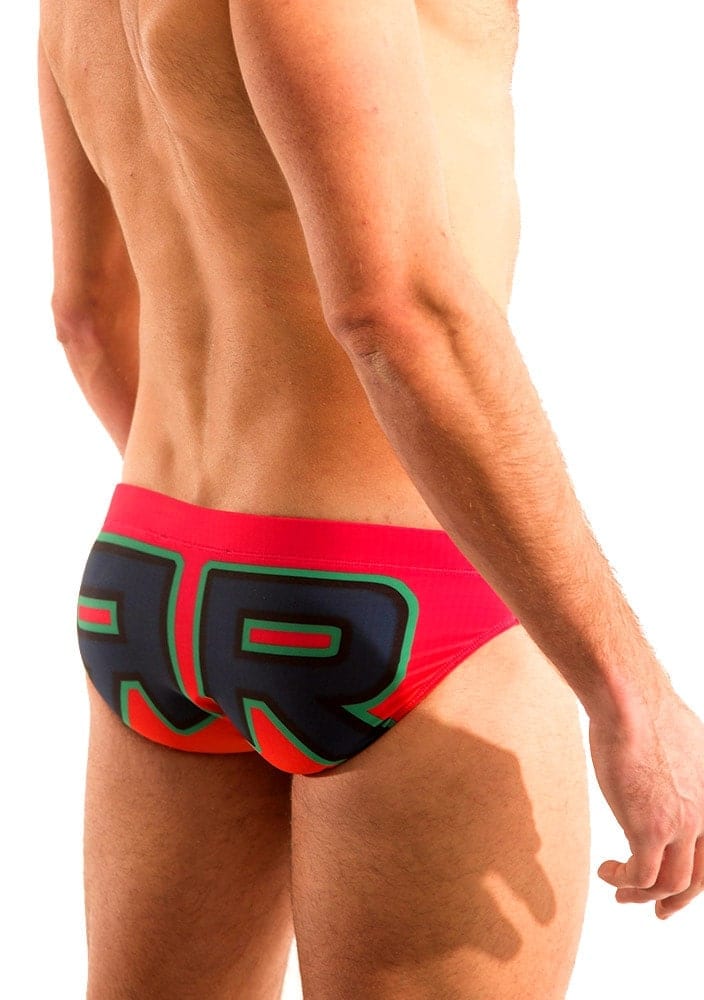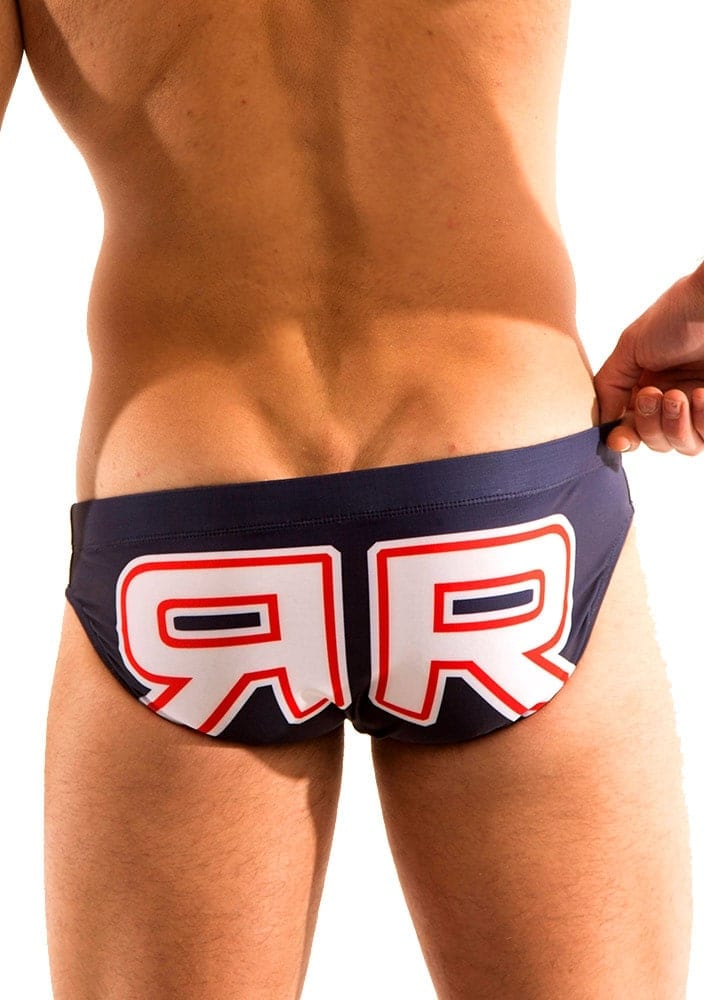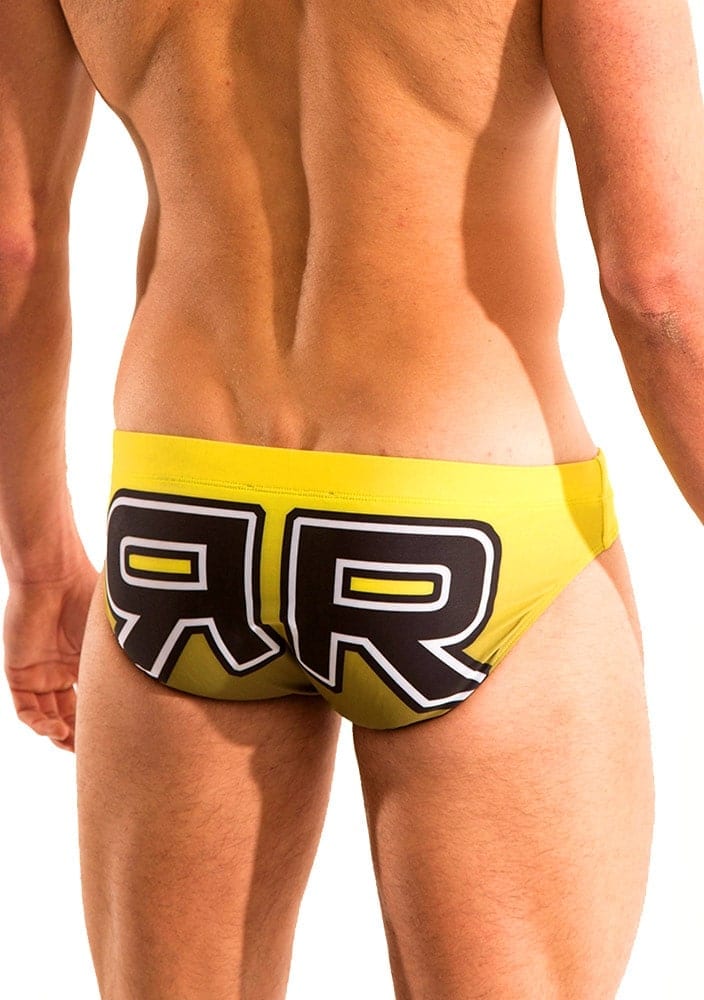 The materials used for this collection are grids, mesh and Italian lycra of the highest quality throughout the entire collection. In the collection we can find amazing and special details such as the name of the signature stamped on a silicone rubber where we can appreciate the name of the fashion firm in a different way, as well as the customized eyelets of every swimwear.