The countdown to the most famous day of discounts and offers have started. Black Friday is almost here!
This American tradition is being established worldwide with more force every year, that's why more brands and firms joins this tradition and define discounts on their products. This 2019 Black Friday is celebrated on November 29, extending until December 2, when Cyber ??Monday begins.
The best part? It is the ideal time to do your Christmas shopping and save some money.
Ruben Galarreta's team gives you the best tips to get the most out of this shopping season.
– Make a list: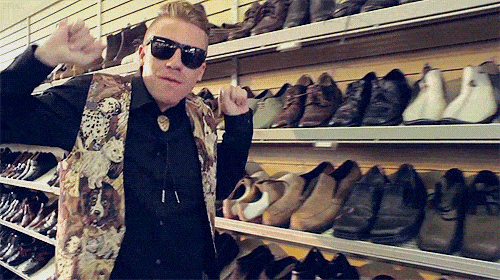 The best thing you can do before Black Friday is defining what you want or need to buy in a list. When the day comes it will be easier to control your expenses and not get carried away by the irresistible discounts.
Ruben Galarreta Tip: Write down the original price so that when the day comes you can confirm if a worthy discount has been made.
– Set a budget: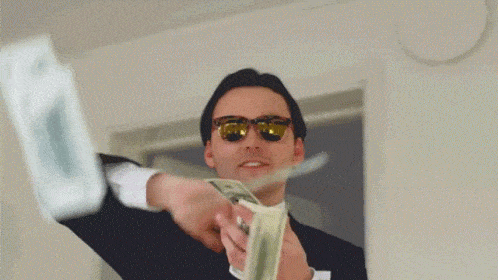 It is important that you analyze your personal economic situation, in order to see how much money you can spend without affecting your finances. The most important? Do not make unnecessary expenses before the arrival of Black Friday.
– Subscribe to the newsletter: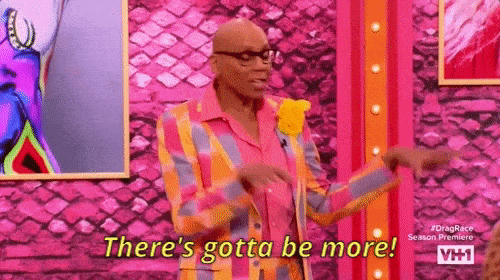 This tip helps you to have privileged access to special offers and promotions of the brands of your interest. Do not forget to take a look at their social networks and websites so you do not miss any of the last minute discounts!
– Buy at the right hours: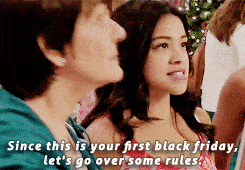 It is imperative that you know that the best discounts start at dawn and not later than 9 in the morning in most brands. If you decide to buy in online mode, normally each website tells you when they start.