SECOND WEEK OF MARCH HOROSCOPE EDITION
Here is your Galarreta horoscope!! Have you been nice? Galarreta's team wish you a good week with our horoscope. Aries Warm-up because you'll go out and this week good things will come. Taurus You'll get more nexts than Snooki in Gordie Shore. . Gemini Spooning with your guy, and let him reload his soldiers a […]
Tags: Acuario / February / Horoscope / Horoscopo / LGBT / LGBT community / RubenGalarreta / Sagitario
Here is your Galarreta horoscope!! Have you been nice?
Galarreta's team wish you a good week with our horoscope.
Aquarius
You like them to know how to embed, but they have to be good writers too. 
Pisces
Trumpet, you want me to play it for you or, you want me to stick it in.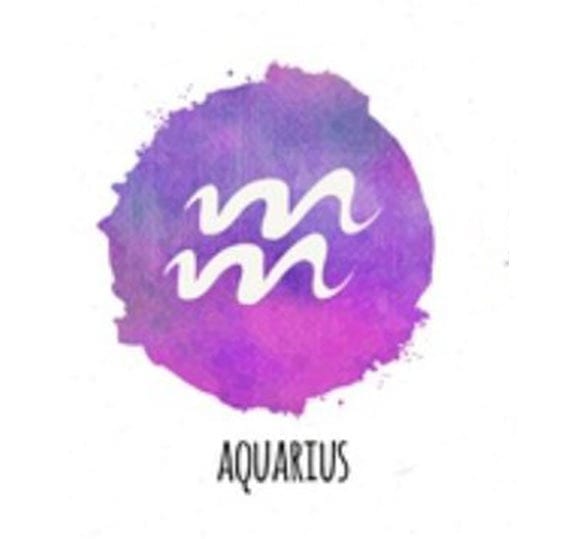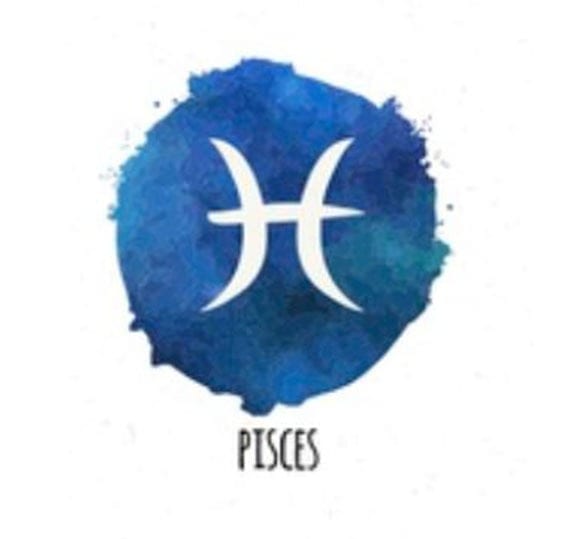 Aries
Warm-up because you'll go out and this week good things will come.
Taurus
You'll get more nexts than Snooki in Gordie Shore.
.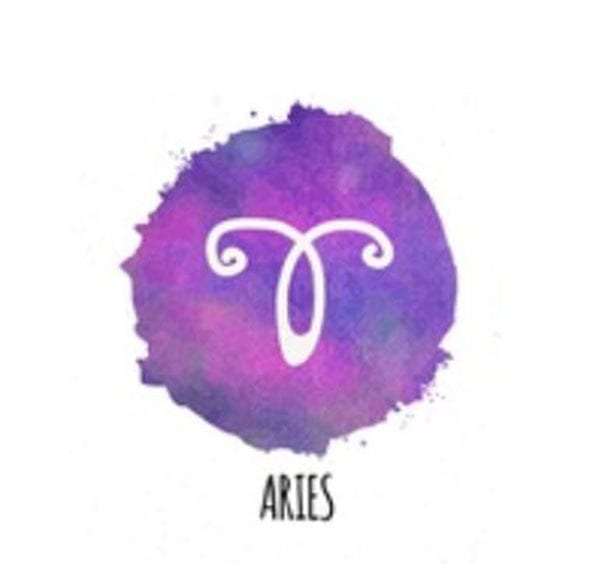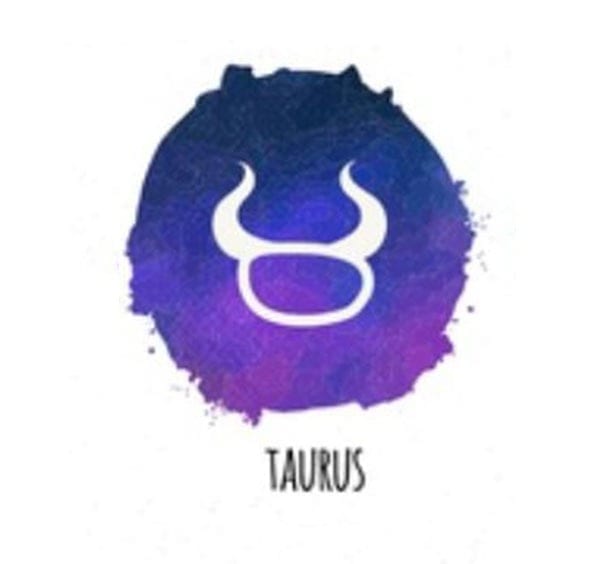 Gemini
Spooning with your guy, and let him reload his soldiers a little.
Cancer
Get drunk and accept that not all of us have come to this life to be Nacho Vidal.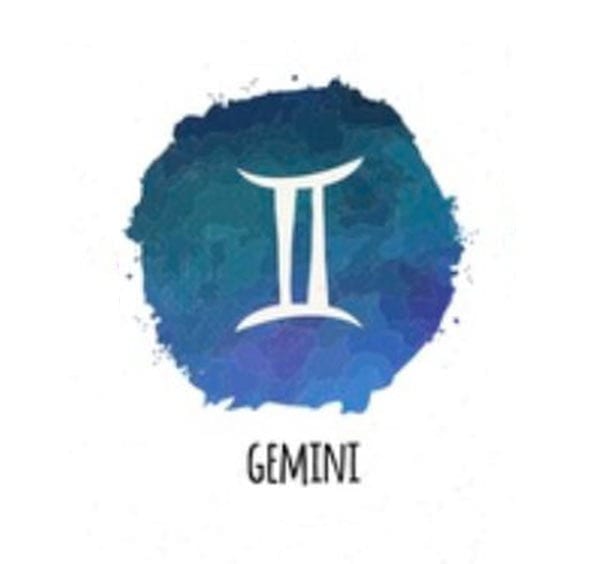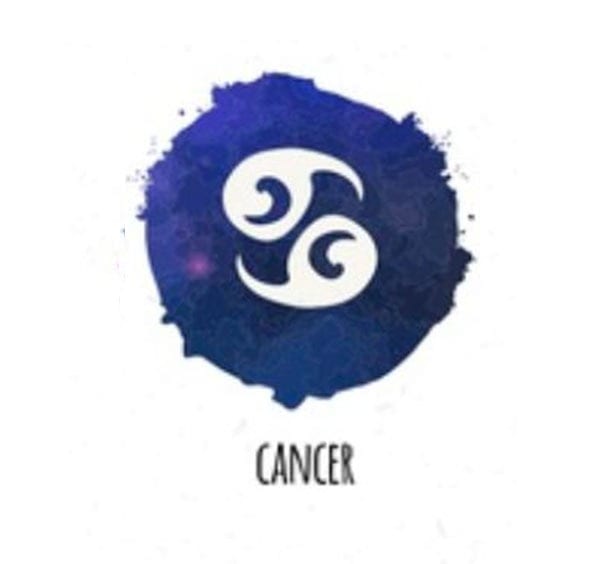 Leo
This week you will enjoy a night out with your buddies at home, although, buy some lube just in case.
Virgo
If you like him, tell him before some bitches come and take him away.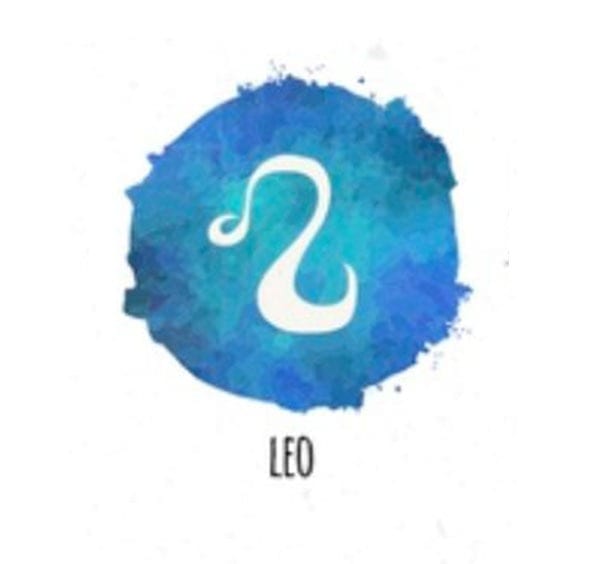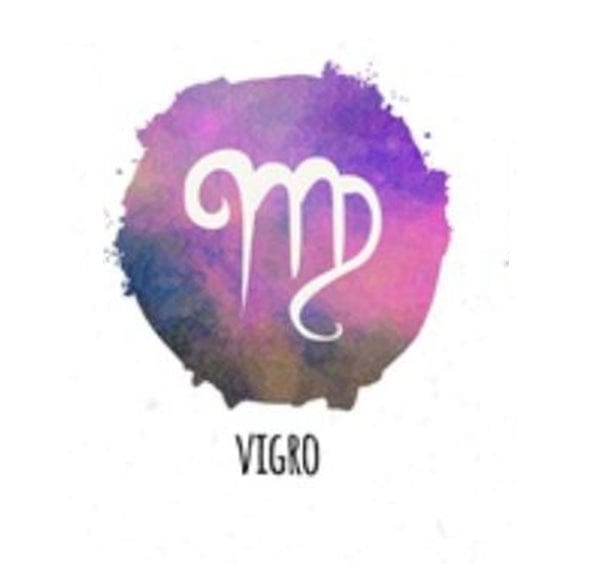 Libra
Stop putting so much shit in your mouth because you're gonna lose more than one fuck.
Scorpio
You're a great sugar daddy, but that baby will take you to the bankruptcy.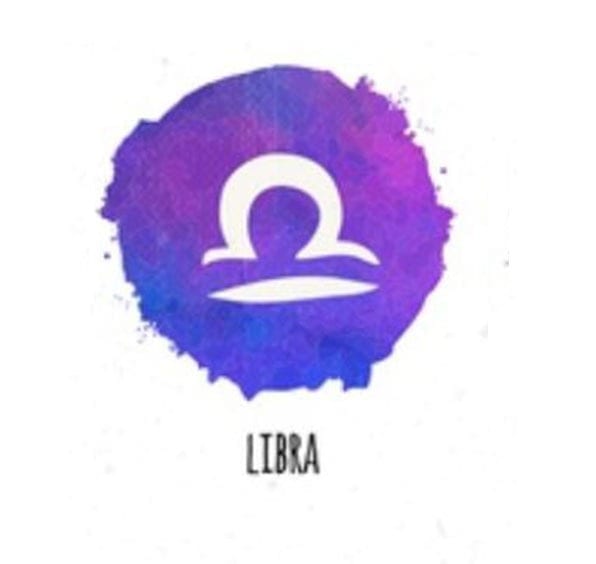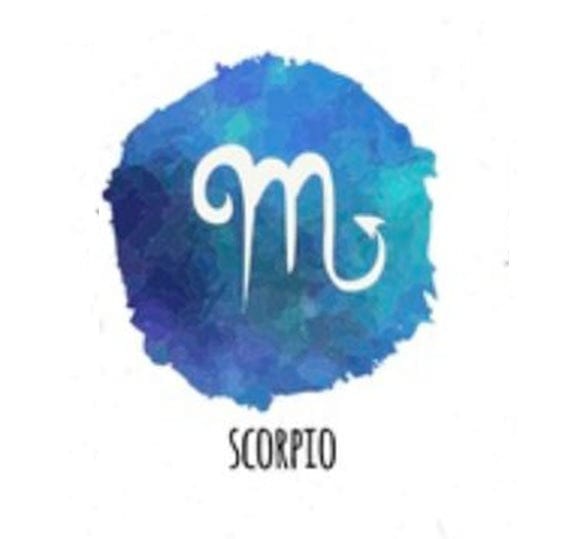 Sagitarious
He smokes weed without you notice it and, he eats more dicks than the fifth avenue.
Capricorn
Everyone knows that you'll end the night at his house, but, at least, try that you get hard.