what SERIES to watch this weekend?
Many times we get into our favorite streaming platform and we spend so much time choosing the series or movie that we fall asleep as soon as it starts… or we don't watch it at all (u know what I mean). Today we bring you a solution for this: a list of series that, from Rubén Galarreta, we recommend you. Series to watch with your couple, with friends or with your cat… that will leave you binge-watching all weekend long.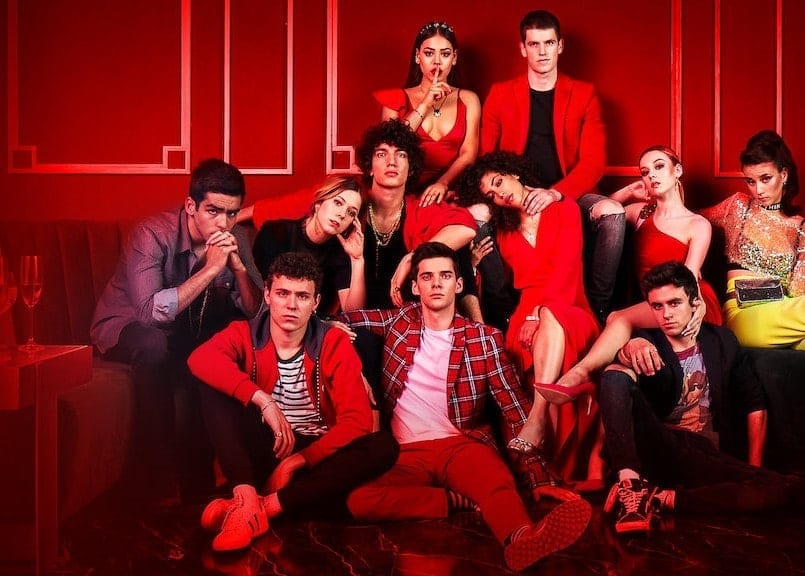 Élite narrates the life of a group of students at the exclusive private school "Las Encinas" where three new scholarship students from the working class arrive, and where the differences between the rich and the poor give rise to a series of events (including murders) that will leave you wanting more with each episode. In addition, they treat sex and its multiple aspects with total naturalness and without filters.
You can also see how some of the characters wear Rubén Galarreta clothes. Can you spot them? 😉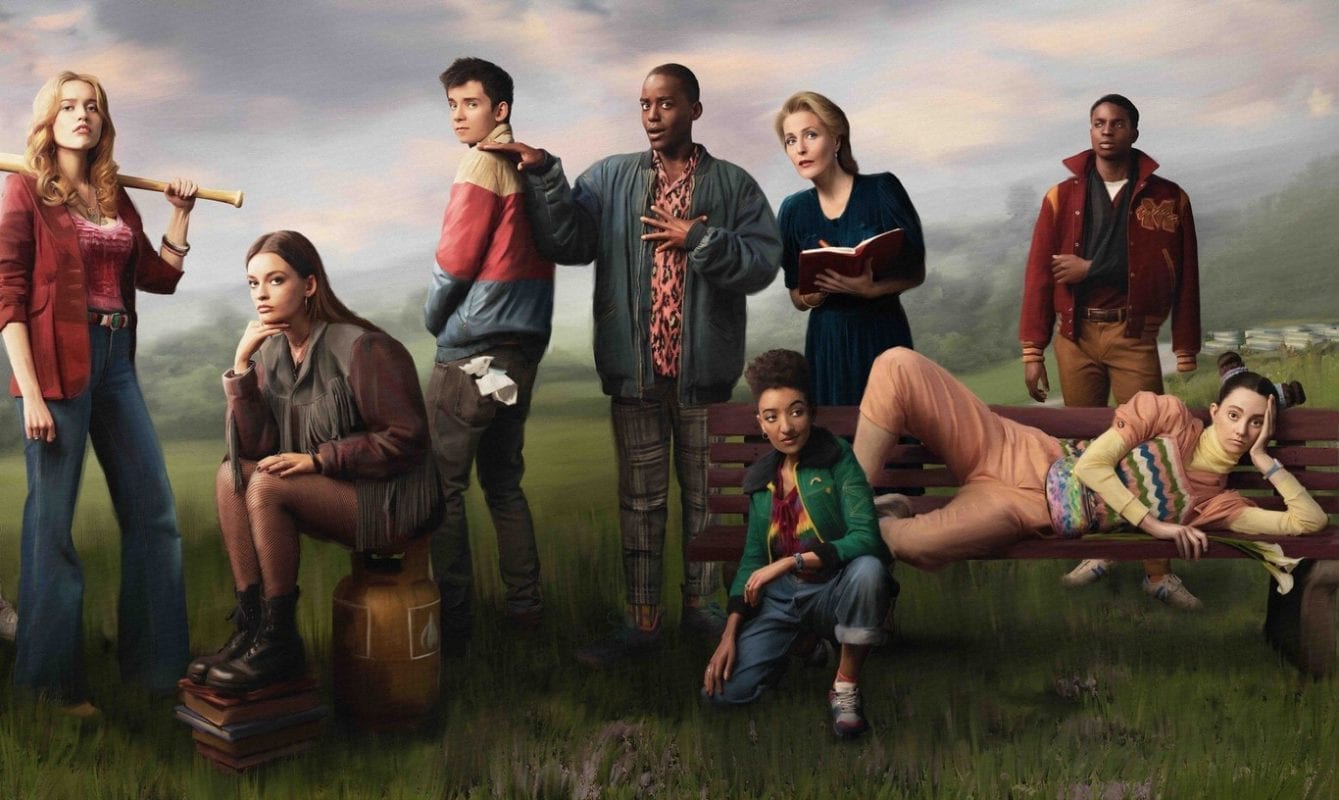 Sex Education is a series that leaves aside the idealization of sex and gives space to reflect on the importance of intimacy, body recognition, mental health, sexual freedom, family trauma, addictions, bullying and harassment, topics that are addressed throughout the seasons. As a series focused on teenagers, it captures the attention of all audiences, including the youngest, conveying messages of acceptance and respect at these complicated ages.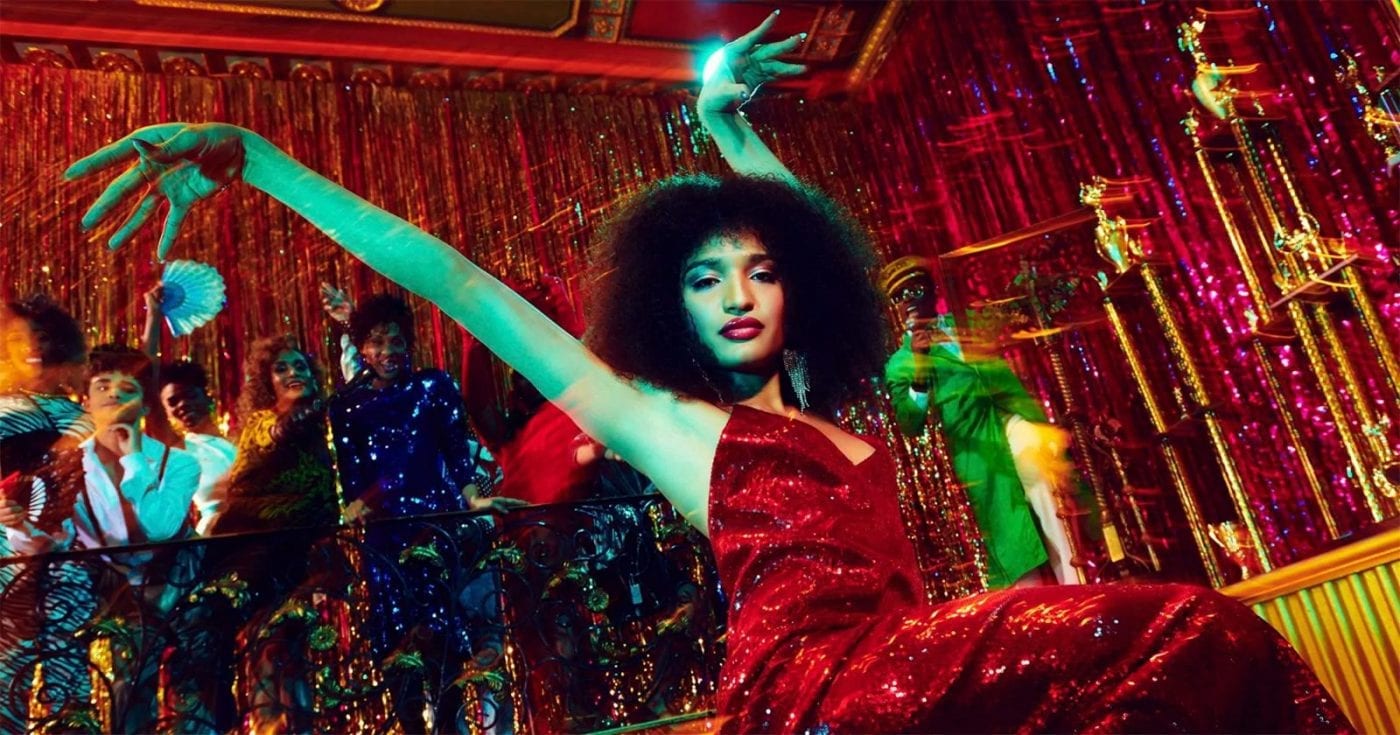 Pose is a series set in the '80s and takes place in New York City. It focuses on the transsexual community of the time, which meets periodically to hold dances or balls where encounters occur between different houses to perform parade battles to stand out among the community, total RuPaul vibes.
The members of these houses are disowned by their families and group together to find their true families. It is a series that will shock you for its plots of struggle and social inclusion, personal acceptance and family unity.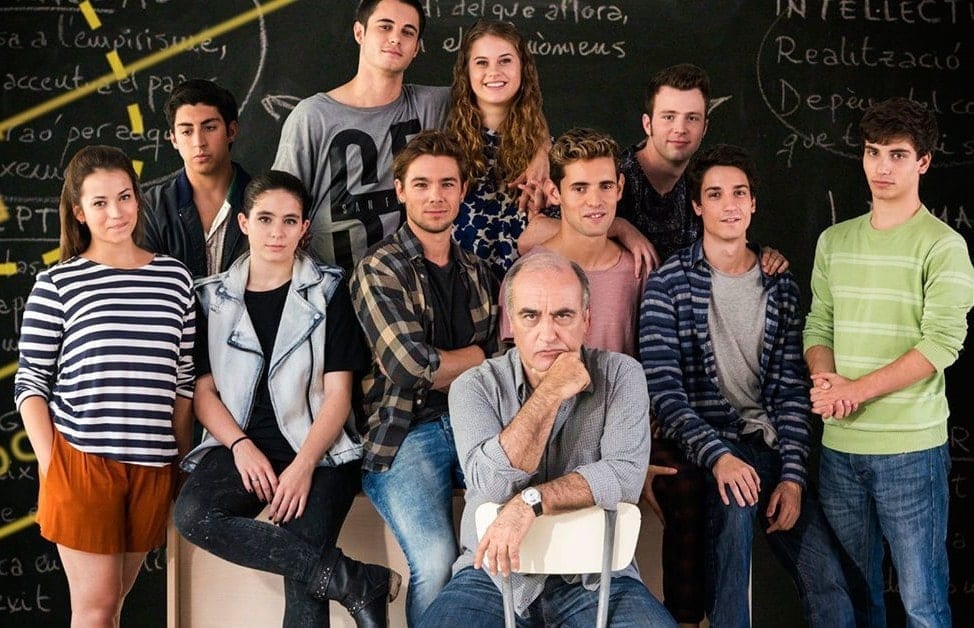 Merlí is a revolutionary series from Catalonia, Spain. This series tries to bring philosophy closer to all audiences, in a modern and up-to-date way. Each episode includes the approaches of some great thinker or school, such as the Peripatetics, Nietzsche or Schopenhauer, which is linked to the events of the characters. The topics they deal with are diverse and make you think and get sensitive. The LGBT+ community is a relevant topic, both in the main characters and in secondary plots.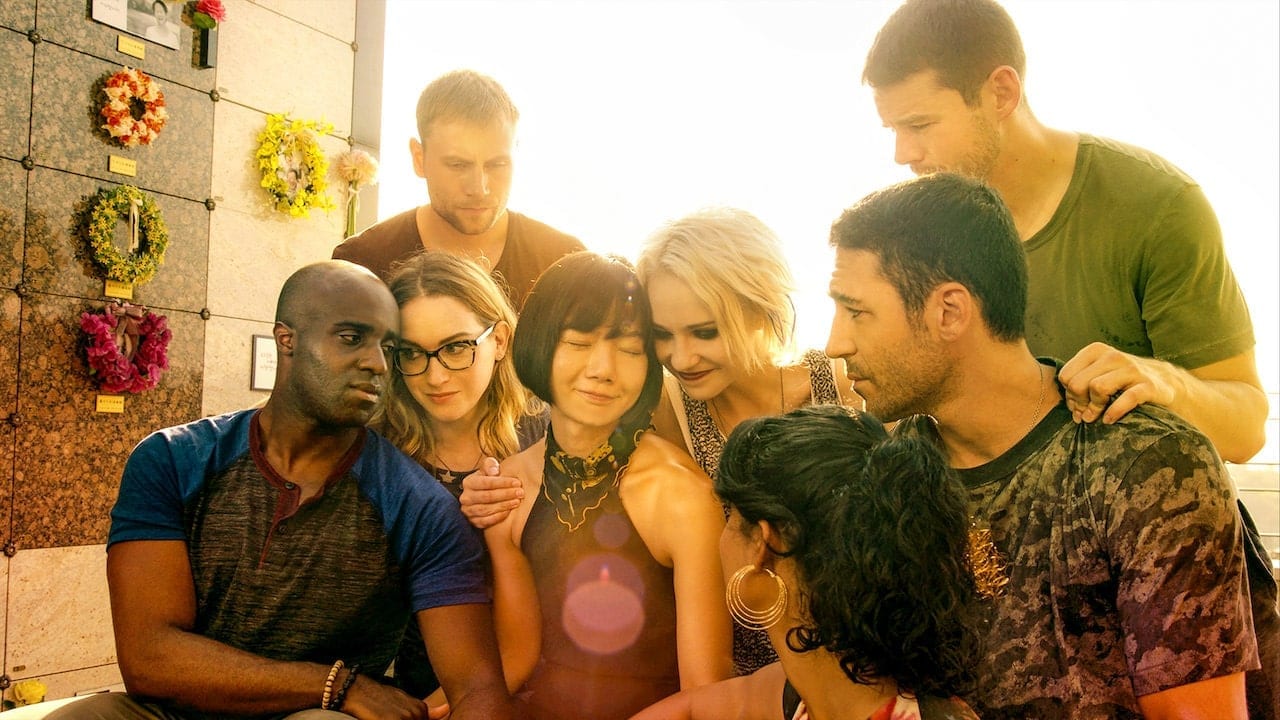 Sense8 tells the story of eight strangers from different cultures, races and sexual orientations who, after experiencing the tragic death of a woman through visions or dreams, find themselves mentally and emotionally connected. Through this connection, they are able to communicate, feel and share their knowledge, languages and skills.
If you are still not convinced by this interesting, intense and fantastic plot… Miguel Ángel Silvestre plays the role of a homosexual man (and we can see his body in all its splendor).
Prepare some popcorn, grab your warmest blanket and you'll be ready to enjoy your weekend. Thanks for reading.
subscribe to our newsletter

subscribe now