Five outfits to beat in all the events of the season
Are you ready?
Christmas season is coming and not only that, also all the events like company and friends dinner, family celebrations…and much more!! Looking for the best outfit can sometimes be a real nightmare! From Rubén Galarreta we will make it easy for you. We choose an outfit with which you will be ideal for every occasion ?
1. CONCERT LOOK
Who doesn't like to blow up concerts? Here's a look to be the envy of the place.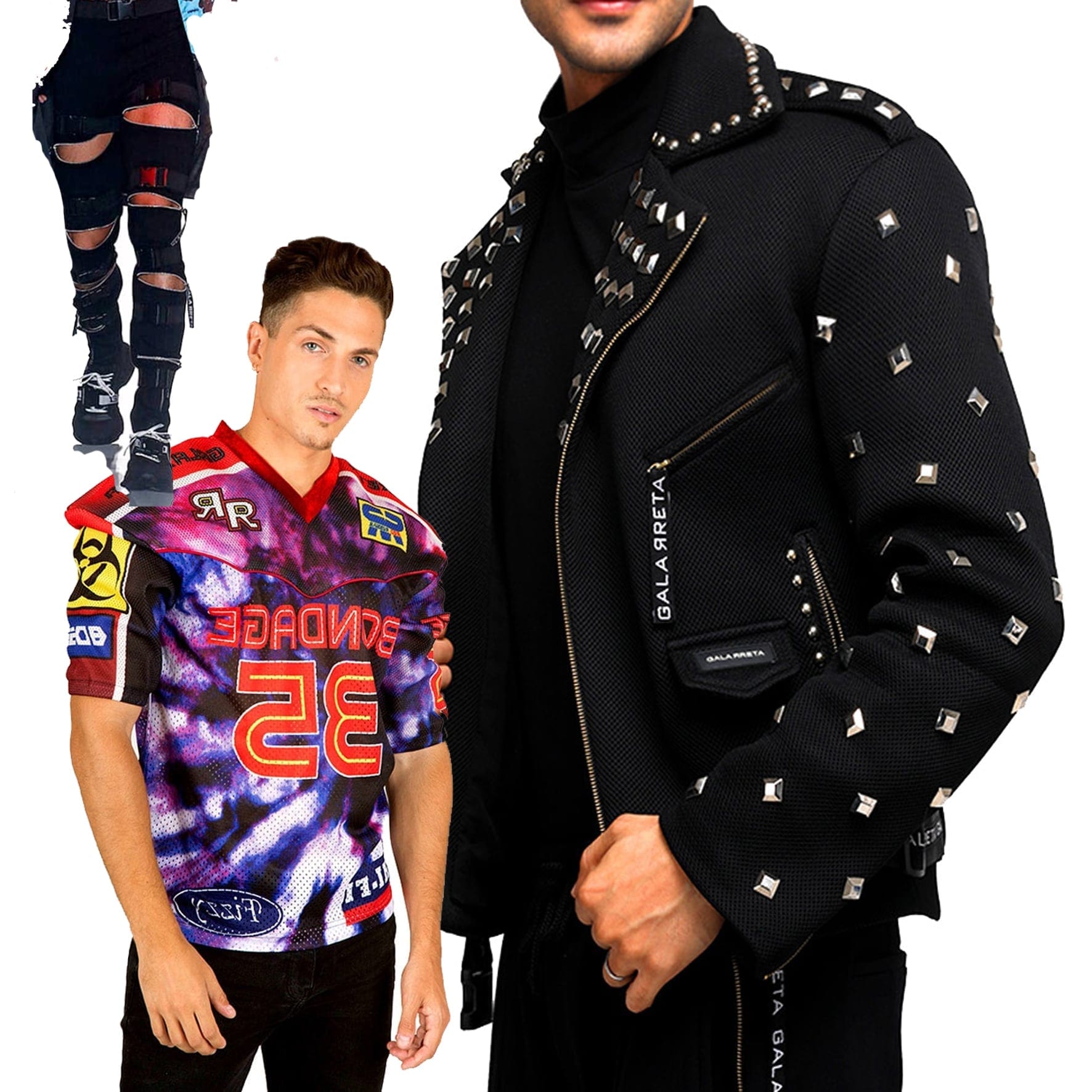 2. COMPANY DINNER LOOK
In these days social dinners become a recurrent obligation. In any of this, we don't have to stop going WONDERFUL!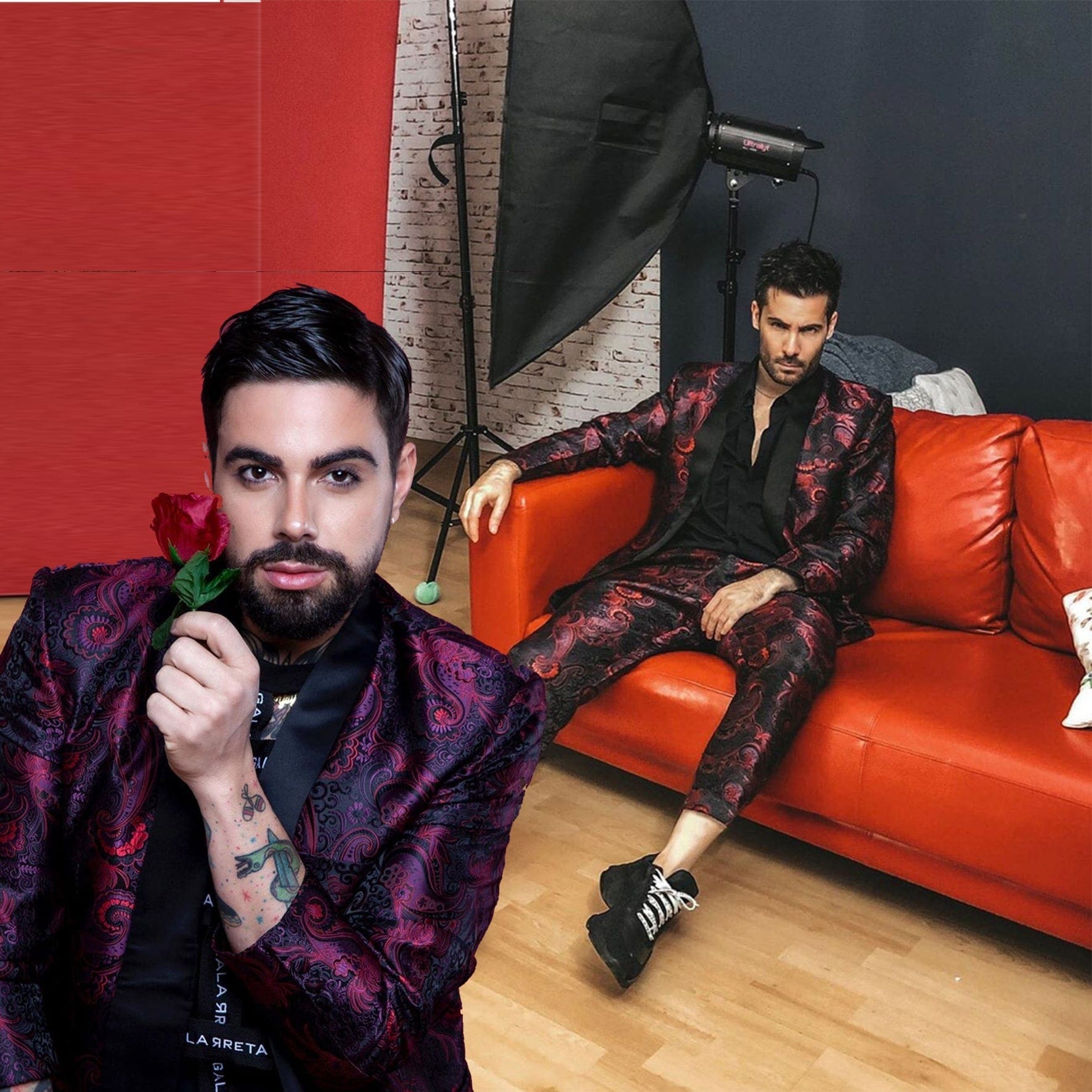 3.  LOOK FOR A CHACHÁ NIGHT
Don't miss any of the season's parties and become the focus of attention!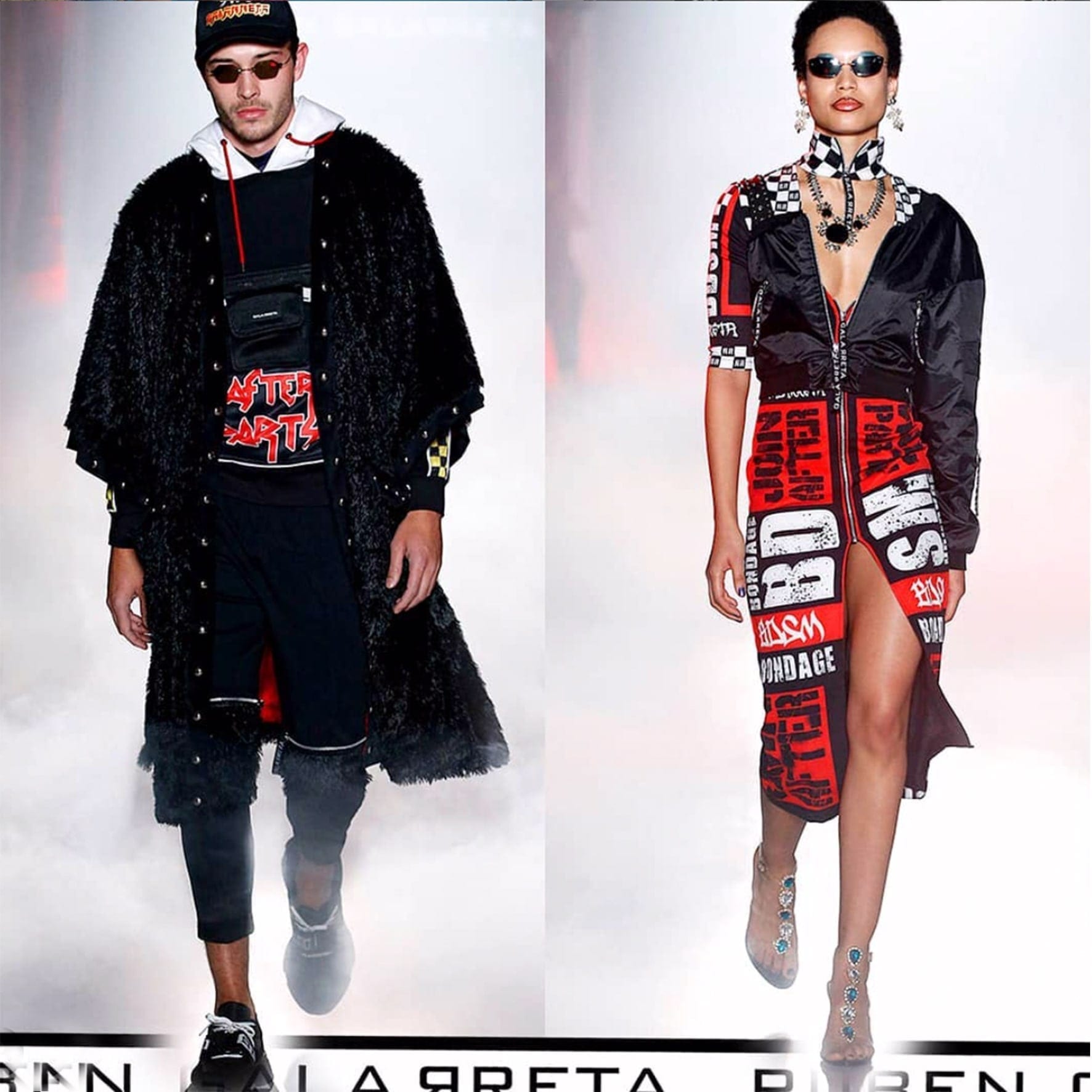 4. BRUNCH LOOK
No friends this is not the "after party" despite how much we like it!! We know you!! Brunch is the perfect occasion to set trends, use it!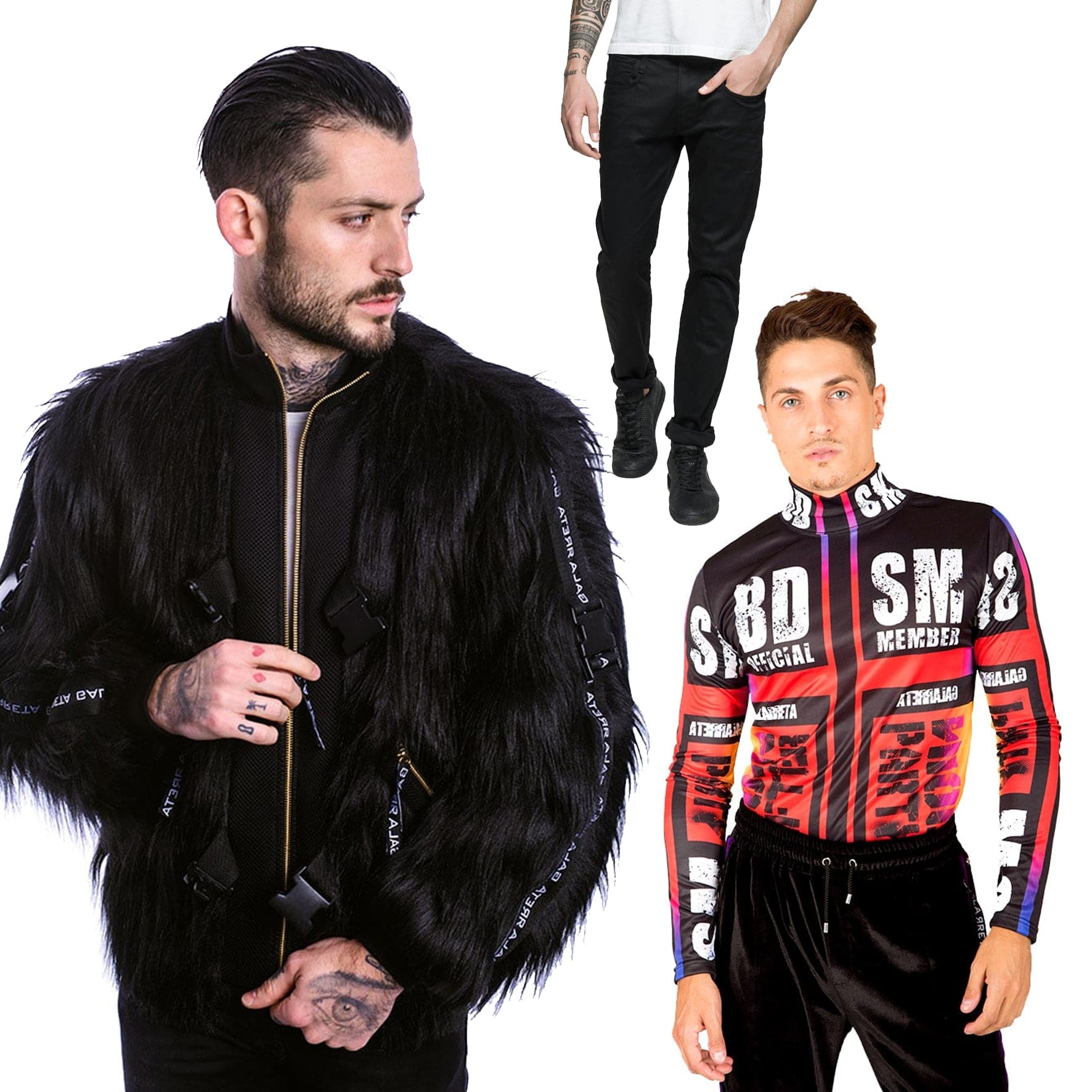 5. SPORTY LOOK
We know that lately the gym has become the place of flirting. What have the machines that we like so much? That's why you can't go in any way, choose the most ideal look to become the "chulazo" who everyone wants!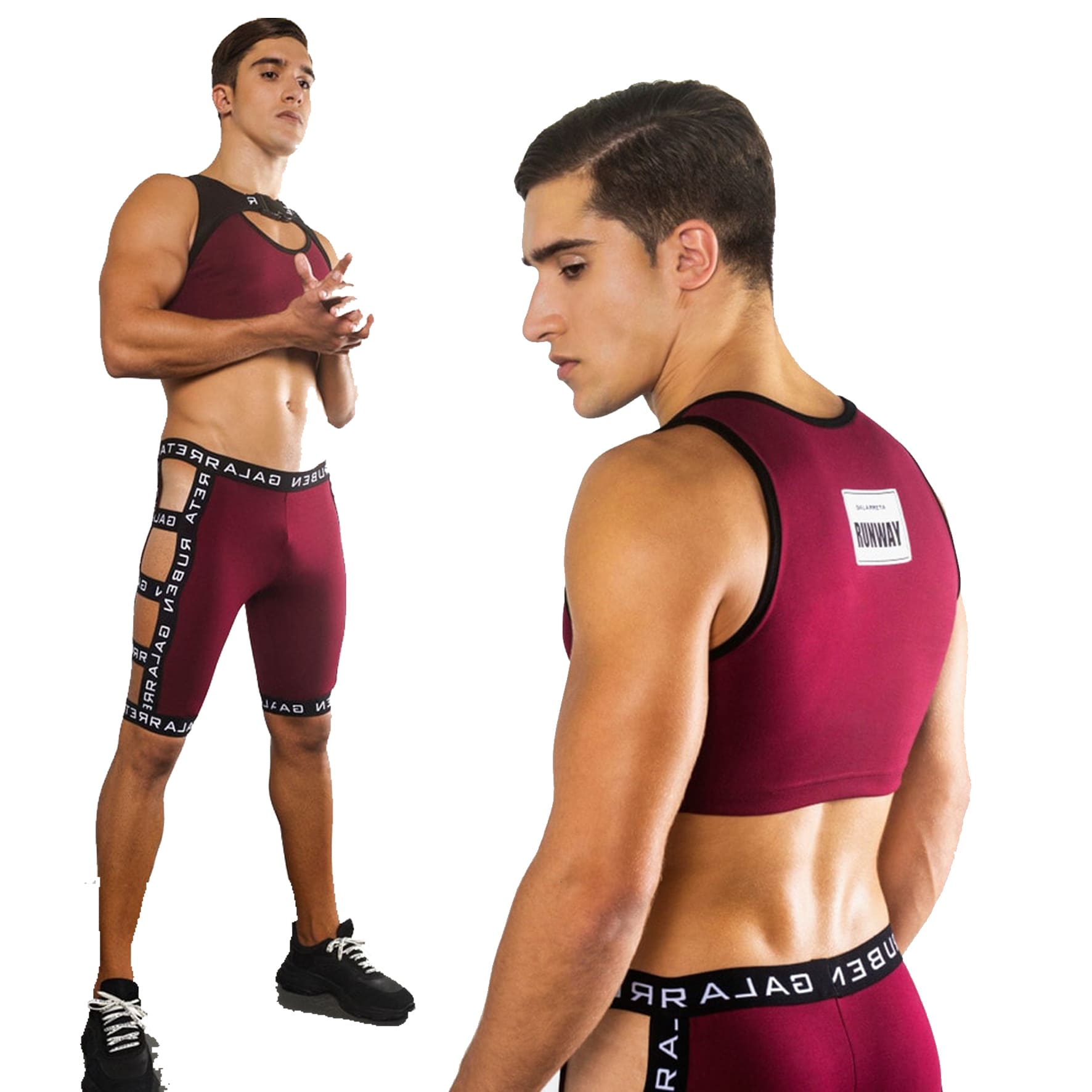 6. EVERYDAY LOOK
The day to day is a headache for many of us and because we want to be warm and trendy. HOW CAN YOU DO THAT? From Galarreta, we tell you how ?