NEW PRISONER COLLECTION
Tired of the barriers to freedom? In RUBEN GALARRETA  we've always bet for the genius and individuality to express yourself through fashion and your body, that's why we have created the PRISONER collection: clothes with transparencies to break the bars of shame  and oppression. The idea is very simple, take those bars and put them […]

Tired of the barriers to freedom? In RUBEN GALARRETA  we've always bet for the genius and individuality to express yourself through fashion and your body, that's why we have created the PRISONER collection: clothes with transparencies to break the bars of shame  and oppression. The idea is very simple, take those bars and put them to fashion´s service appropriating what had oppressed us before. Why lock up our gestures, our personality and taste? With PRISONER we send a clear message: if we have to dress only with bars, so be it, as long as we are free. This collection screams FREEDOM, INDIVIDUALITY and of course STYLE.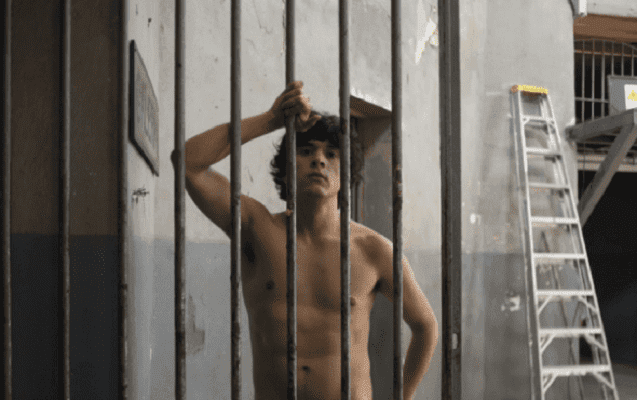 There's no space for confusion, direct and simple like the lines that characterizes these clothes, that's how we want to be. When you buy these items not only you're serving style but also making a statement.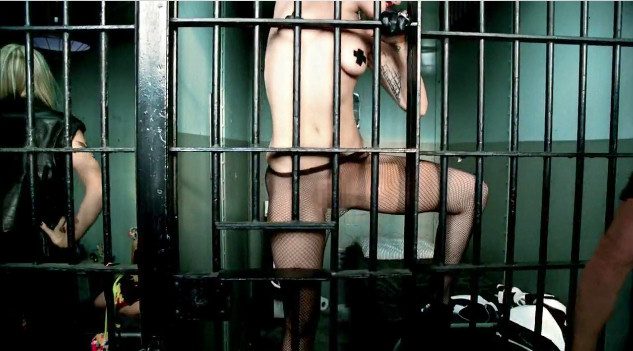 Which weapon can we use to fight people or situations that make us feel less?… TRANSPARENCY. Let's fight their hypocrisy towards body and freedom showing what we only want to show.
A sharp sword that will turn some heads. Where some see weakness we see strength, and it's time for you to see it too. In GALARRETA, as the fashion warriors that we are, we don't back down when it comes to matters like freedom and personal expression.
This is not "another collection", it's special and unique, made to empower, to show off, to fight and win, to express your personality and most of all to have fun. Let's escape from jain and make love tp the guards, be wild, break the rules and leave the oppression and shame behind.
SHOP NOW
subscribe to our newsletter

subscribe now