These are the last garments from the Essentials collection. These two harnesses will let you do amazing cosplays and create unique and daring looks that will provide you the attention you deserve. They can also be used for doing BDSM while looking so sexy.
BUY HERE!
We are sure that you'll fall in love with the Essentials collection and with these exclusive and extravagant designs and they'll make you not pass unnoticed.
Thanks for reading, have a nice week.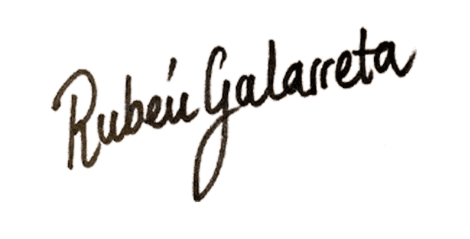 subscribe to our newsletter

subscribe now