We are just days away from the beginning of summer, the heat and the desire to be sunbathing accompanied with a refreshing drink at our favorite beach bar.
But, do you already know our swimsuits, they are going to be a safe bet for this summer, if you don't know them, keep reading…
The colors that are part of the new capsule that we have taken out of swimsuits transport us to the summer accompanied by some of our favorite cocktails, so we are going to recommend you some of these cocktails that combine perfectly with these swimsuits:
Hot Pink ft. Cosmopolitan Cock-tail
If you want to move to summer nights with your friends, just chilling and feel like one of Sex and the City girls, this is yours!
The cosmopolitan cocktail symbolize the glamour and fun
If you feel like a real diva, this is your swimwear!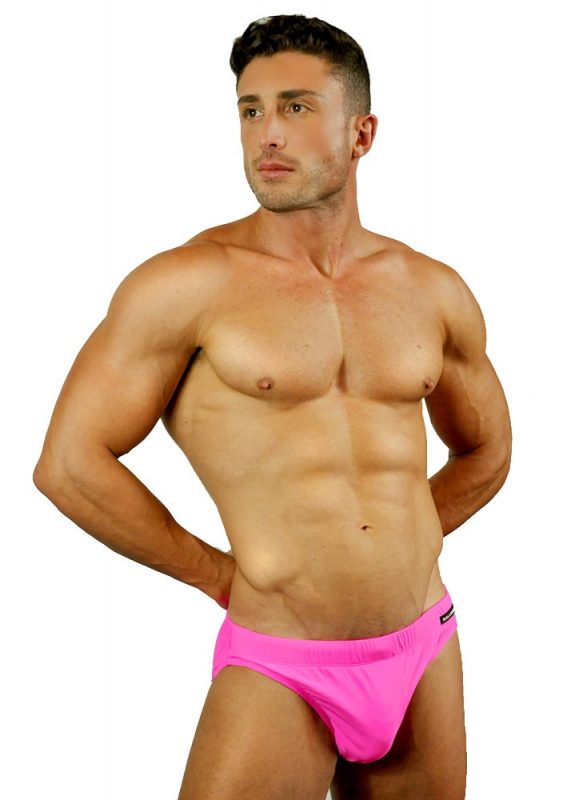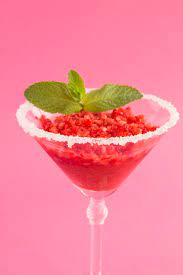 2. Peach Brief ft. Californication Cock-tail
If you are adventurous and you enjoy living different experiences, the Californication will be your fav cocktail. But, be careful! because we have no doubt that you probably left you swimwear on the sea or wherever…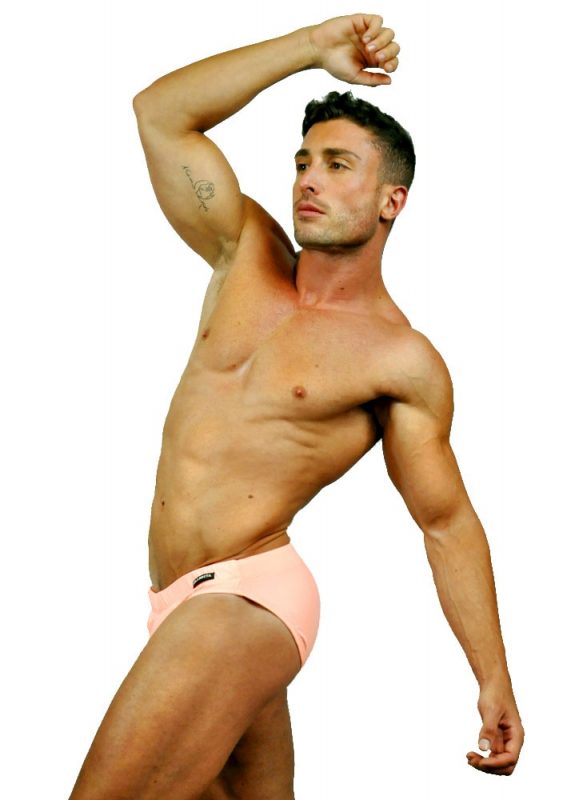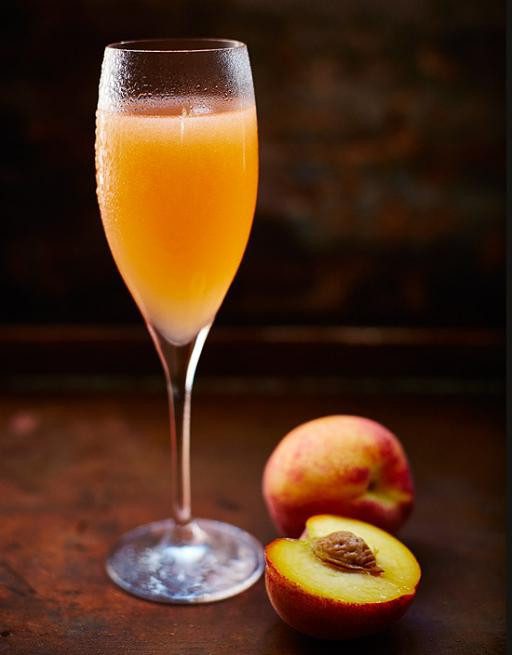 We can define this cocktail with two words SWEET and FRESH, this cocktail is for queens, for people who loves the disco and dancing with non-stop!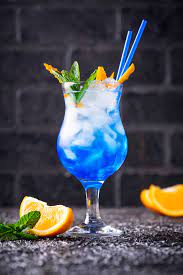 Martini is all a classic, like this swimwear. This cocktail is for elegant people, we can think sometimes extremely posh but we love it!
You can show your both moods, one more classy and other more wild!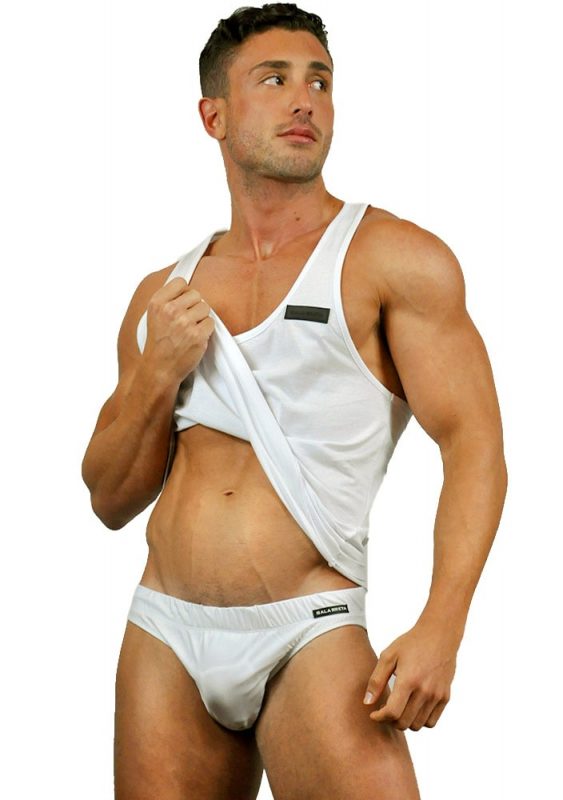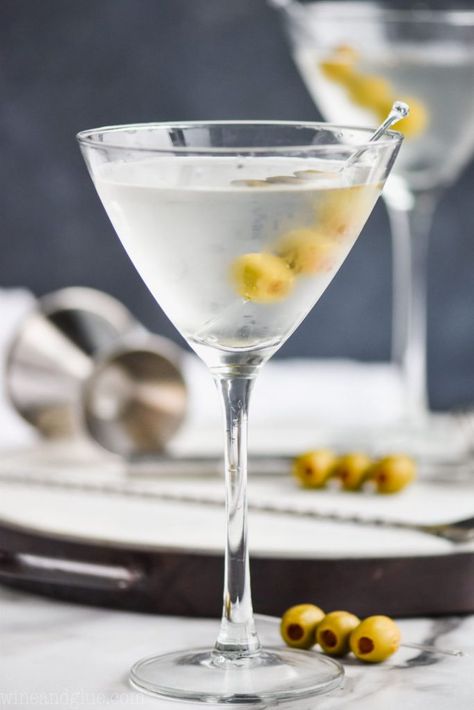 If you are sociable, you like to be always surrounded by friends and you are the last one to leave the party, you should order this cocktail every time you go out because the after party is guaranteed.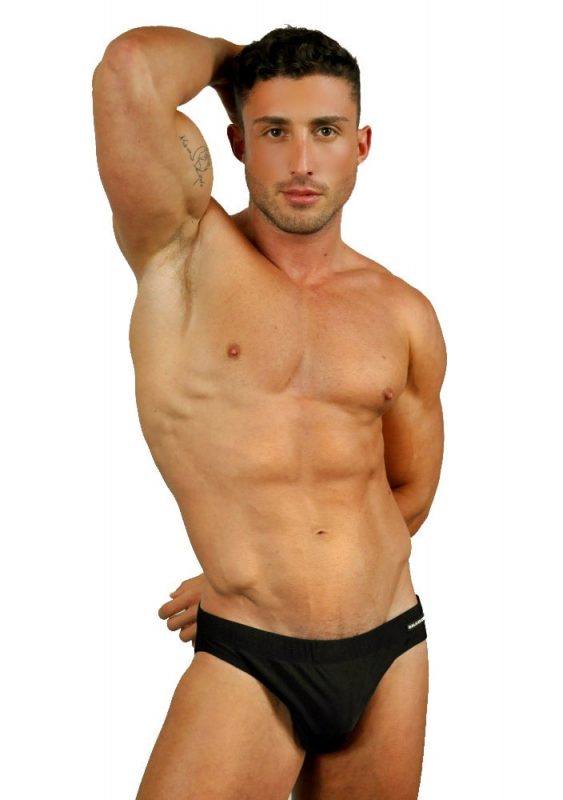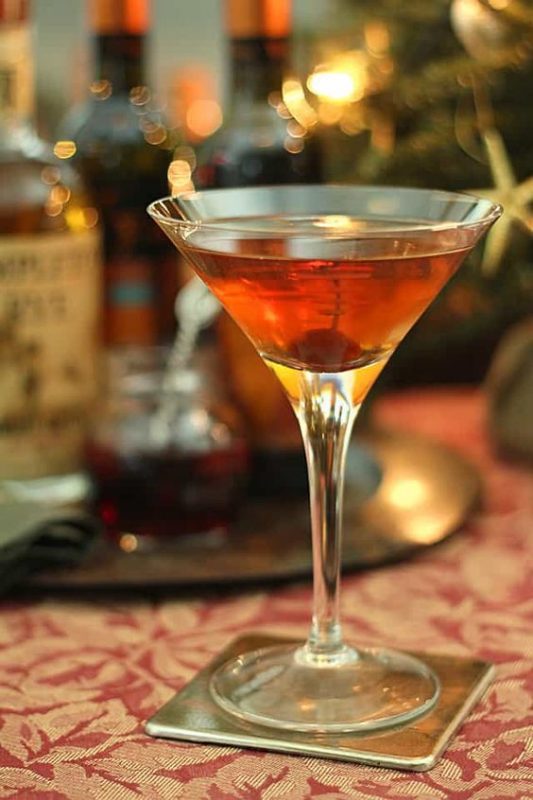 The mojito takes us directly to the "summer vibes" is sweet but at the same time acid, and if you feel a little bit like that this will be your swimsuit.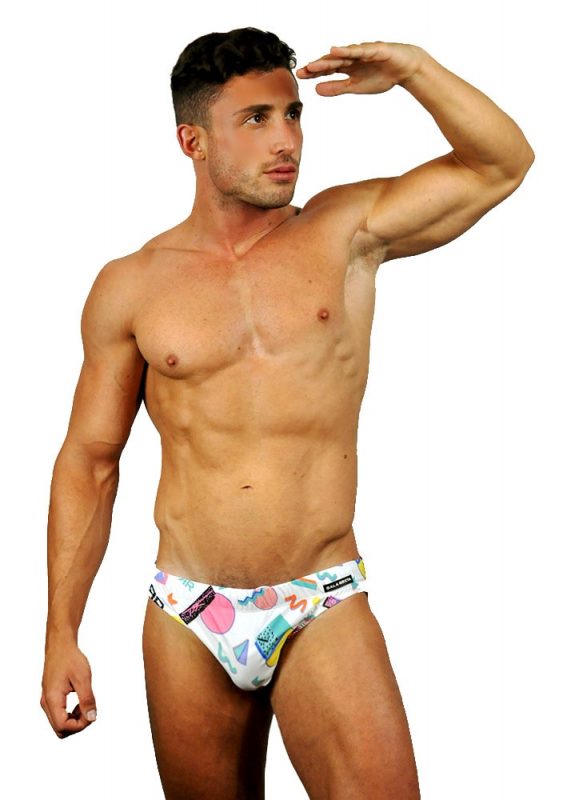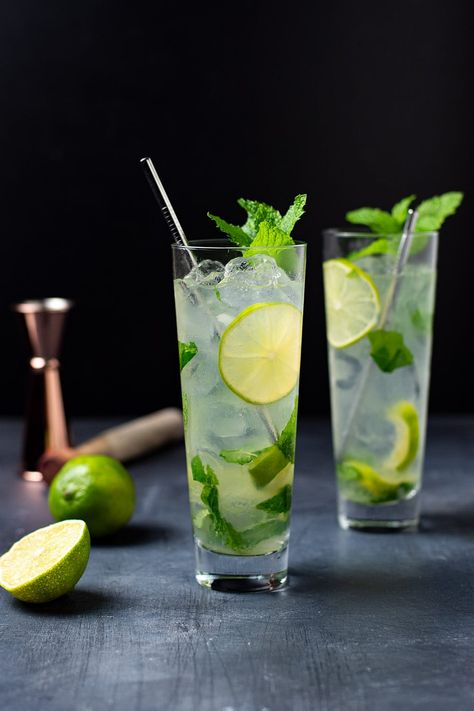 For those of you who start the night on the top with but cant't finish the night, we know that your resurrection is being in the beach with other Mint Julep cocktail, because the night won´t stop!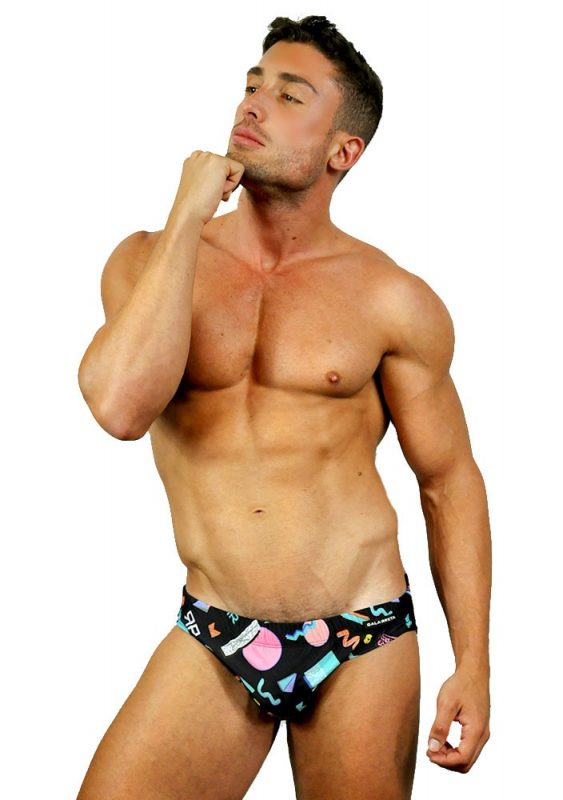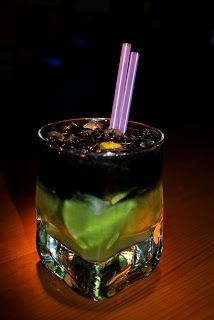 Thanks for reading this article, but it's your turn to visit our web and take your fav swimsuit for this summer.
We have no doubt that this summer you won't be able to take off!! or maybe less.. who knows?
XOXO
R.G. XXX Expertise Team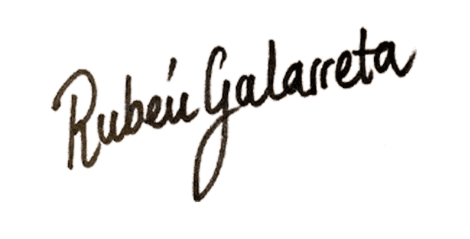 subscribe to our newsletter

subscribe now