HEY GUYS!
Tanto si eres gay como si no, seguro que has escuchado hablar de las 'tribus' dentro de esta comunidad. Pero quizás este término no sea el correcto a la hora de definir los distintos estereotipos de gays, puesto que cada uno es muy diferente al otro. Hoy día aún se tiene una imagen amanerada, alocada y colorida del concepto de hombre gay, que se aleja de la realidad. //
Whether you're gay or not, I'm sure you've heard of the 'tribes' within this community. But perhaps this term is not the right one to define the different stereotypes of gays, each one is very different from the other. Today, there is still a colorful and crazy image of the concept of the gay man, which is far from reality.
Como sabemos que estas deseando conocerlas, aquí te dejamos una lista que seguro que te encanta // We know you're looking forward to meeting them. Here's a list you'll love: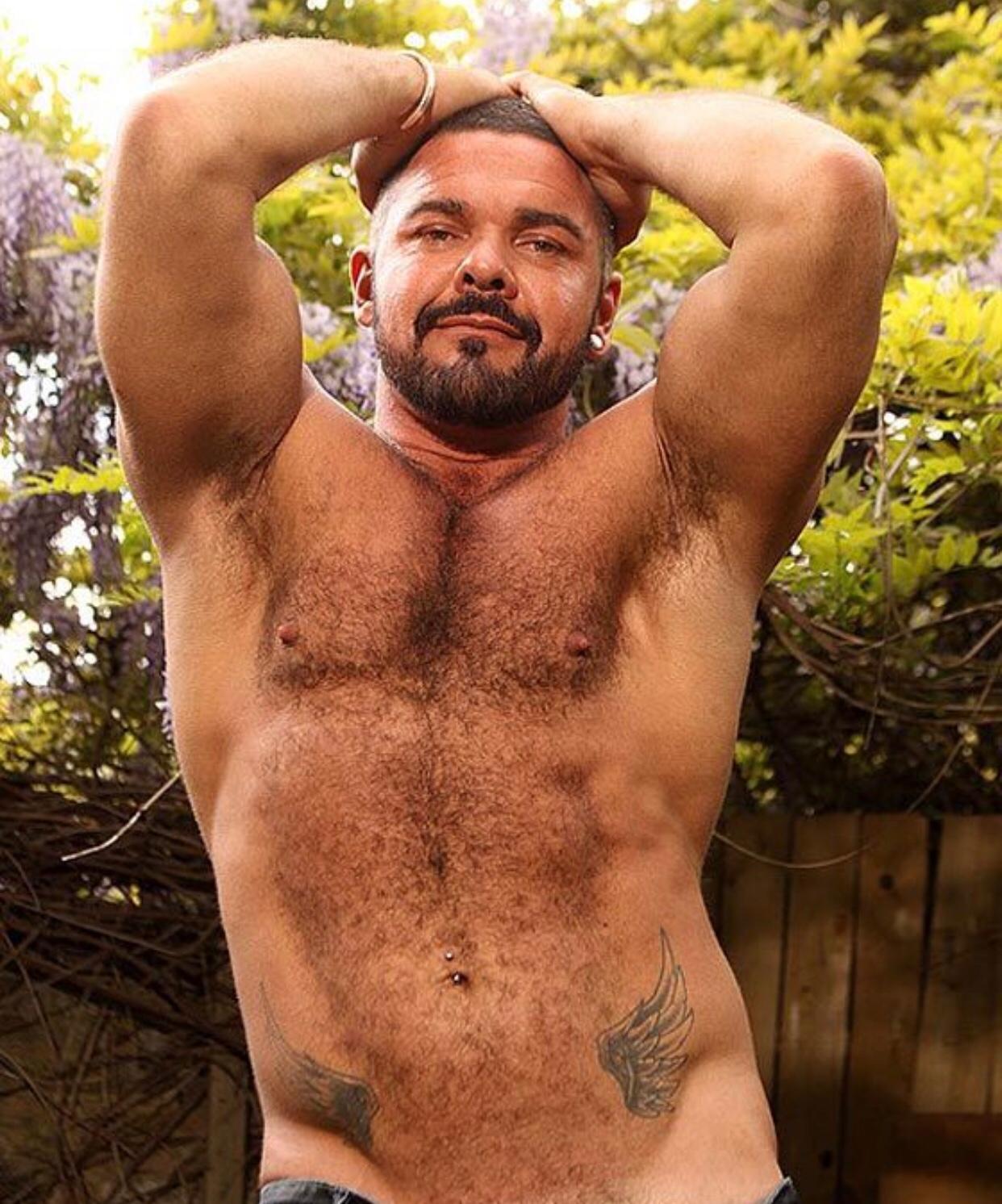 OTTER
Belludo y de poca estatura aunque con una complexión fuerte.
Furry, shorthanded and strong.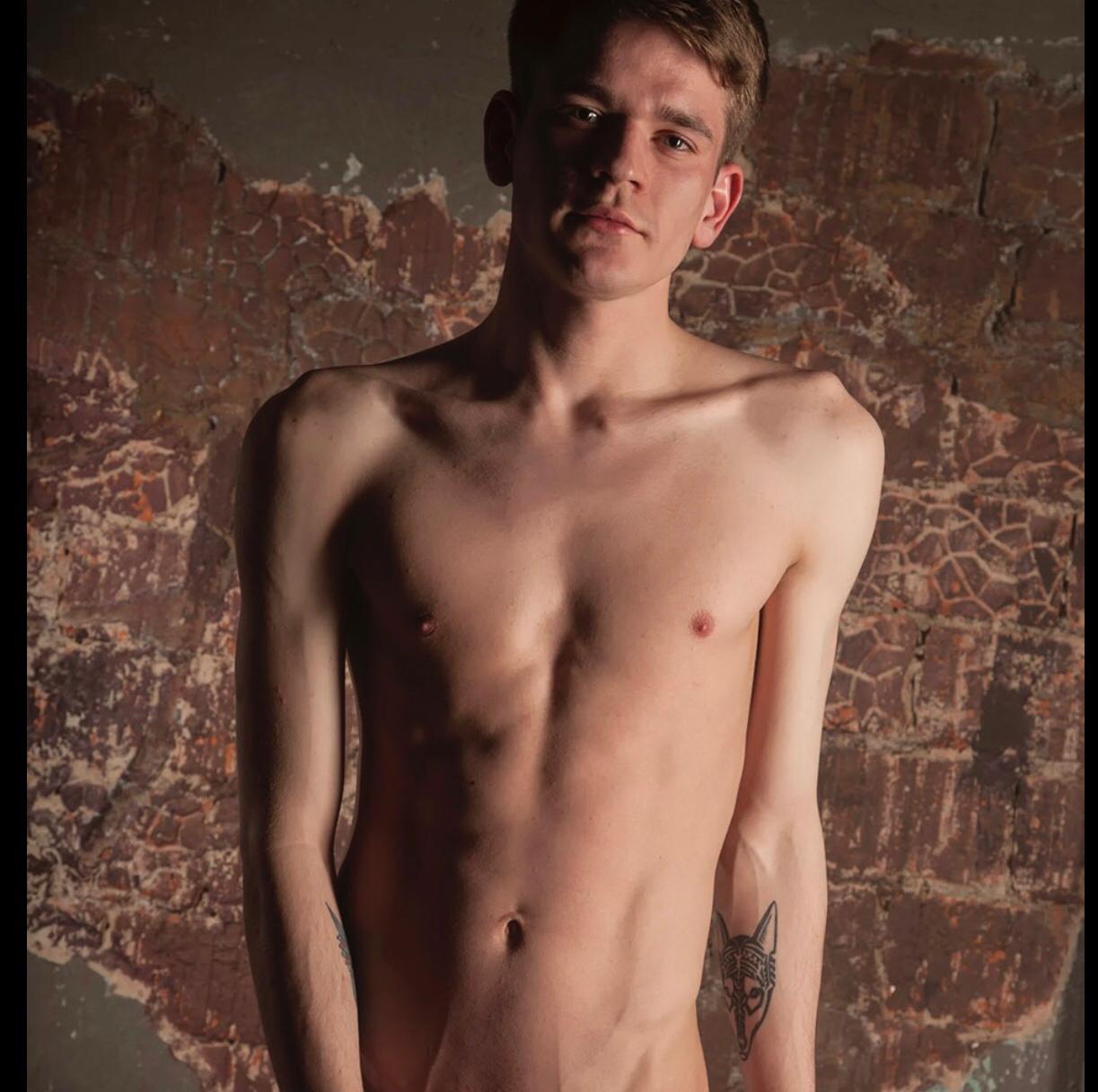 TWINK
El niño mimado o niñato. Suele ser joven, de entre 18 y 25 años, sin bello y muy delgado.
Darling child. He is usually young, between 18 and 25 years old, not beautiful and very thin.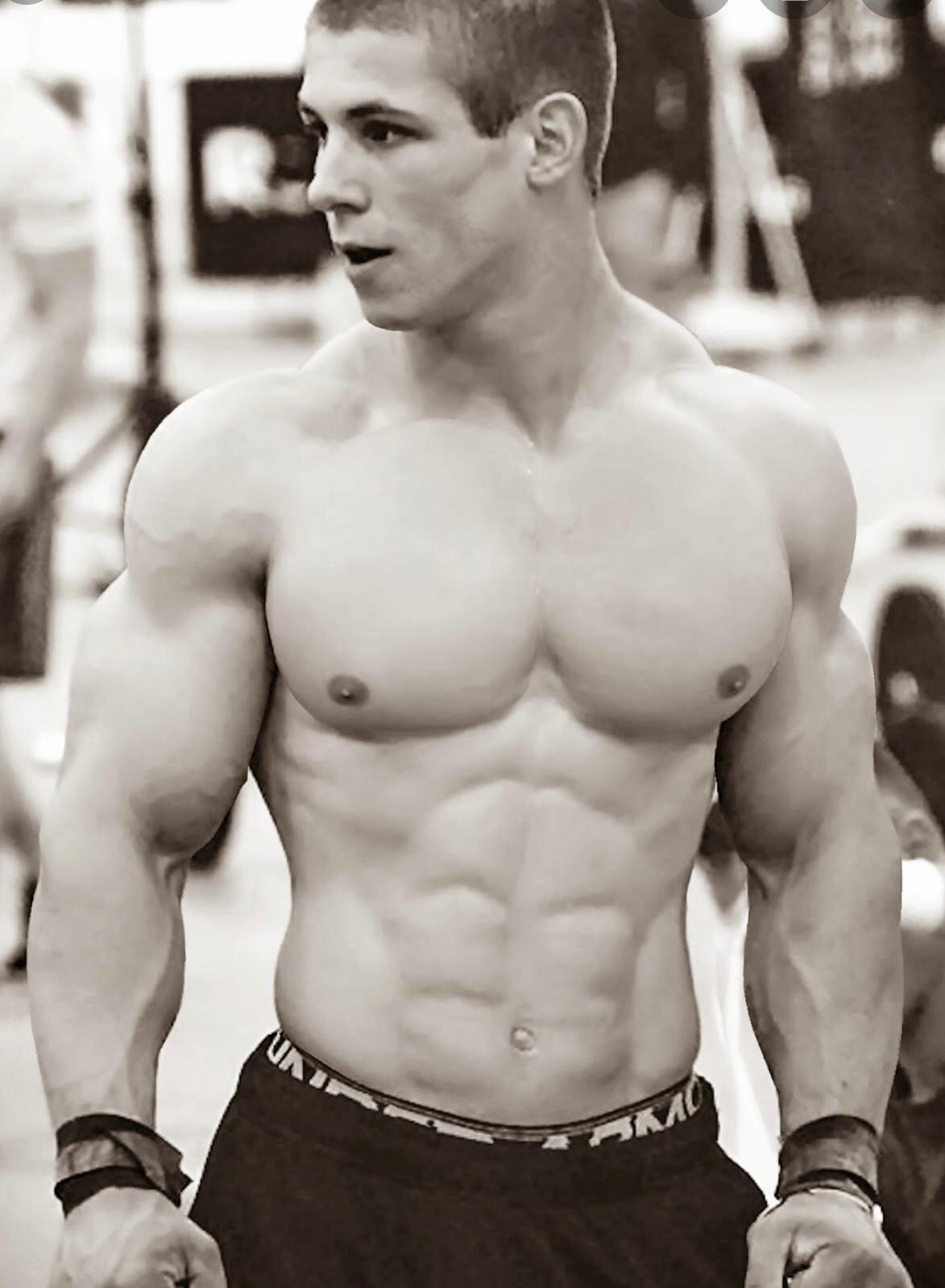 GYM BUNNY
El buenorro del gym. El típico cachas que solo come pollo con arroz.
The hottie of the gym. The typical hottie who only eats chicken and rice.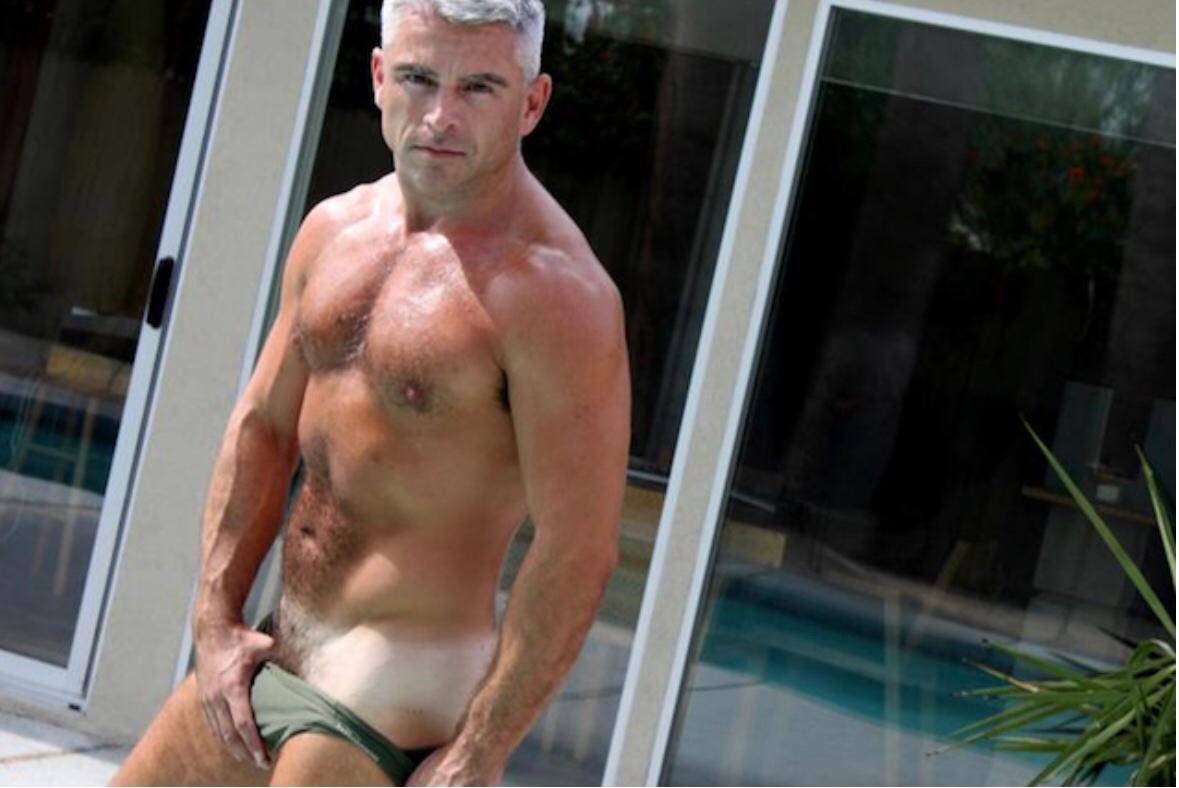 DADDIES
Mayor, empresario…y muy atractivo.
Older, businessman and… very attractive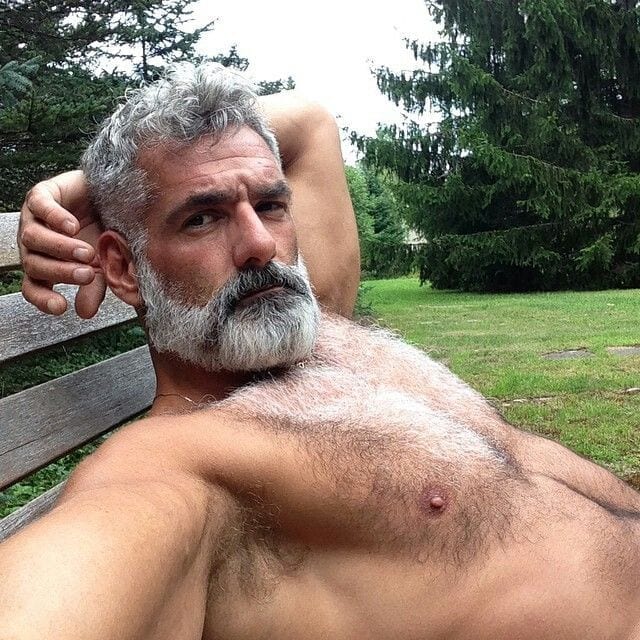 WOLF
Belludo, de complexión normal y con barba.
Furry, normal constitution and bearded
Esta es solo una pequeña lista. Si te ha gustado, sigue indagando sobre este tema y descubrirás lo diferentes que son entre si!
Si aún no te identificas con ninguna, quizás seas tú un nuevo estereotipo de lo más hot.
Así que ahora, dinos:
¿Ya sabes a cual perteneces?
This is just a short list. If you liked it, keep digging into this topic and you will discover how different they are from each other!
If you still don't identify with any of them, maybe you're a new hot stereotype.
So now, tell us:
Do you know which one you belong to yet?
.