Many of the best companies or gay online stores use the LGBT community as a marketing tool,  increasing their sales without really supporting the collective and offering a very standardized style.
Nowadays we have a wide variety of clothes, stores, gay online stores, and styles to choose from, we dress more and more freely regardless of what others think, but who dictates what we can wear?
Gay men have lived throughout history repression in the way of expressing their sense of fashion, as well as people, limiting the clothes that can be used or not and their way of being.
The LGBT and gay movement have made an effort to make the genderless movement more common, and that both women and men can wear whatever they want, erasing that line that has been marked throughout life between women and men.
It is wonderful to express your gender and your sexuality with pride and wear clothes that make you feel comfortable, but many of the online gay stores where you shop your clothes may not have the best clothes to express it, limiting you in the way you dress and standardizing everyone with the same clothes, especially in fast fashion.
Many gay online stores use the LGBT community to increase their sales, using it as a marketing tool, making profits from the community without being part of it.
There are many queer-owned clothing companies online or in your own neighborhood where you can find clothes that make you feel unique and sexy.
If you are a consumer of gay online stores and want to support Spanish fashion in these times, Ruben Galarreta opens his doors.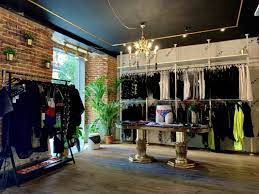 In Ruben Galarreta you can find the sexiest clothes, sports, casual, swimsuits, harnesses, and much more that will make your look the center of attention wherever you go.
From here we encourage you to consume Spanish brands and support the LGBT community.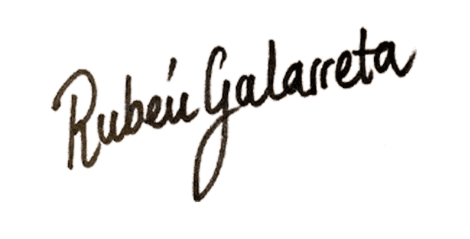 subscribe to our newsletter

subscribe now