Ruben Galarreta accessories shuts down the new season with the latest trends and the coolest products,
designed exclusively and sold across the world. Update your go-to garments with the new and unique
body accessories from the designer.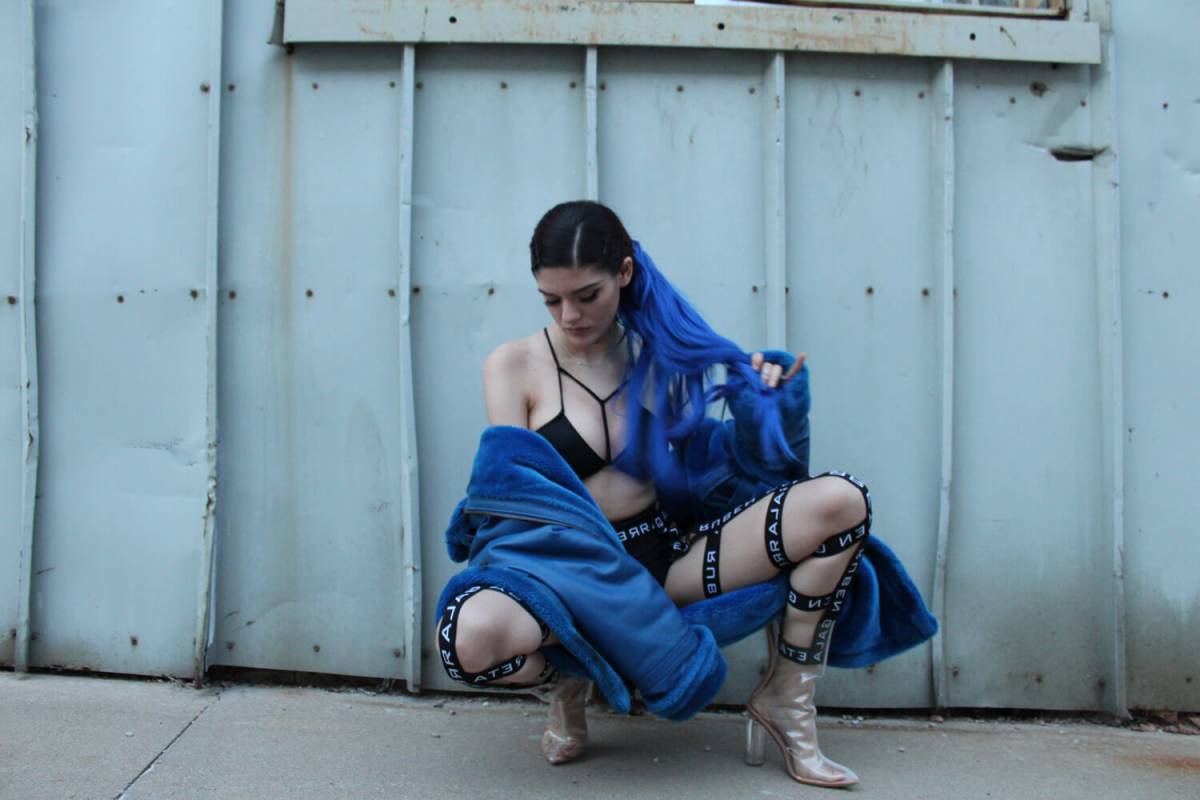 As a part of this collection Galarreta has created the beloved legging harness, which is an elastic
gladiator style harness accessory for your legs. This harness was followed by many other popular
harness accessries as well such as the chest harness short leg hanress and more.
The Beyoncé of our harnesses, our legging harness is exceptonally popular with everyone whether you
are a teen or a working professional, every millenial, blogger and influencer is pretty obsessed.
The Legging harness is made with top quality elastic which has a white base and black letter that spell
out the designer's name brand. It is designed to be like a gladiator style sandal but they cover your
entire legs like a legging, there is one elastic down the front of the leg and it is connected from top to
bottom by many elastic rings that go around your ankle, calf, knees, thigh and finally it is all held up at
the waist.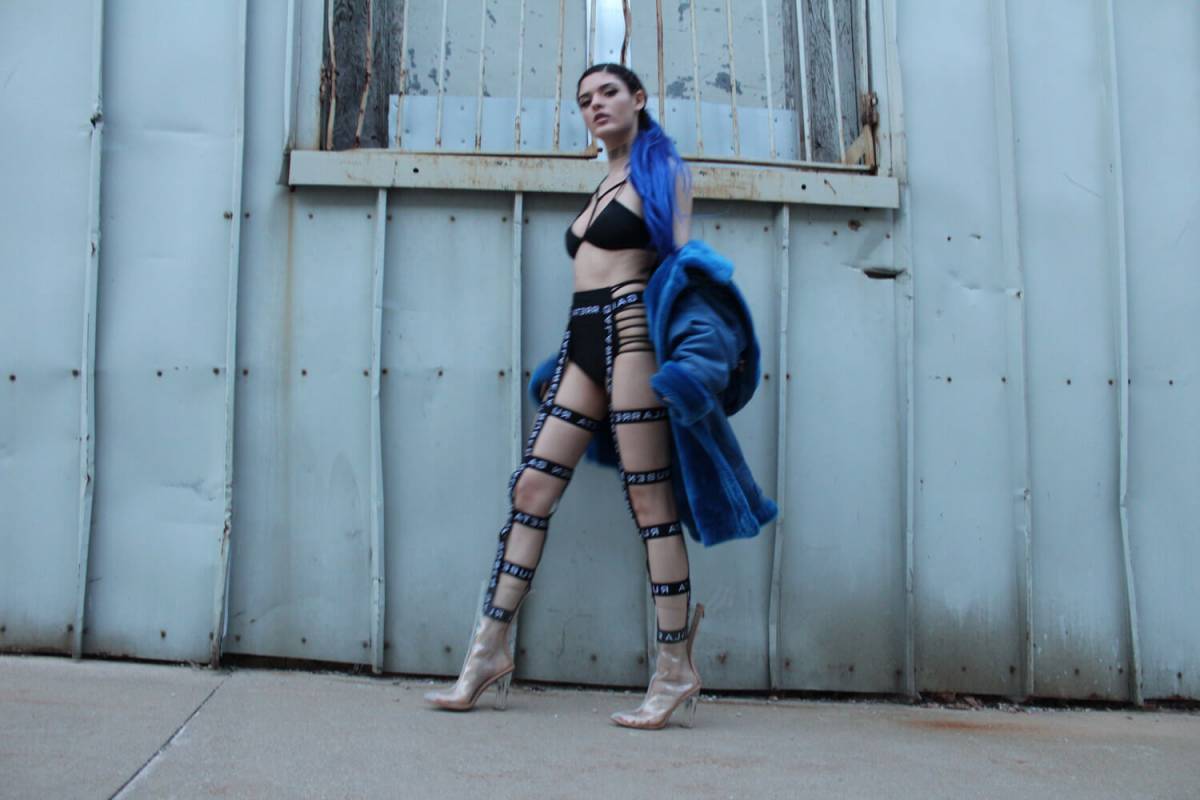 The designer can only recommend a few ways to wear this harness but the truth is that you can use your
imagination and wear it in your own unique style. This is one major reason also why everyone loves this
harness so much.
The latest trend on social media shows how customers are wearing the accessory inside out as the
reverse side is all black with the designers name brand in white letter's. Doing this gives you a
completely fresh look, so if you ever think you're getting bored you can simply switch it up. Showcased
here are some stunning images of Cristal Aguiar who has styled the reverse side of the legging harness
with a big furry coat to match her cool electric blue hair, a sexy string bikini top and bottom and clear
transparent heels.
Take inspiration! Get your legging harness to mix and match up countless new looks.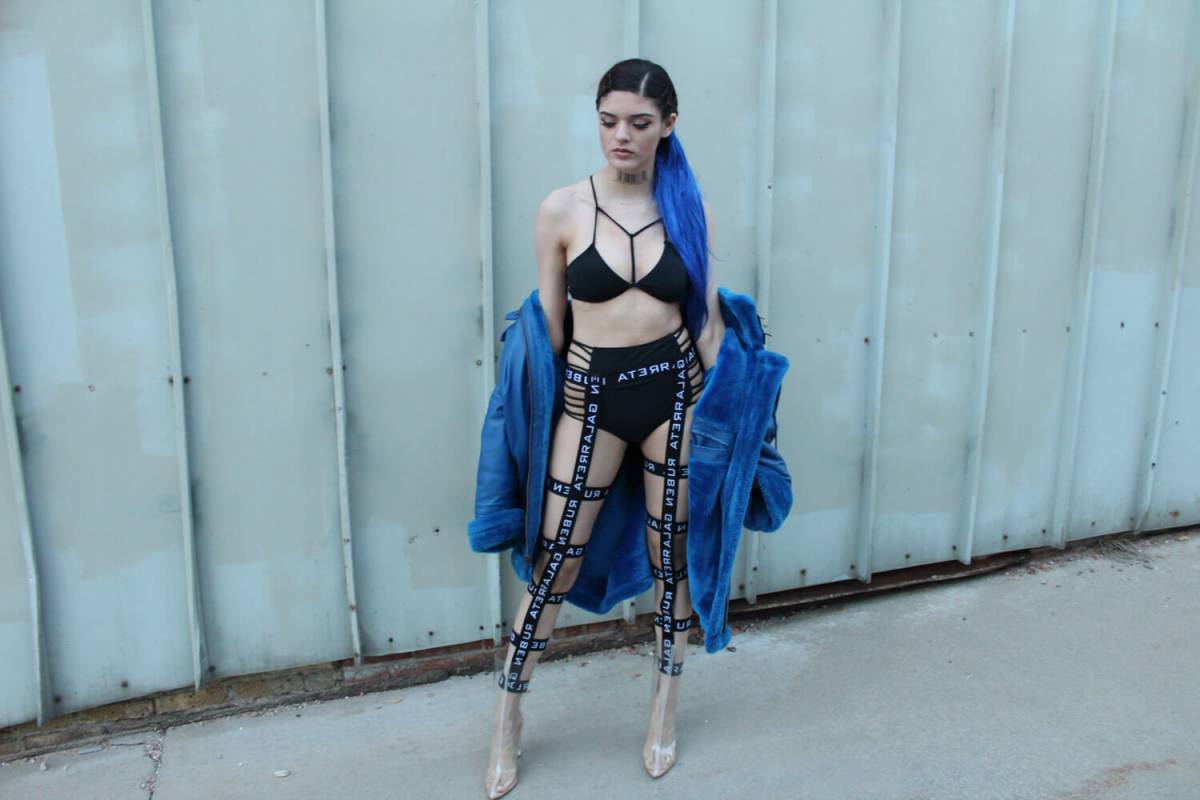 Photo credit: Cristal Aguiar.