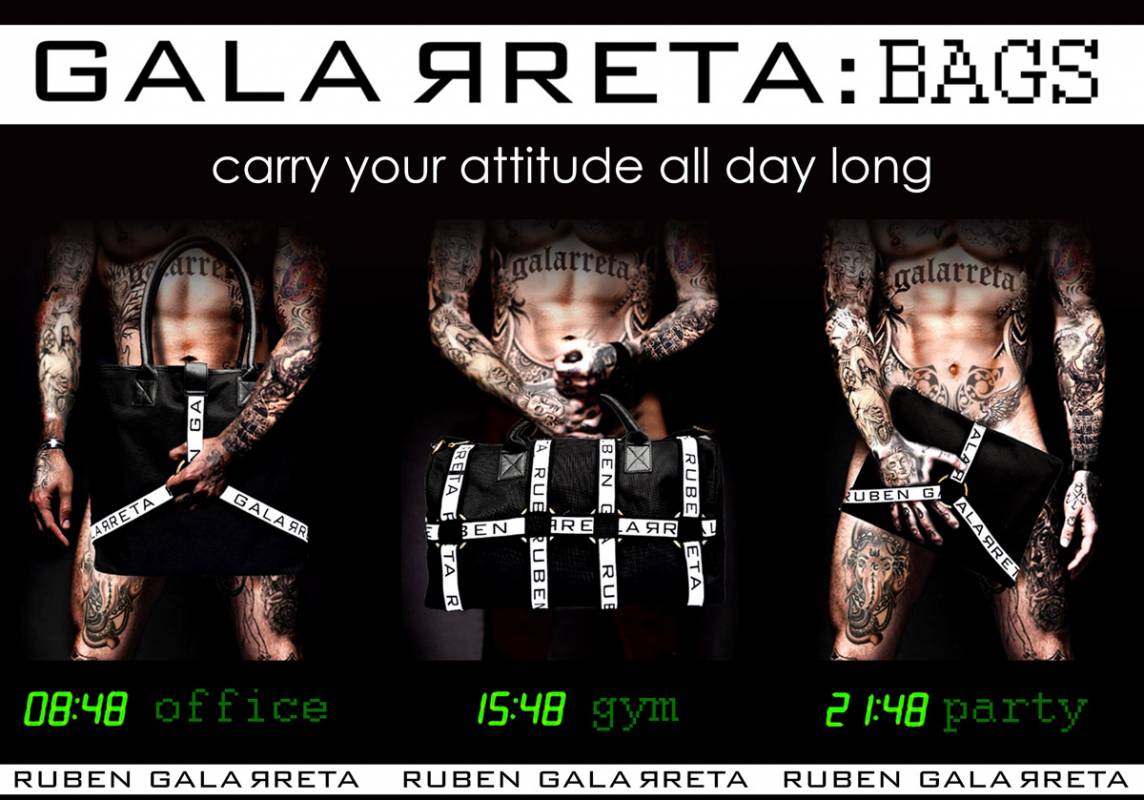 8:48 OFFICE
Take your tote! Put your stuff inside and run to office. Be ready to bring style to the streets of the city. It is surefire way to grab the attention of every eye in the town.
15:48 GYM
After a busy day, whether you are climbing a mountain or burning your sweat in the gym! Get yourself ready for the summer with sneakers and do not forget your Galarreta holdall. The size is so perfect that you can carry it right away for your vacation.
21:48 PARTY
If you had in your plans to go on a date or to party with friends, you have to try the harness clutch! What not to love about this?