THE HOTTEST GUYS OF THE MONTH
THE HOTTEST GUYS OF THE MONTH From the most beautiful models to actors, influencers… the hottest guys from Instragram. This past month Ruben Galarreta uploaded some of the sexiest men with our articles and we're going to show you this month's hottest ones. It's not a list of the prettiest at least, they are ALL […]
THE HOTTEST GUYS OF THE MONTH

From the most beautiful models to actors, influencers… the hottest guys from Instragram. This past month Ruben Galarreta uploaded some of the sexiest men with our articles and we're going to show you this month's hottest ones. It's not a list of the prettiest at least, they are ALL the hottest and that's why they deserve this article.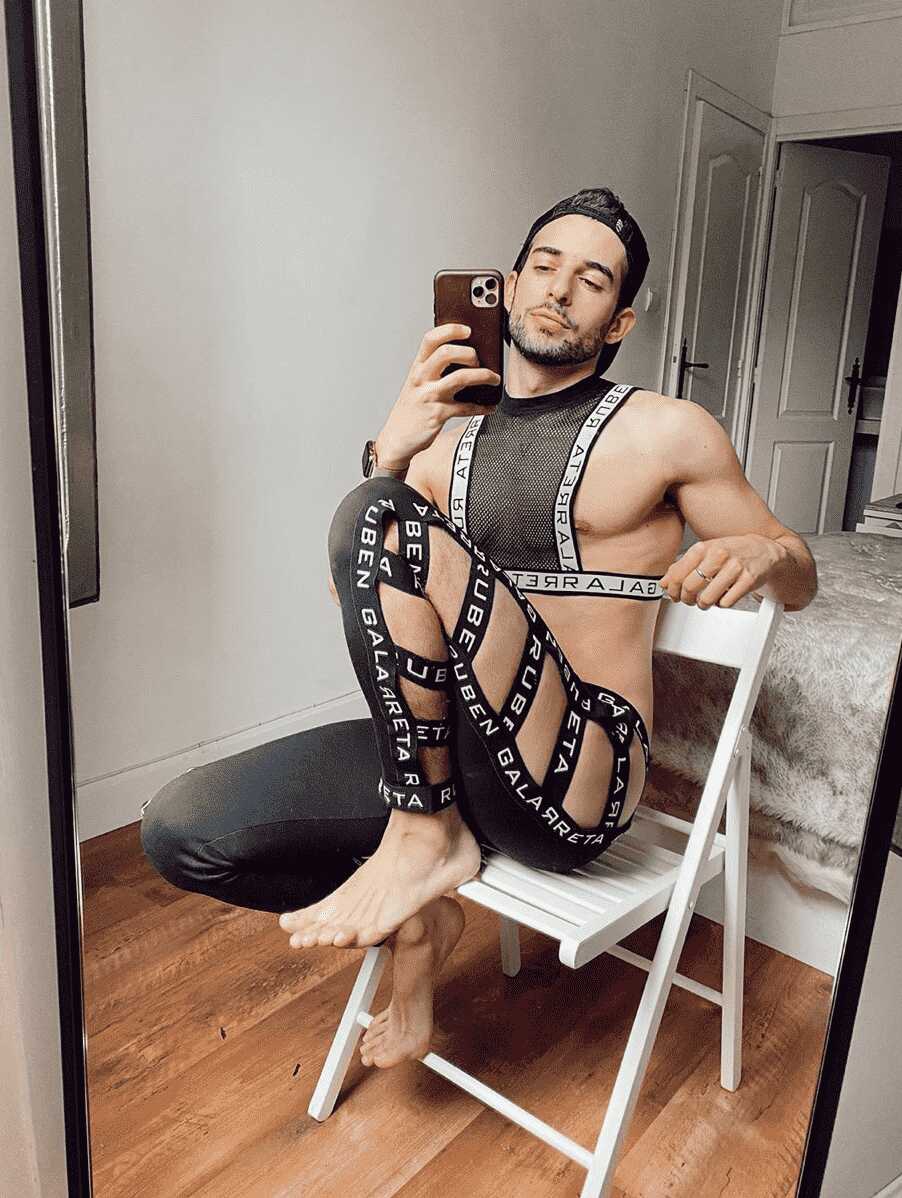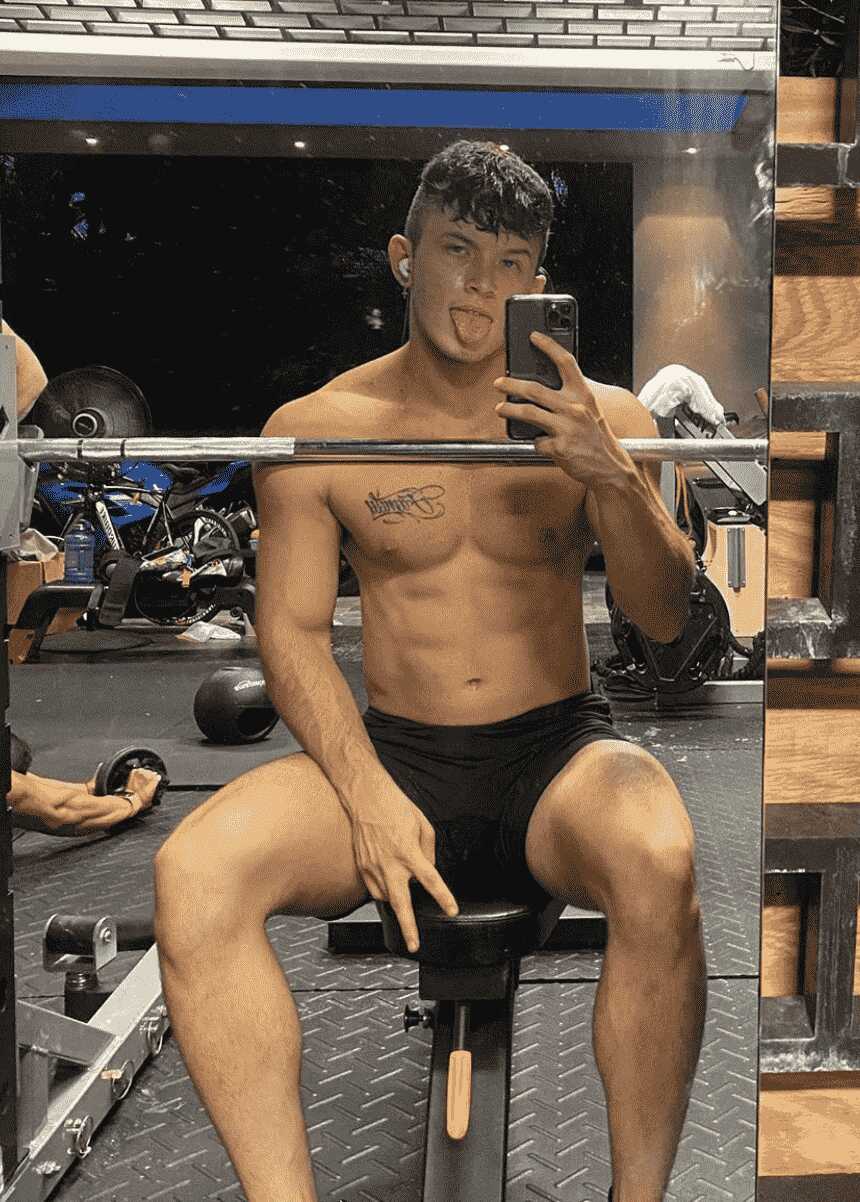 SANTIAGO GARCÍA (@santiagoggb) 21 years old and from Miami. With him you won't get bored and if you want to have a good time I recommend you to see his TikTok, his way of moving will not leave you indifferent ?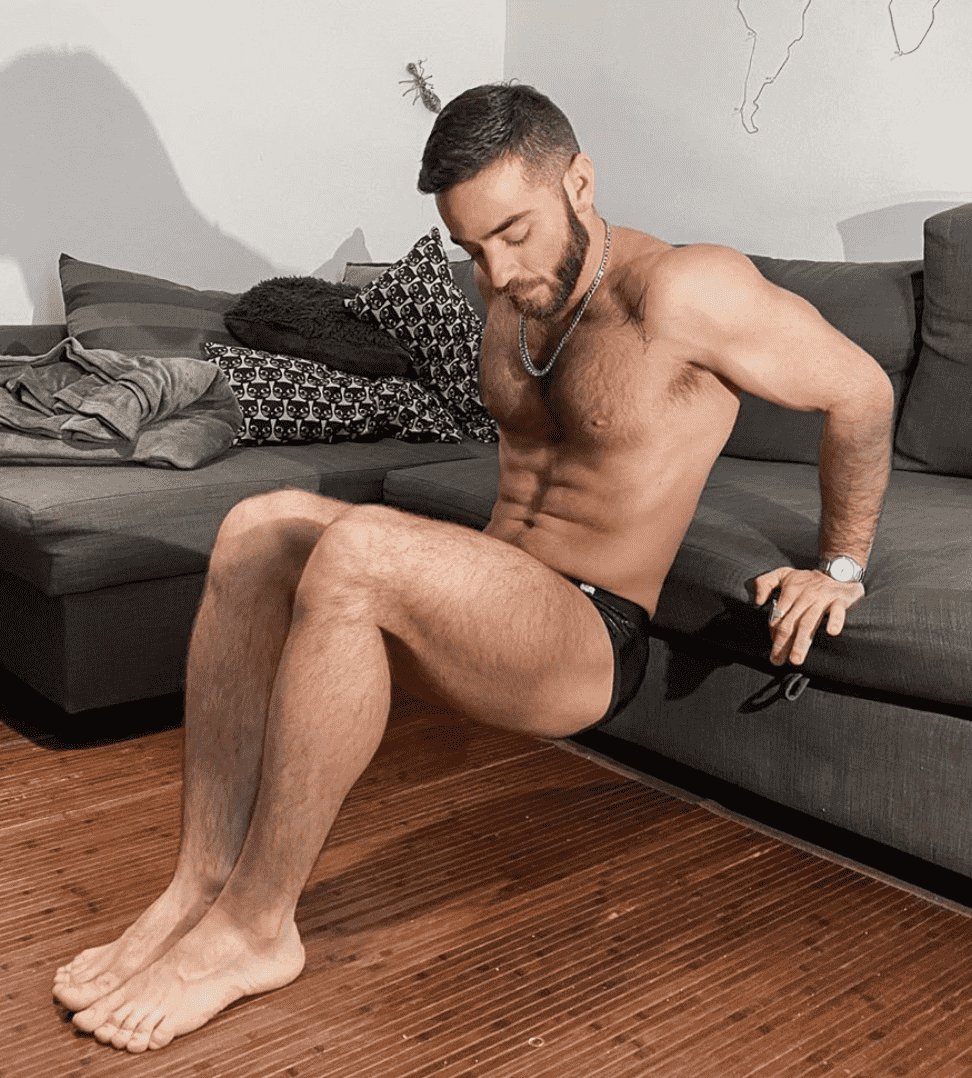 DANIEL RUIZ (@danielruizv) Definitely a 360° guy, not only physically but also professionally. Sexy without a doubt.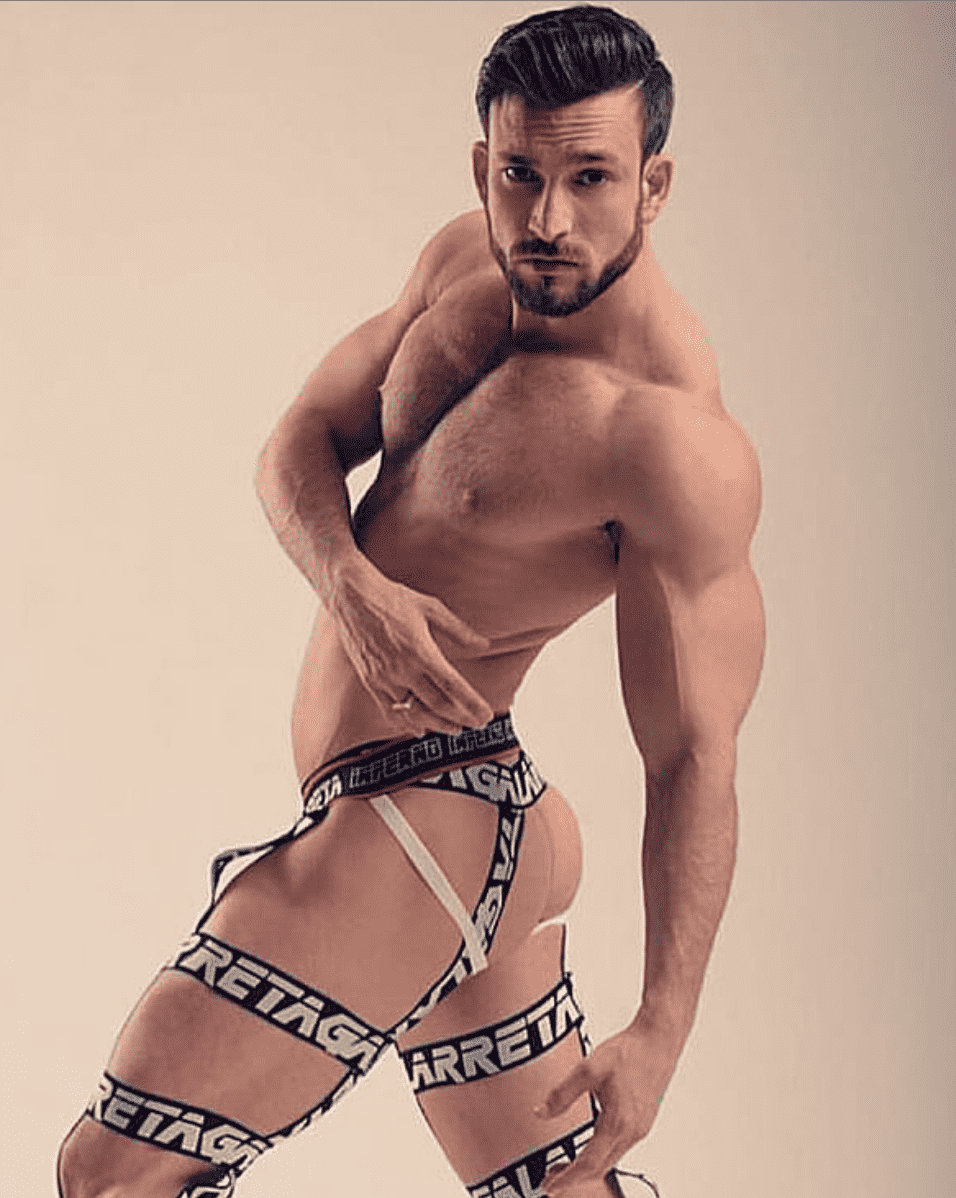 JAVI FONS (@javi_fons93) Cuban by birth, currently living in Madrid. Without a doubt one of the sexiest #GalarretaBoys, just look at him with the INFERNO LEGGING HARNESS Ruben Galarreta. Hottest guy.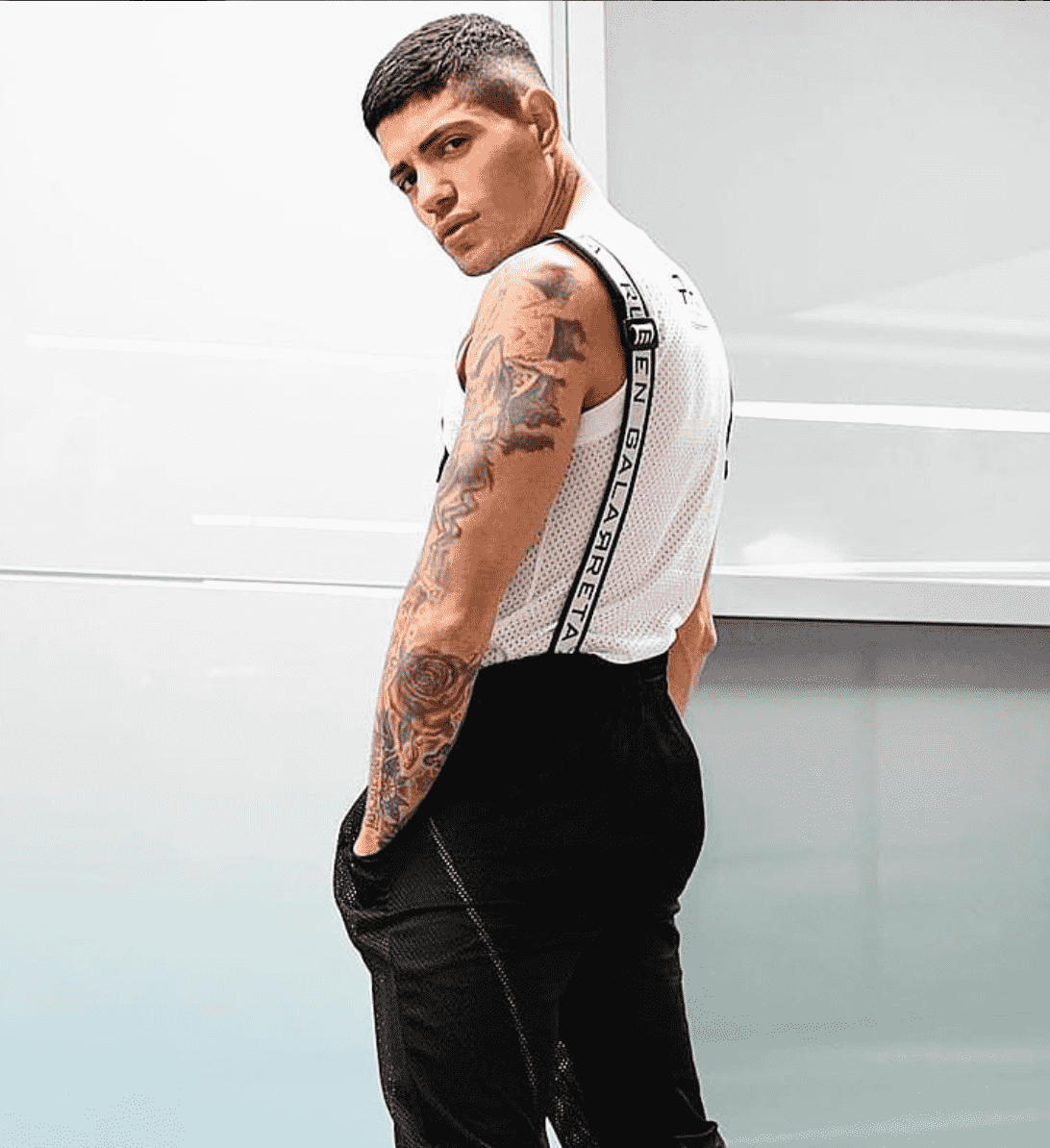 DAVID LAFUENTE (@david.lafuente.oficial) #GalarretaBoy Our favorite singer and writer shows us that underneath that sweetness there can be a shameless bad boy wearing The Mesh Overall & The White Mesh Vest.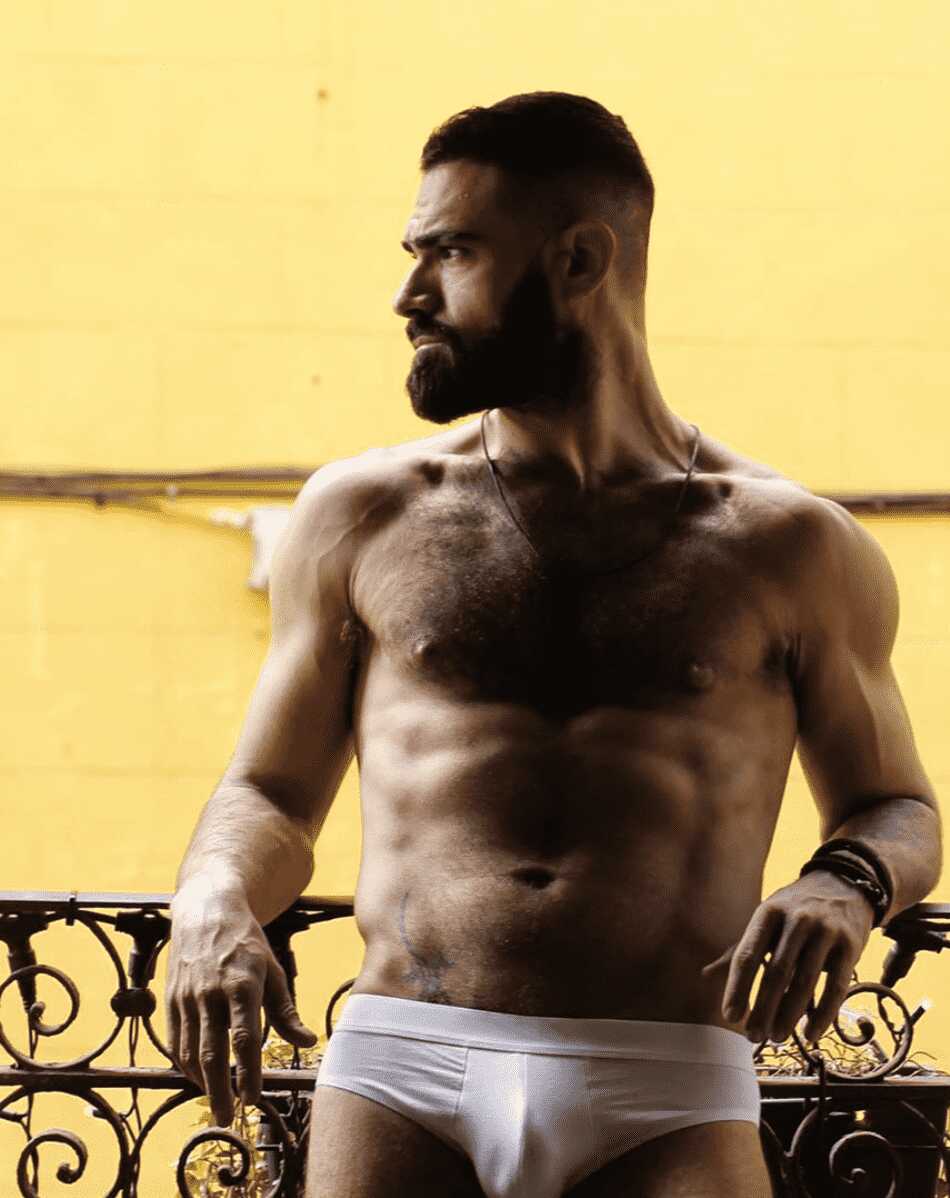 DAVID VETON (@david_veton) photographic model that every time he takes a new photo session leaves us breathless, that's why he is one of the hottest guys.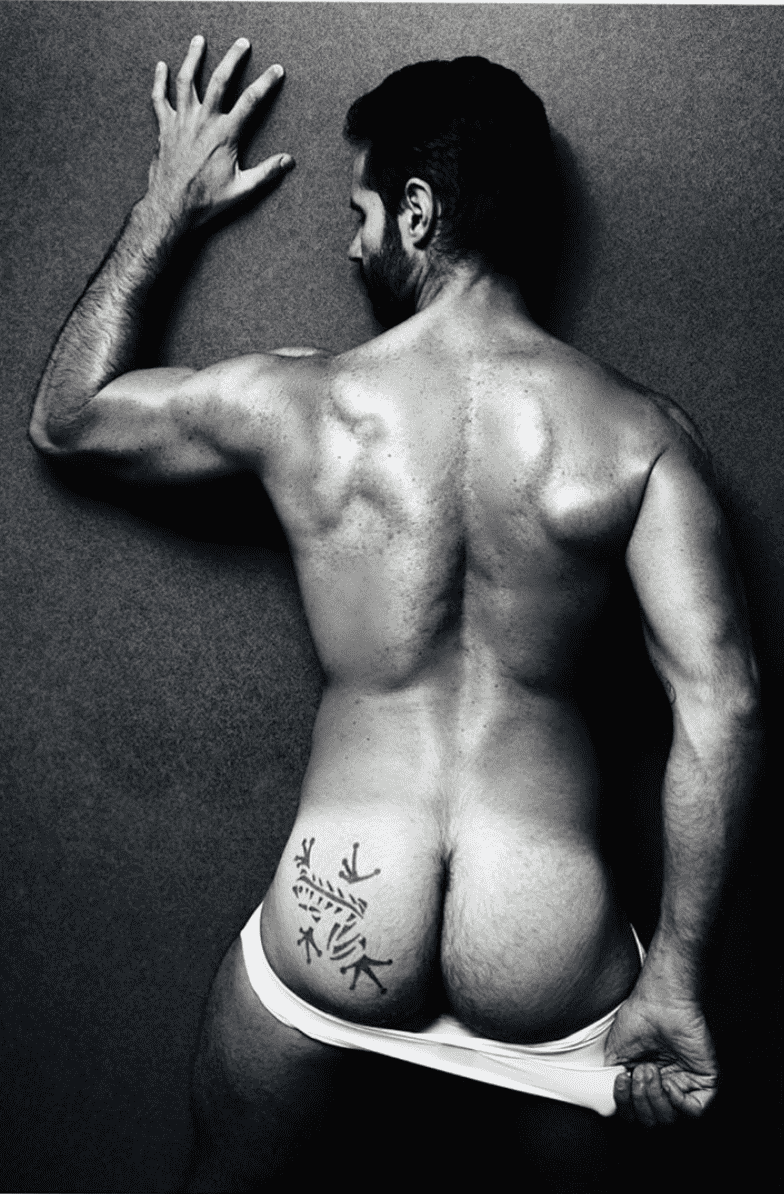 DANI ROBLES (@thedanirobles) This adult actor from Malaga drives us all crazy, and no wonder…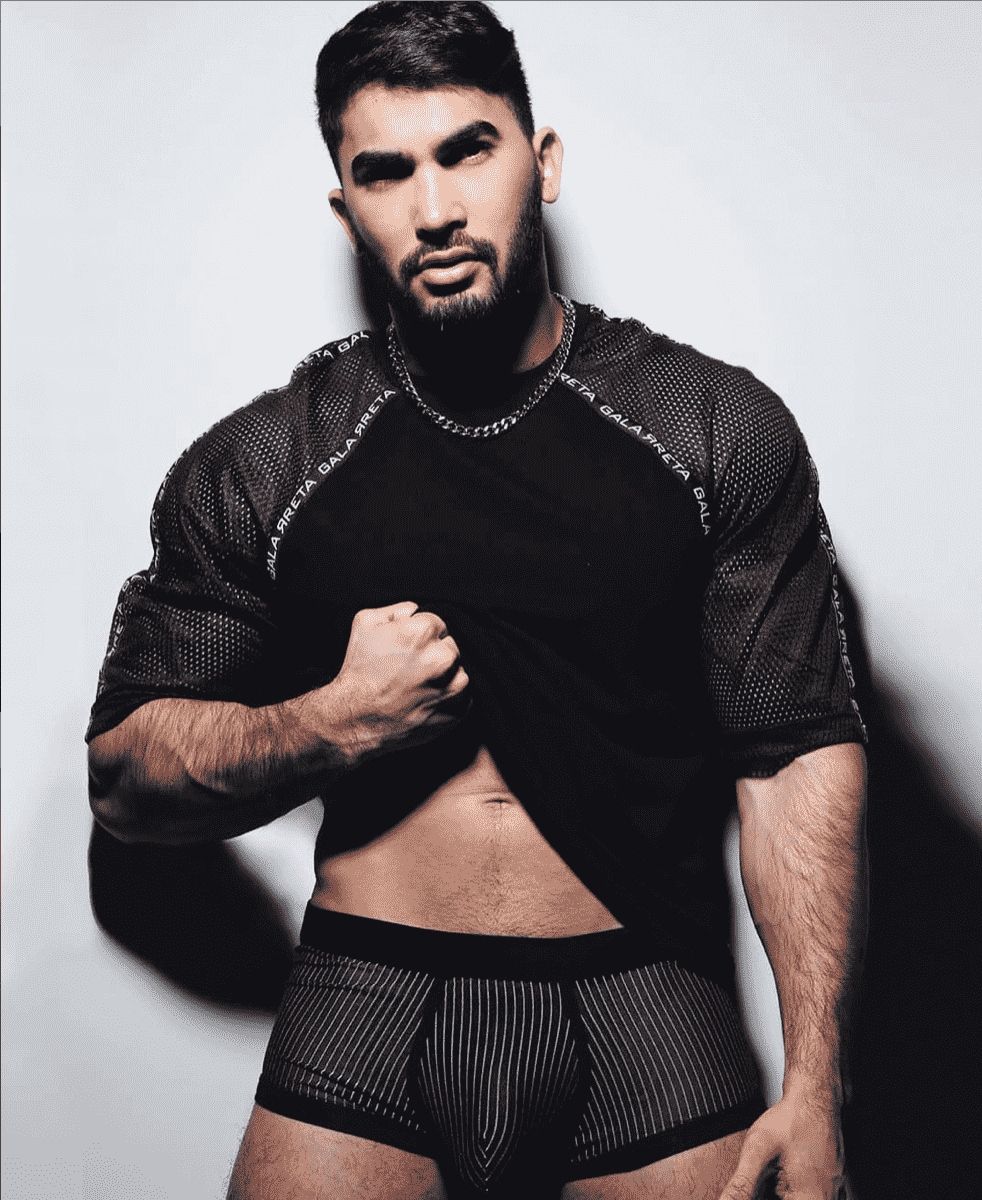 That's hot…
I think that after this blog we all need to get directly under the shower or in a pool, we need to cool down a bit.