Hot weather, tanned skin, summer festivals, and beach looks… All of them are now over.
But if you are the type of people that believes that because winter is coming you can only dress in layers and say goodbye to your sexy look, let me tell you from the start, you are very wrong.
You definitely can look hot even on cold days by combining the right clothes and adding stylish details to your look.
The Ruben Galarreta team has the styling tips to guarantee the raise of temperature wherever you go now that cold weather is here.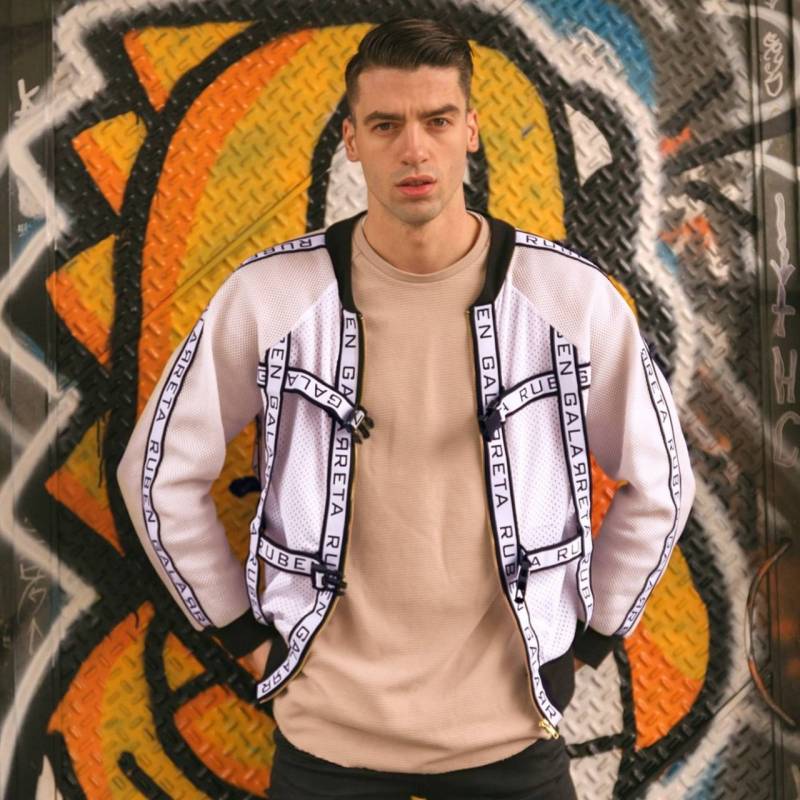 WEAR A BELT
To mark your silhouette under all the cloth layers you can use a belt above. This accessory can be very useful in the winter season. A chain harness belt will look great above any clothing.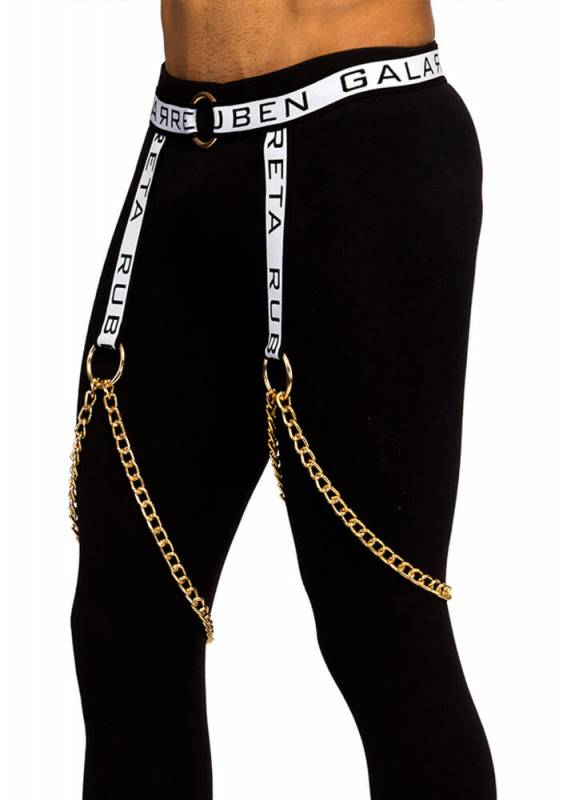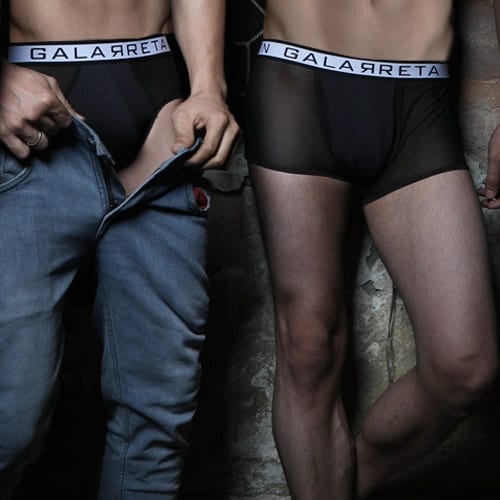 UNDERWEAR
This piece never fails. Wear sexy pieces! Even if it's hidden under your clothes, it will make you feel way much sexier, which will give you a lot of attitude. Be creative! Combine your bottom underwear with transparent tops for a successful happening if you get lucky. And make your boy go crazy…
ACCESSORIES ARE KEY
To go perfect this winter, don't forget to add a complement to any look. No matter how simple it is, basic pieces can become total fashion revolution with the perfect complement. Harnesses, chains, a nice pair of socks or a simple bag can turn your outfit around.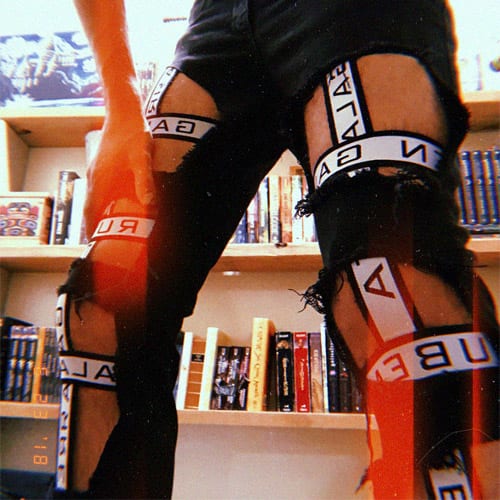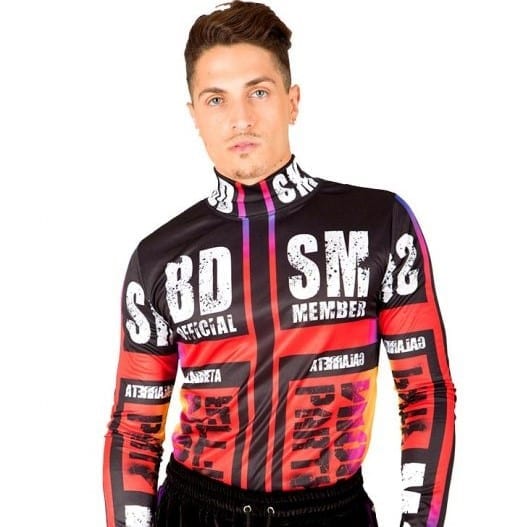 RED COLOUR… ¿FOR WINTER?
Yes! For adding a touch of colour to your darkest days this winter. Our boldest option is always red for the cold months. We dare you to introduce this eye-catching colour through details that complement your look.
JACKETS AND BIKERS
Jackets and bikers are now essential garments for any winter look and have sometimes dethroned coats.
They are ideal to combine with a casual and sporty looks, as to give a rocker look to any outfit. This season you will find bikers with faux fur, so you can wear them on the coldest days and still look glamorous and amazing.