Alluring Maya Diab wears Galarreta at 6IX degrees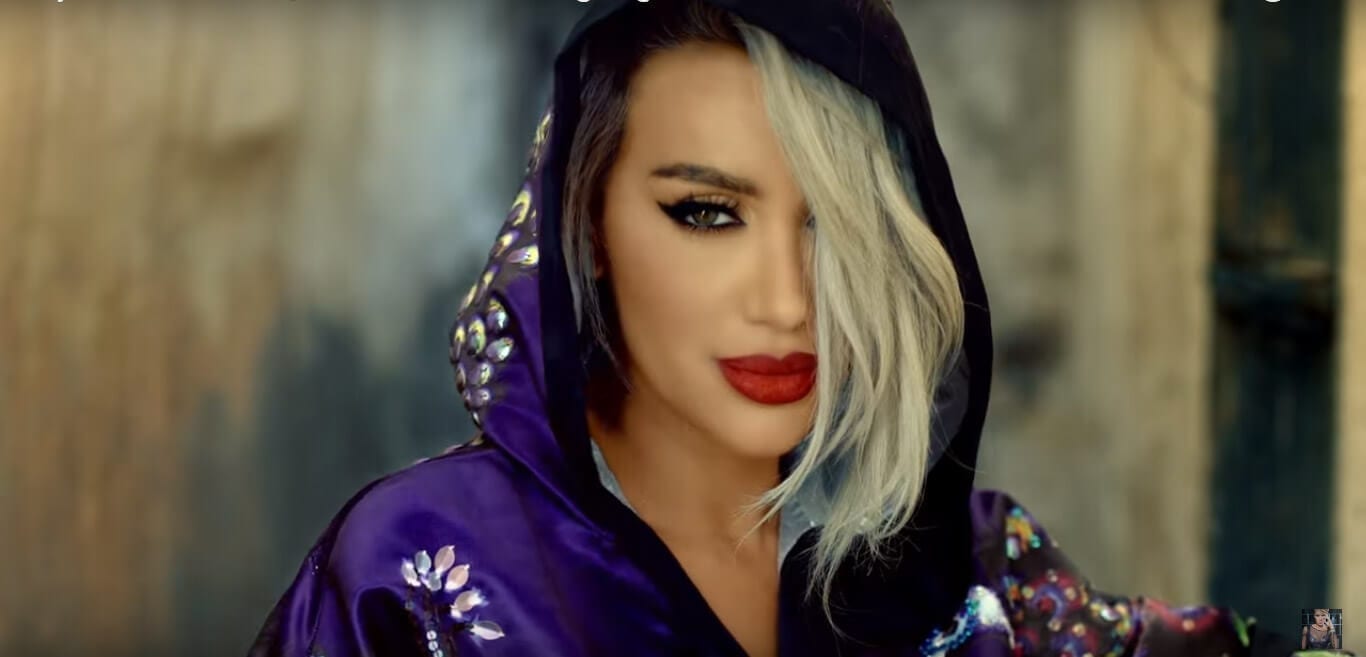 Those of you who were at 6IX Degrees at any point this last weekend, we're guessing you've only probably just recovered from what was a huge three nights at the Sahel super club. It all kicked off with one of Lebanon's most popular parties, Bazaar Night. As was expected, clubbers came out in hoards for the unique night – but there's much more to this weekend.
This following Friday featured the sultry stylings of mega Lebanese diva, Maya Diab who was joined on stage by Maya Maghraby (bellydancer) and actress while DJ Hady smashed his pumping tunes on decks.
This massive weekend kicked off on an explosive note with the raging party force, Diskonect from the depths of Dubai's pumping underground scene. This special night will see Swiss superman, Frederick Stone, and Dubai dazzler, Michka, take to the stage at what is a night for pure music lovers adding the cherry on top of our sizzling weekend lineup with a dose of groove and pop is Ramy DJunkie and AK for this banging edition of Nocturnal's #Homies night!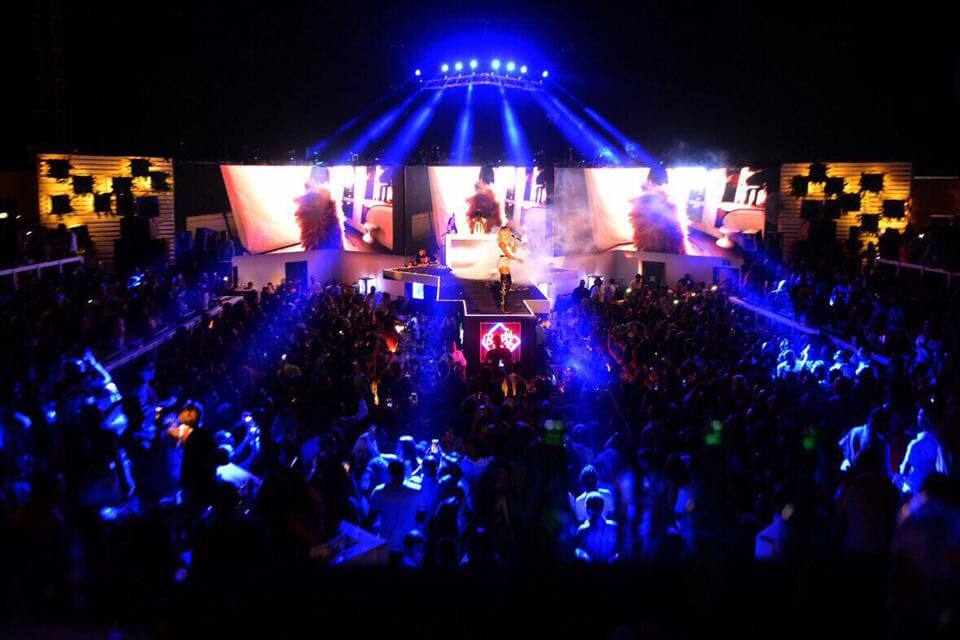 Maya Diab, the Lebanese music artist, entertainer, film and TV personality and also a muse for Ruben Galarreta showed up for her performance wearing a casual white sleeve less white tan with denim daisy duke cut-off shorts and thigh high black boots. To top it all of she is wearing the custom made peacock featured embroidered cape which has her initials MD in the back. Looking incredibly hot she rocked the stage at 6ix degrees in Egypt this past weekend and it can be seen all over social media from pictures and posts uploaded by many.
Maya has been associated with the brand for a while now, the cape she is seen wearing here was originally made for her music video '7 Terwah'. Besides outfits for her music video she owns many Galarreta essentials which she uses regularly as well, like the maharani bandeau, gypsy army cap with gold chain, legging harness and more.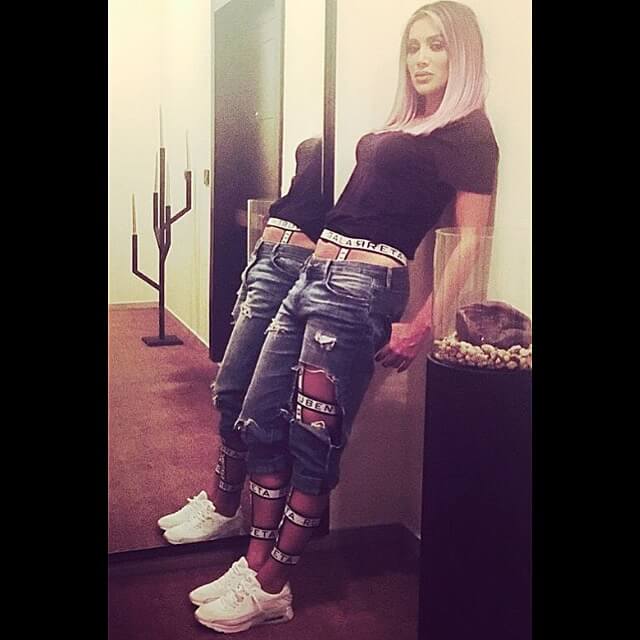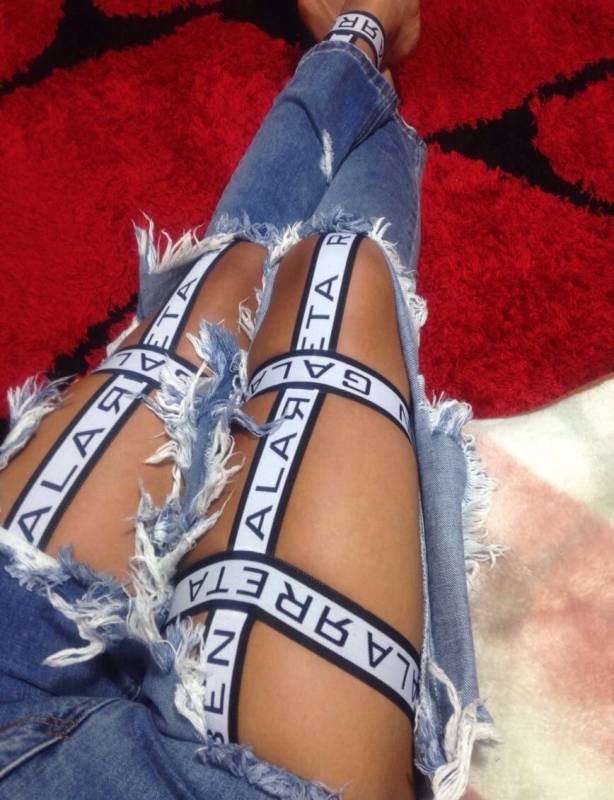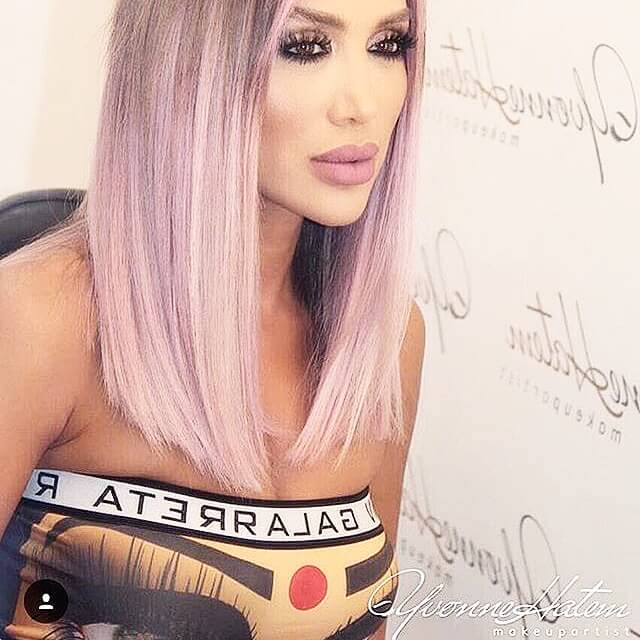 Being a fashion influencer herself, Maya's personal style is bold, eclectic and unique and matches with the core aesthetics of Ruben Galarreta making for a perfect match. What more can we say!
Looking forward to seeing the fashion goddess in more Galarreta in the future.
.