It has been a hard year, but now it´s time to celebrate. We are now on Pride time and it is a very important event to fight against discrimination and exclusion. This year, due to the COVID-19 pandemic, it will be a little different, but always focused on achieving equality goals. In Madrid, the Pride started on the 25th of June and finishes on the 4th of July. Now, we are going to tell you how it is going to be and the most important events that will be celebrated.
First, the public preclamation of opening of Pride will take place in Pedro Zerolo square, on the 30th of June. This year, the one in charge is Supremme de Luxe, host of the famous TV program in Spain named "Drag Race España".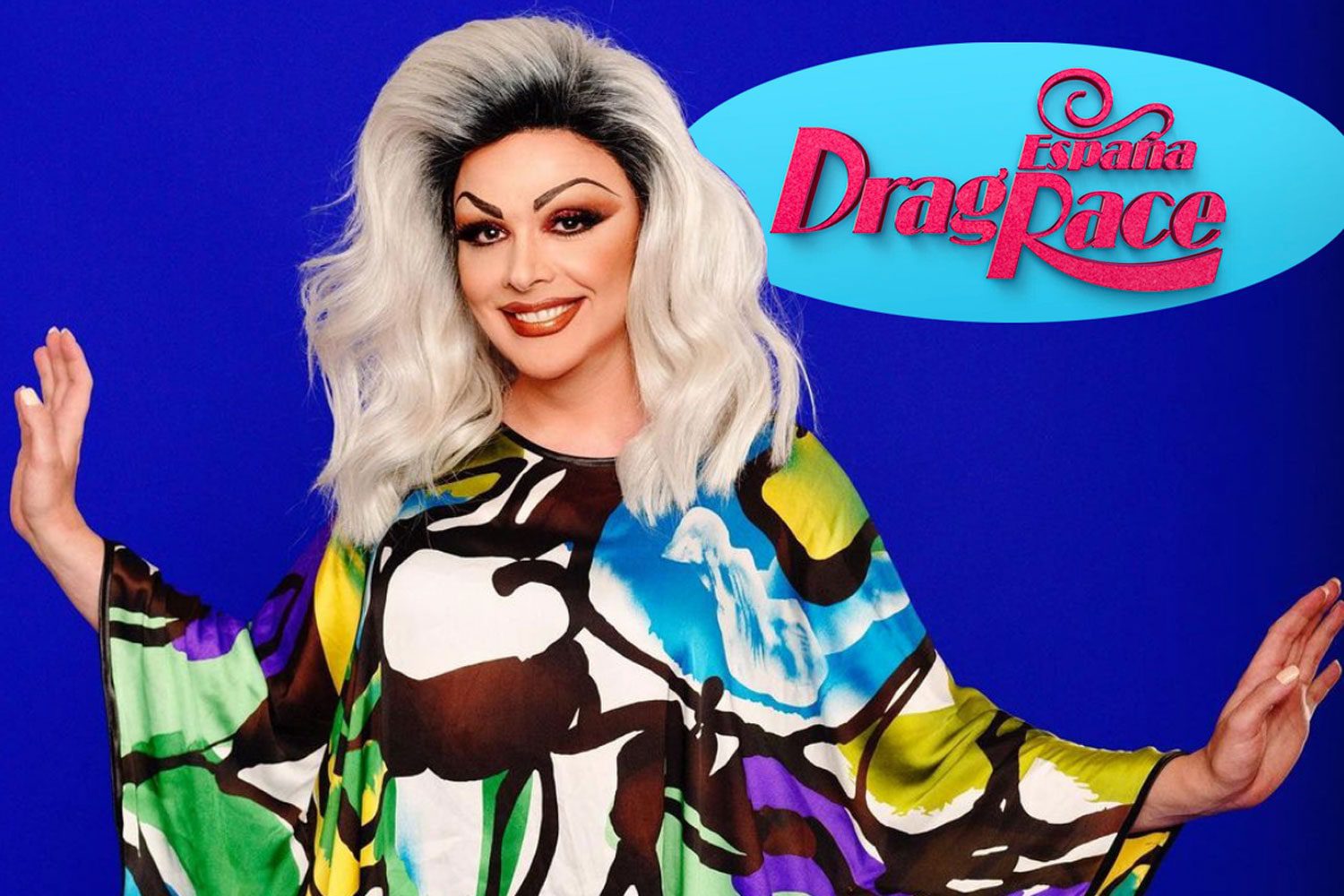 Supremme de Luxe
Host of "Drag Race España" and the one in charge of the public proclamation of opening of Pride.
On the 1st of July, it will be celebrated the "Madrid Summit 2021" which will include the World Conference on Human Rights inauguration.
On the same day, it will be celebrated the presentation of the finalists to Mr. Gay Pride Spain.
On the 3th of July, the main event of the Pride, a demonstration, will be carried out. This year, due to the COVID-19 pandemic, it won´t have the usual parade of floats. Instead of it a demonstration with the tittle: "Human rights are not negotiated, they are legisled: Integral trans law now".
The demonstration organizers recommend to go with a mask, respect the social distancing of 1.5 metres, use hydroalcoholic gel and carry water with you due to the possible high temperatures.
You can wear a Galarreta mask or a comfortable Galarreta outfit. For this occasion, Ruben Galarreta suggests you to wear some comfortable clothes like our BLACK SUMMER SET or our WHITE SUMMER SET.
Finally, on the 4th of July will take place the closing event of the Pride festivities.
Don´t forget to use the code: PRIDE10  to have a 10% discount on your purchases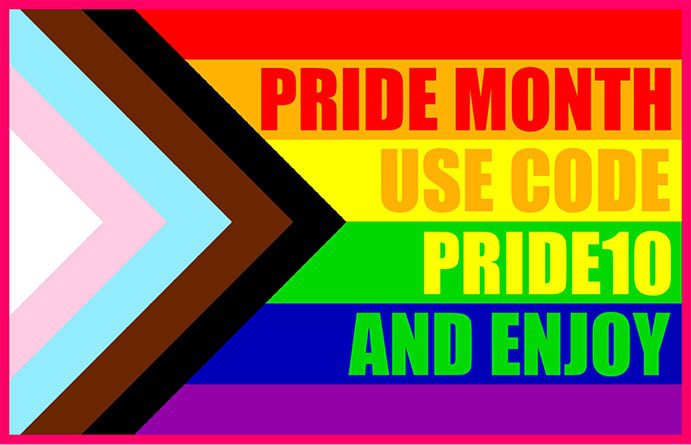 subscribe to our newsletter

subscribe now