This office team is never out of trend, and this Halloween we are going out to give it all!
In exclusive advance, we are going to give you a teaser of the costume each and every member of our team has decided to use to conquer the streets tonight.
Deadly Ruben
Our favourite designer has preferred to create his own costume inspired by death. Far from going unnoticed, he's got a creative and very elaborated look. With a black and white make-up, the STUDDED HARNESS TOP, and our MESH COAT, you´ll all wish to cross more than a word with the death tonight.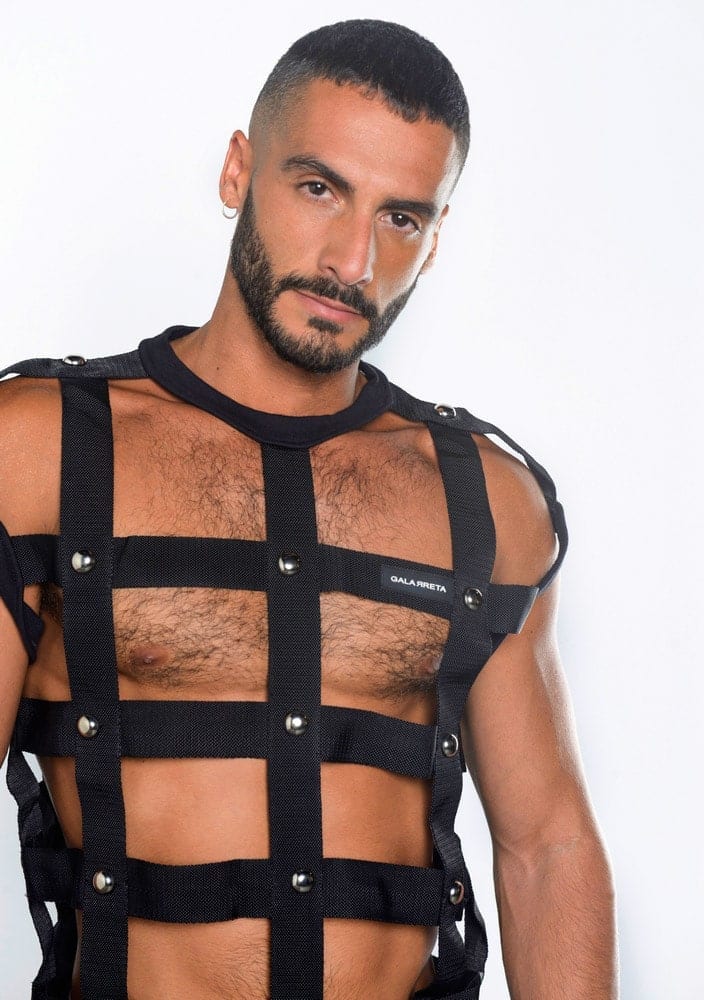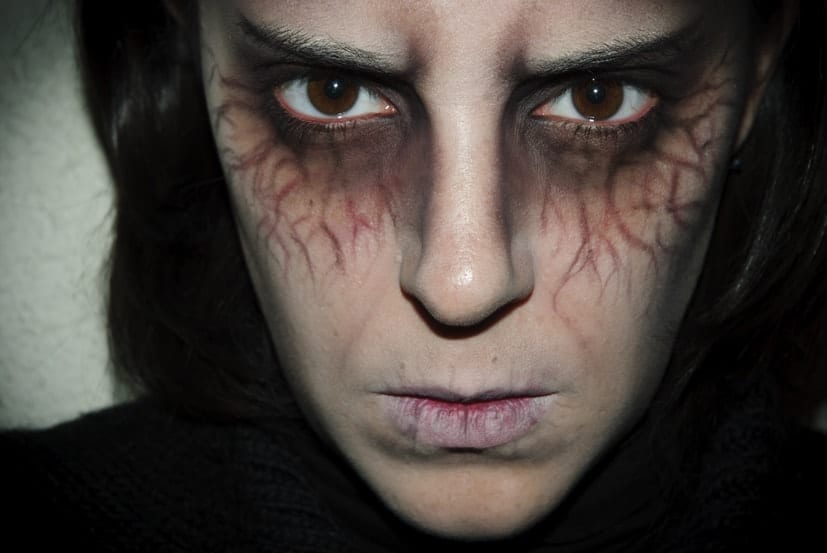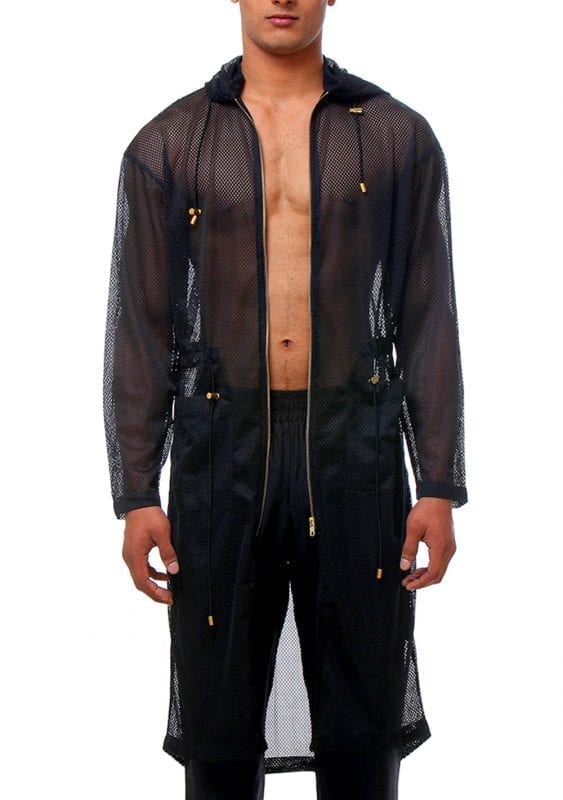 Enrico, our Sexy Dracula
Our stylist is going out to the streets tonight with his fangs well sharpened. And non the less, his outfit will include Galarreta garments. He will wear our STUDDED LACE SHIRT, with a long vampire cape and a smoky eye make-up that will hypnotize you with every look.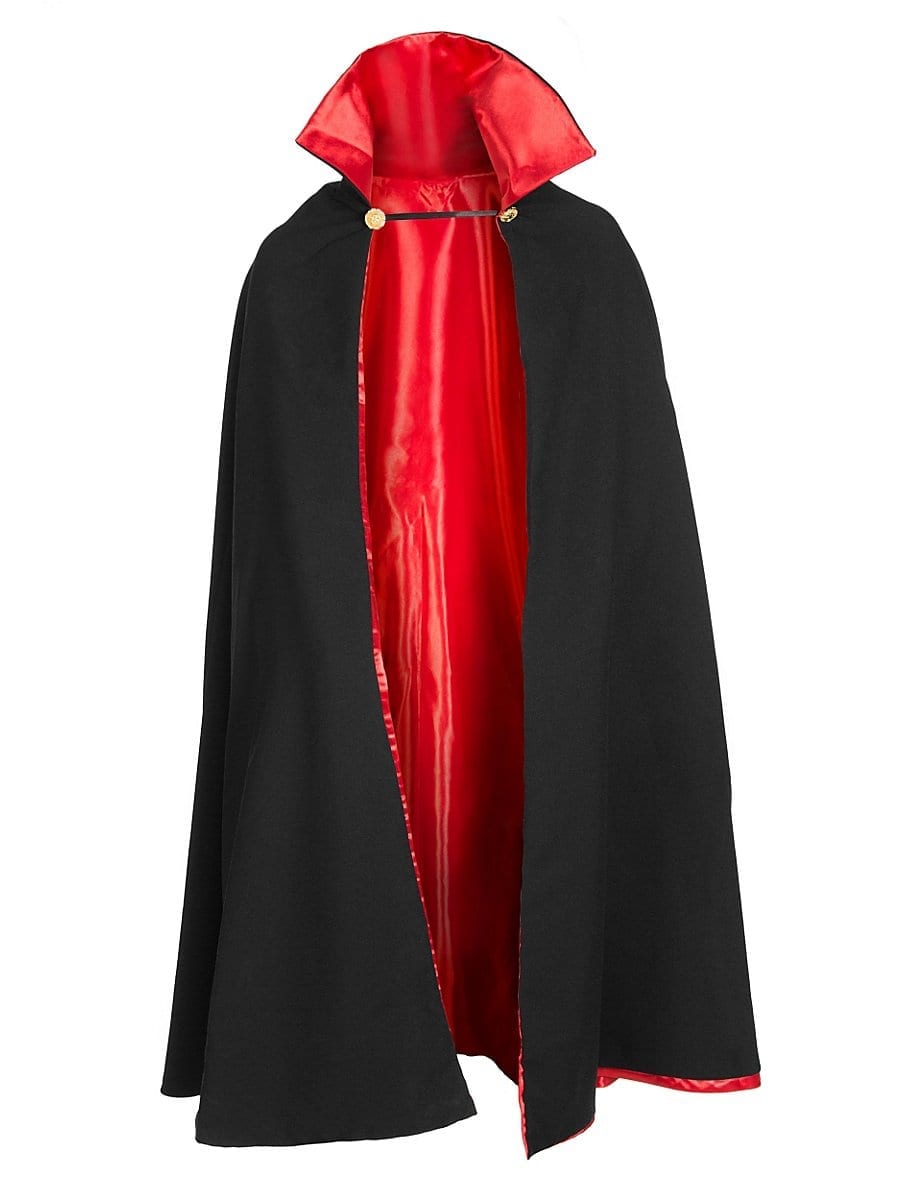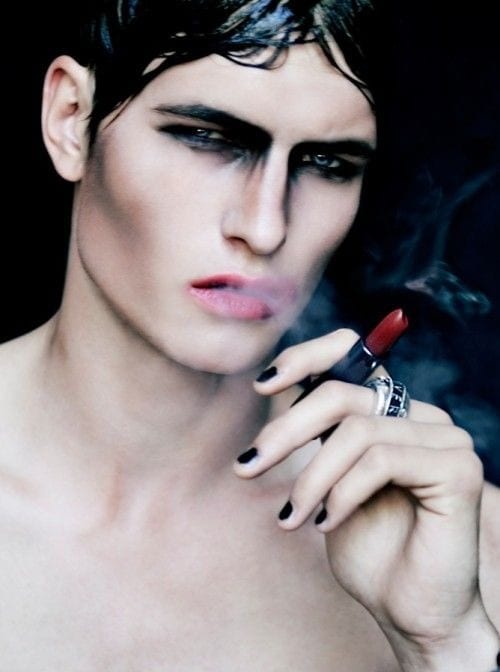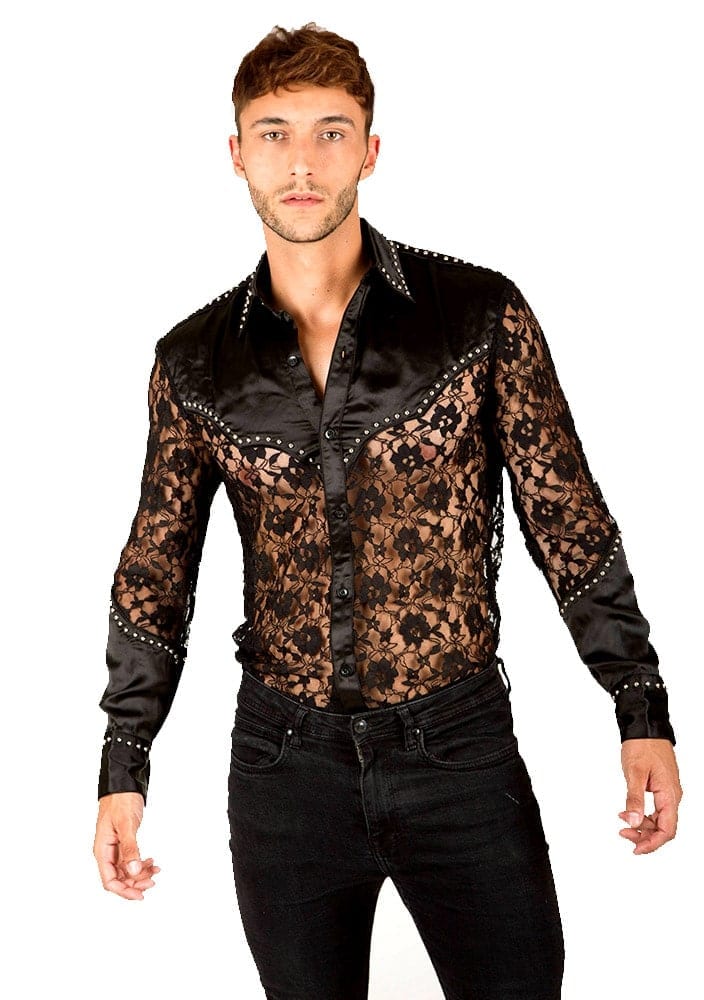 Arturo, the Catrin
One of our favourite Community Managers has decided this year to include a Galarreta touch into a Halloween classic, the Mexican Catrin costume. He will add to his skull makeup our CHOCKER and the ABUNDANCE SHIRT with a top hat with flowers. This mix of pieces will definitely make the perfect look to pop out between the rest of the Catrin costumes.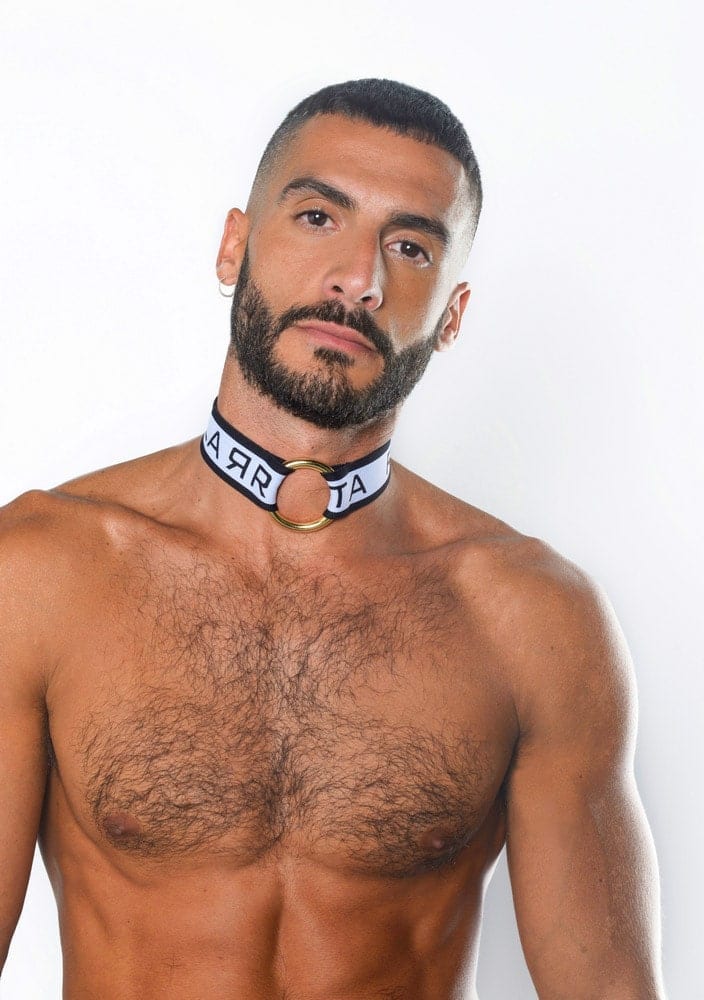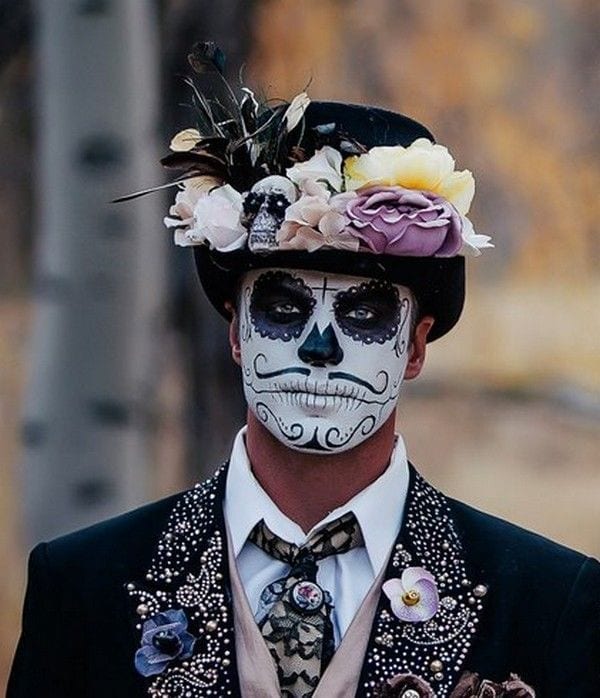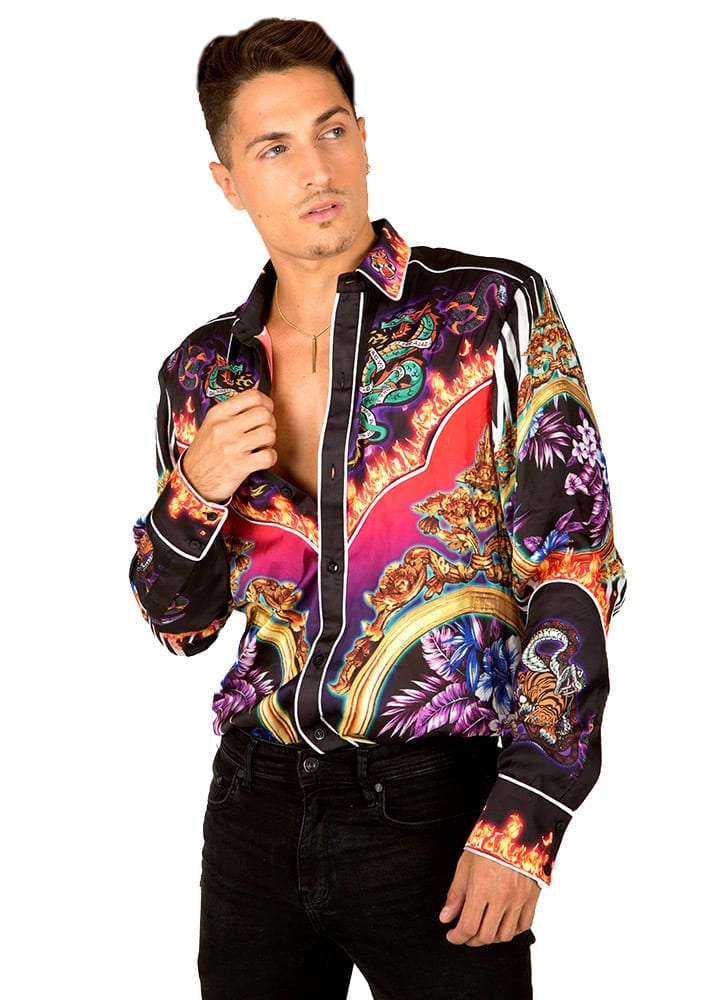 Valentin, the Galarreta  Joker
We needed a Joker for tonight among the team and another of our fashion professionals has chosen the character that has triumphed the most on the big screen this season. He will dress a purple jacket with our GOLDEN HARNESS to get the hottest finish, and an amazing makeup with a temporary green hair dye. There is no doubt he won´t go unnoticed.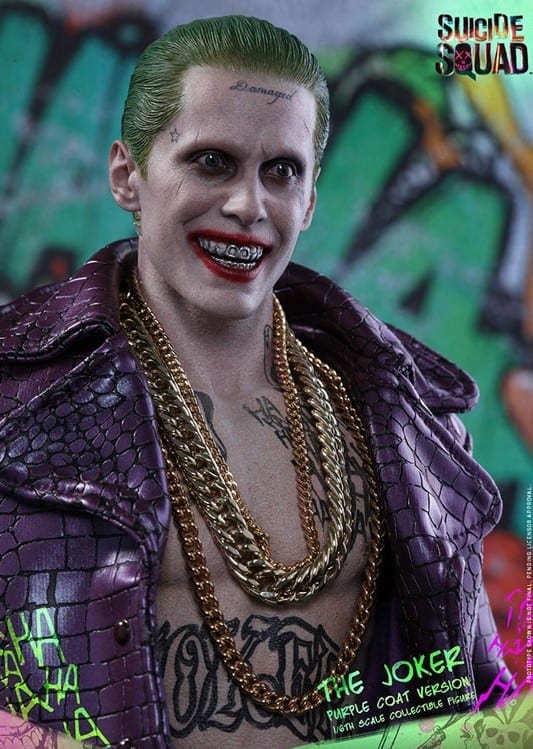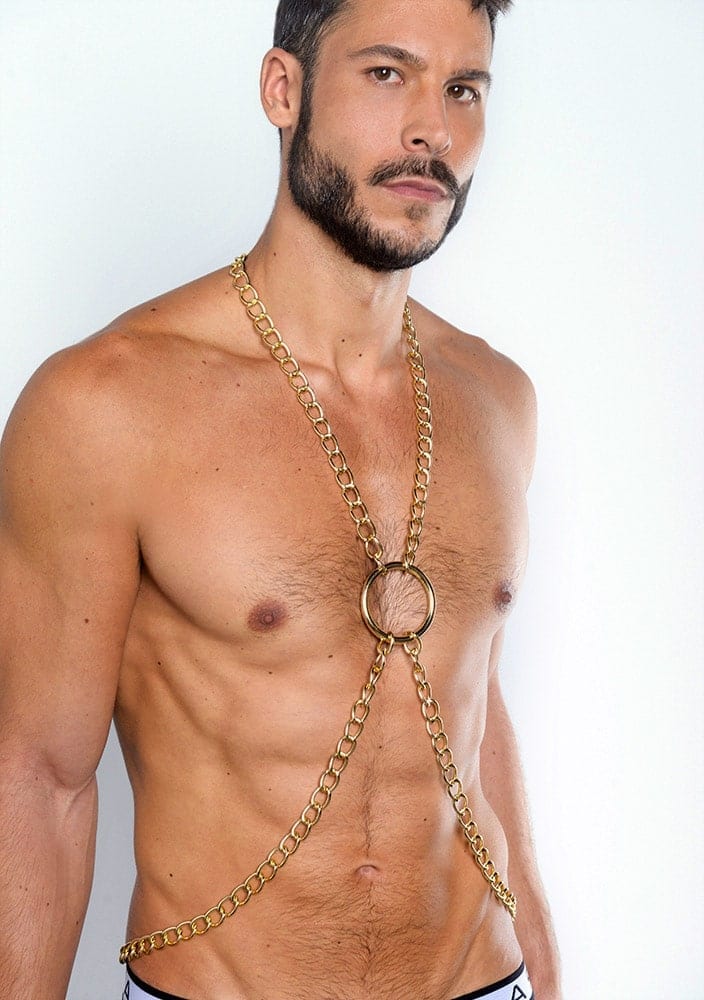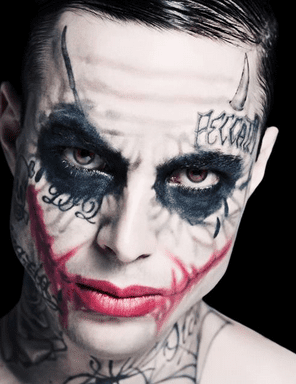 Salvador the Voodoo Warlock
Our editor boy has surprised us this year with a Voodoo Warlock costume that leaves you breathless. For his outfit he has chosen one of our favourites from the Noir collection, our BLACK FUR BOMBER JACKET, which together with the LEG CHAIN HARNESS and a top hat completes the look. If we also take a look to the sexy makeup that he has chosen, the most mysterious Warlock will definitely break hearts tonight!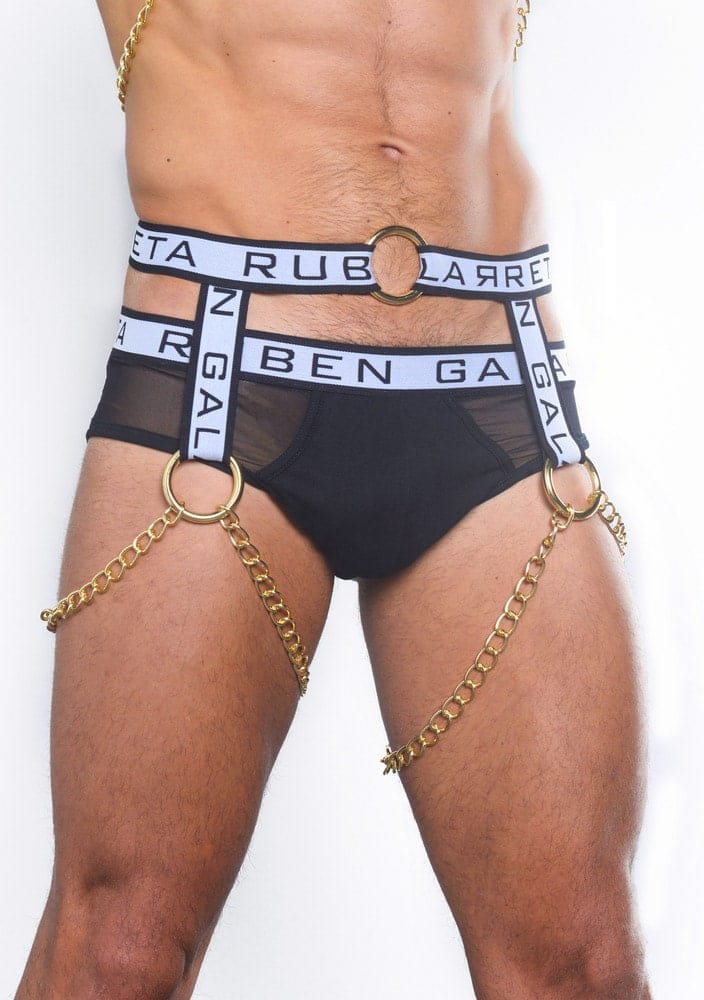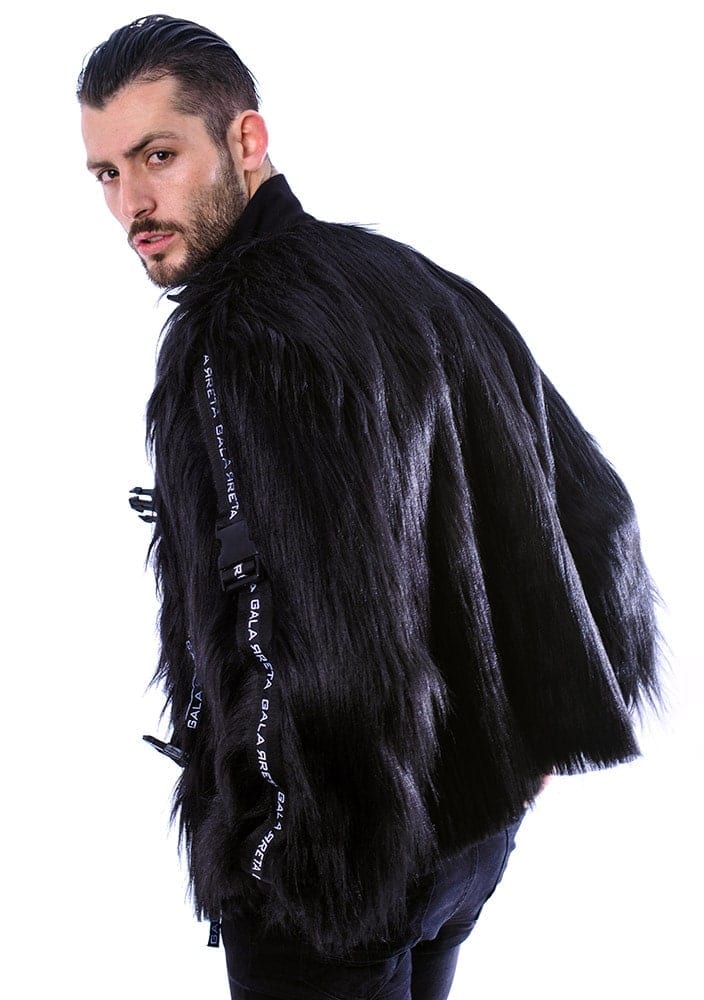 Alonso the naughty devil
Our designer has chosen to bring out his naughty side in a devil's costume tonight. He has chosen to add to his look a red makeup like the one in the photo, a black suit jacket and our CHAIN HARNESS BLACK EDITION. Tonight the devil is not wearing Prada!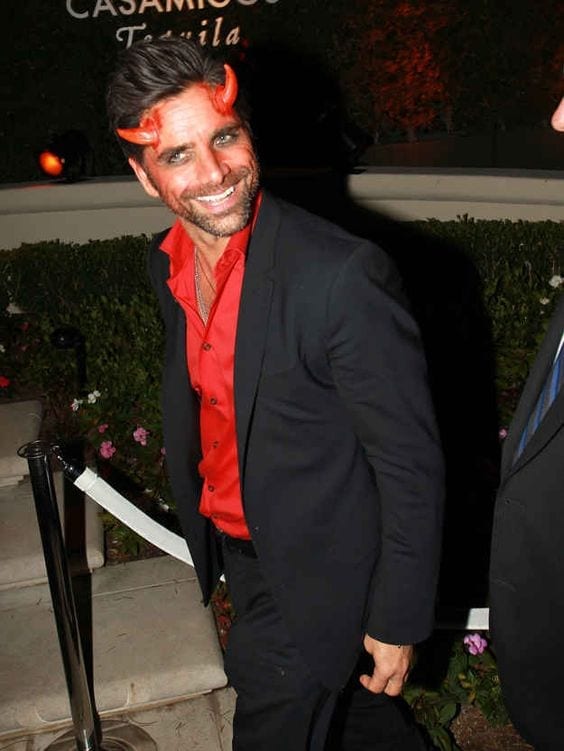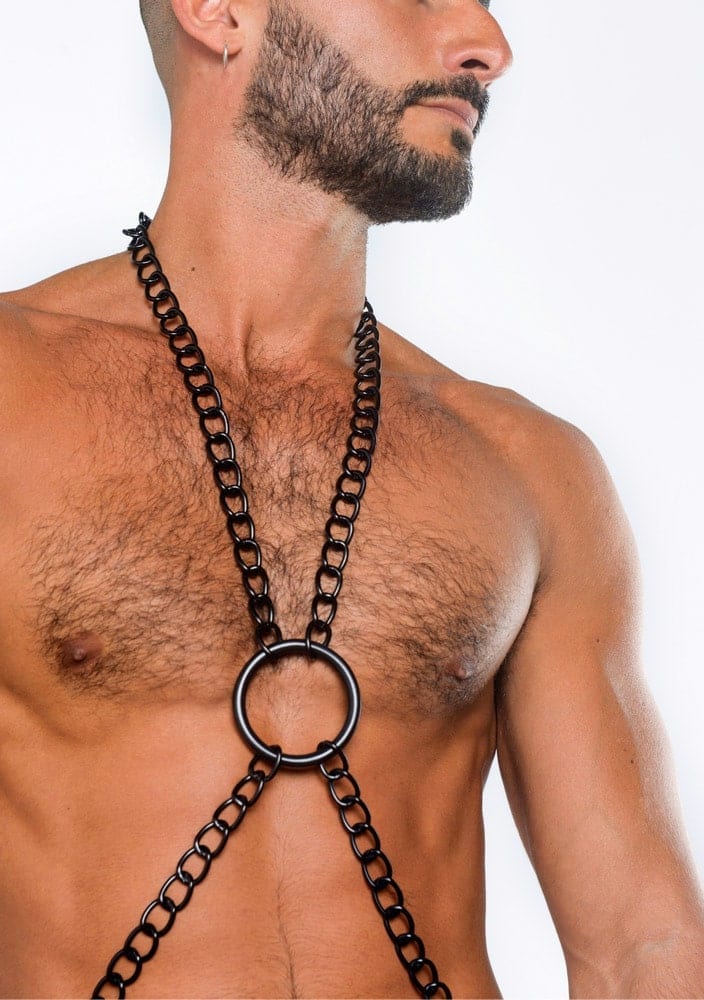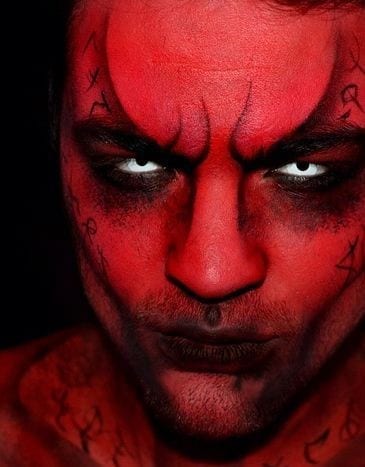 And that's how our team plans their Halloween night, and you, how scary are you going to dress for tonight?