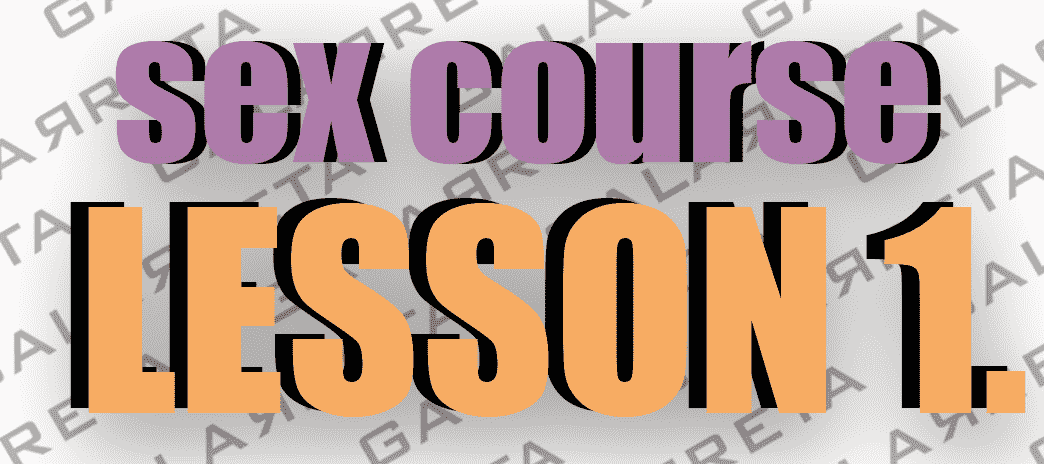 This is our best tips to be the best bottom.
We assume you all already know one can find two different types of bottoms: the submissive one and the so called "power bottom". Today I had to explain it to the prude at my office, and from my brilliant TED talk I came up with the idea of writing a series of hot courses aimed that resolving any role doubts. To make it simple, within these two bottom variations you're either the one that has the control or the one that prefers being controlled. We personally find both quite appealing depending on the situation, but mind you, both must be complemented with a proper top.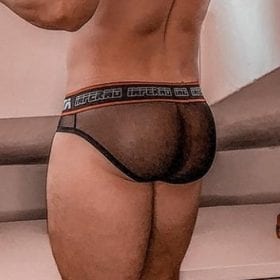 1
Be careful with what you eat. We are not nutritionists, but we highly recommend avoiding mexican  food for those "special nights".
2
Squats are  always are good option to get a peachy booty, or simply to make sure you don't get cramps.
3
Read the news, otherwise if you come across  with another bottom, at least you'll have something to talk about.
4
More tips to be the best bottom: practice deep breathing, he won't  complain while you suffocate with him inside, but we don't want any unexpected consequences of that…
5
If you are taking him to your house and decide to play some music to create a nice atmosphere, make sure have  paid the Spotify premium subscription, there's nothing more annoying than those interrupting banners.
6
Include sexy underwear to make the experience more fancy: jockstraps, harnesses, sporty socks…
7
You can avoid the previous tip  if you don't like it, we are not here to tell how to must be ready for your banger.
8
Last but not least, enjoy sex and try new experiences. Take care of yourself and  those around you.