Hey Guys,
We are back with another curious information. The LGTB flag, surely many of you may have questioned about its origin.
It had made by Gilbert Baker and used at the San Francisco Pride Festival in 1978 for the first time. Although, at the beginning it was used to represent the homosexual movement, then its use was extended to the entire LGBT community.
But, why it has so many colours? Well, it wanted to represent diversity, and, in fact, each of them has a meaning. Red reminds life, orange health, yellow sun light, green nature, blue serenity and violet spirit. Although, at the beginning, the flag has two more colours, rose and turquoise, they were removed because it was difficult to find clothes with those colours.
We love the red one which reminds us our the new collection "Inferno", but what about you, what colour do you identify with?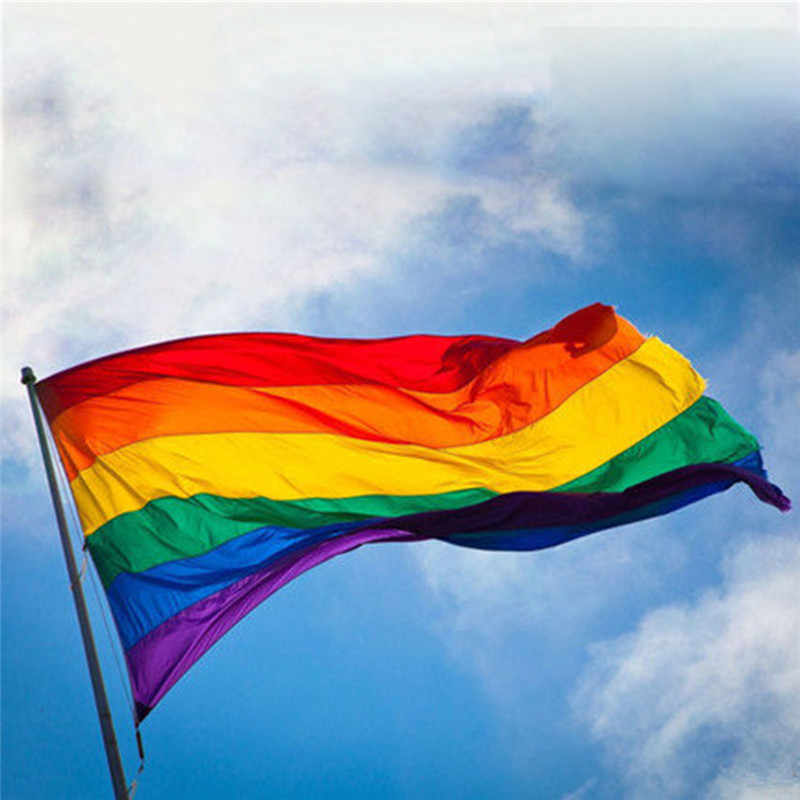 Hey Guys,
Ya estamos de vuelta con otro dato curioso. La bandera LGTB, seguro que muchos os habréis preguntado alguna vez cómo surgió.
Fue creada por Gilbert Baker y se ondeó por primera vez en el Festival del Orgullo de San Francisco en 1978. Y pese a que al principio solo fue utilizada para representar el movimiento homosexual, después su uso se extendió a toda la comunidad LGBT.
Pero, ¿os preguntareis por qué tantos colores? Pues se quería reflejar la diversidad y, de hecho, cada uno de los colores tiene un significado. El rojo emula la vida; el naranja salud; amarillo la luz del sol; el verde naturaleza; azul serenidad y violeta espíritu. Aunque en un principio, la bandera tenía dos colores más, rosa y turquesa, pero se quitaron porque era difícil encontrar tela de esos colores.
Nosotros sinceramente nos quedamos con el rojo, que nos recuerda a "Inferno", pero vosotros , ¿con que color os identificáis?