Everyone should try role play at least once in their life. But let's start by explaining, what is role play? Role play occurs when two adults participate in an erotic simulation game and fulfill a shared sexual fantasy.
This pretend game can be spontaneous or pre-planned, and as elaborate as you want. It is also not limited to two adults — role playing in group can be one of the hottest experiences imaginable.
So, how can you start? The first thing you have to do is talking about it with your boyfriend. Once you've passed the communication phase, you have to choose a fantasy that both are willing to fulfill.
Everything can inspire role play, you just have to use your imagination, but if you are not feeling creative, the Ruben Galarreta's team tells you the top 8 hottest role play ideas you should try at least once in your life.
1. Painter / Muse
Is there something more creative? Since the hot scene in Titanic, everybody wanted to be Kate Winslet naked being painted by Leonardo DiCaprio.
2. Puppy play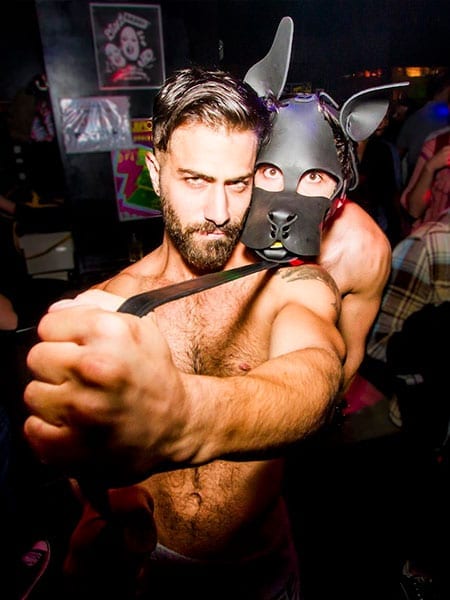 This role play is actually a little bit more complex. "Puppy play is a subset of BDSM culture in which a person takes the role of a puppy exploring primal desires. There is actually a Puppy Play community where fetish gear is involved and the role play is modeled after a wolf pack.
3. Strangers at a bar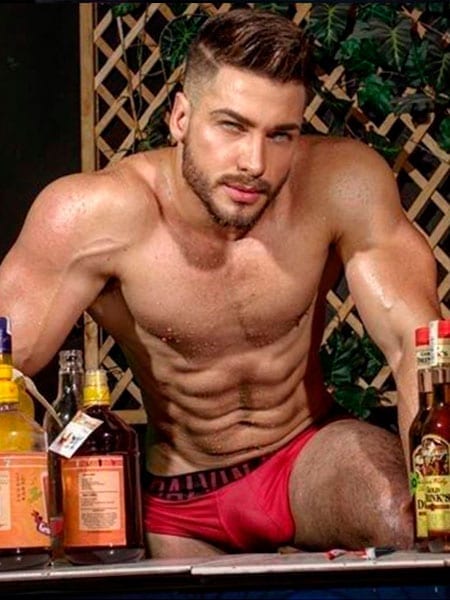 Who has not fantasized about hooking up with the hottest stranger you met at the bar? Now it can actually happen and with no regrets!
4. Hotel Maid / Guest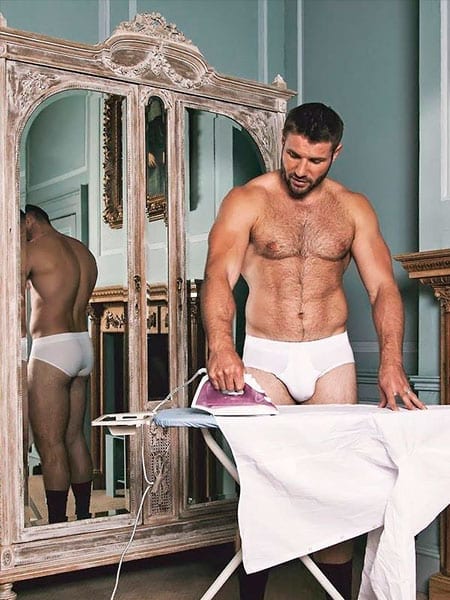 Wouldn't it be amazing that the maid service at your hotel included hot action with no extra charge? We advise you saving this one for your next travel getaway.
5. Doctor / Patient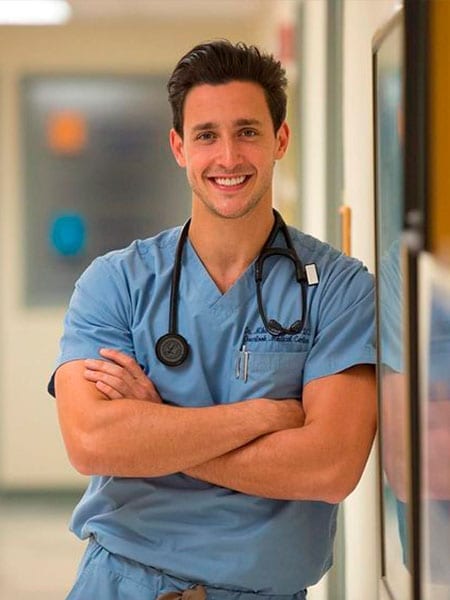 Feeling a little bit under the weather? No problem! Your personal doctor has the best fix for you and will cover all your needs.
6. Prison encounter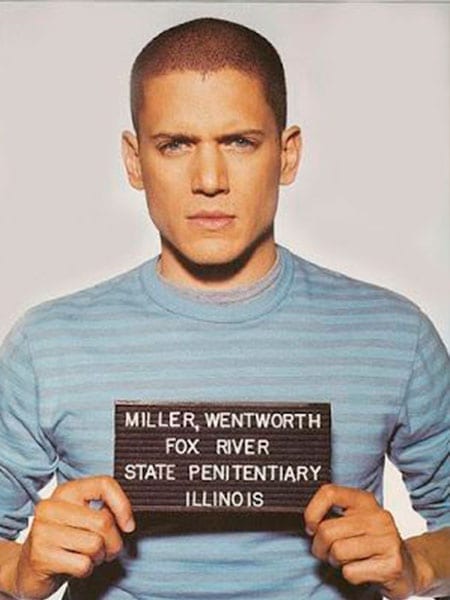 This famous cliché everyone fears could be one of your hottest encounters. Who said being behind the bars couldn't be hot?
7. Fireman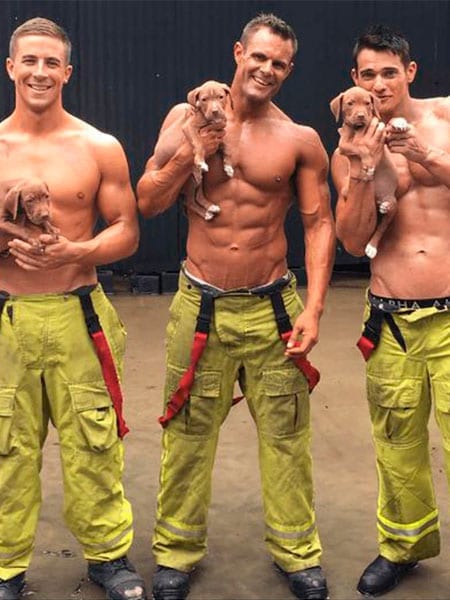 No fantasy is hotter than fire itself. One, two or three firemen at your place actually sounds like a very hot plan!
8. Teacher / Student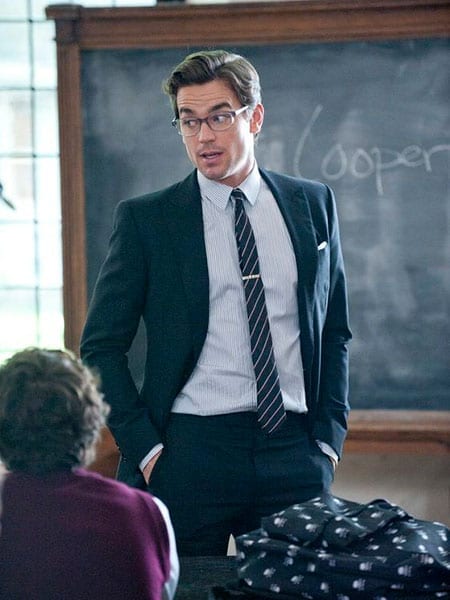 Who said that classics had to be boring? Definitely those bad memories of school will go to the background after this.