This summer we have started to groom while going out again, so now we have to take care of our physic and our clothes. Because of that, we are here to show you some of the best options to create outfits for summer with new Galarreta clothes from the Essentials.Like you already know, the Essentials garments are ideal for everyday and casual wear, and we hope they will help you to get the attention you deserve. Now we are going to present you four essentials outfits formed with four new Essentials garments.On one hand, we have an essentials outfit created with the new ESSENTIALS MESH JUMPSUIT, it is a garment that will make you feel comfortable and you always can combine it with a harness. On the other hand we have another outfit formed with the new ESSENTIALS MESH OVERSIZE TEE, a beautiful garment that you can combine with other of our garments, like for example, the ESSENTIALS LEGGING. It would be a fresh and llamative outfit.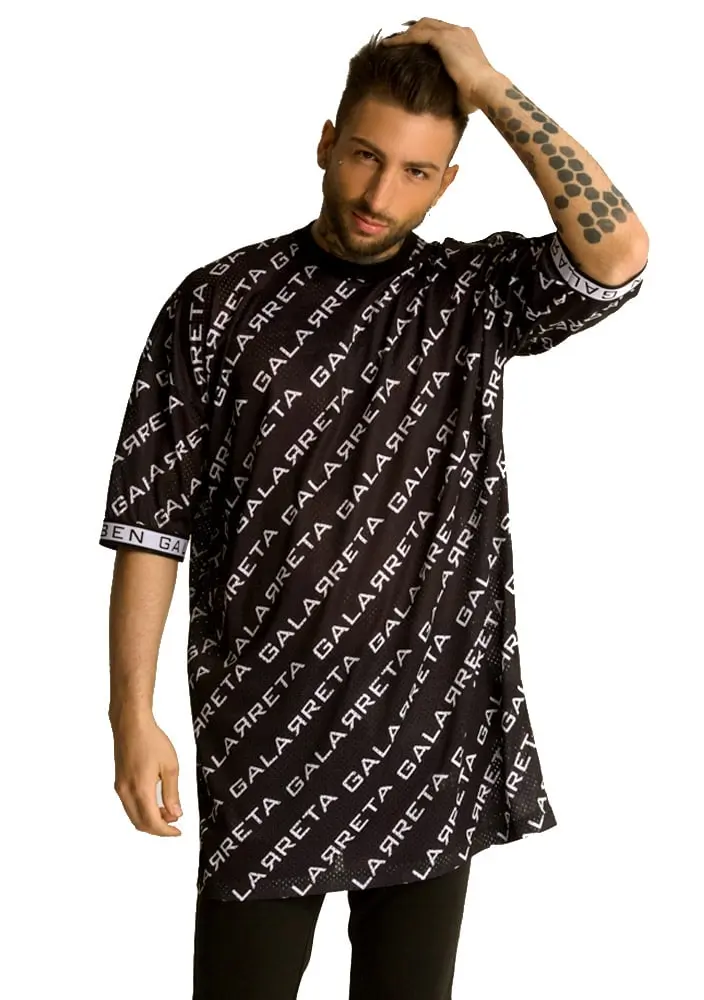 ESSENTIALS MESH OVERSIZE TEE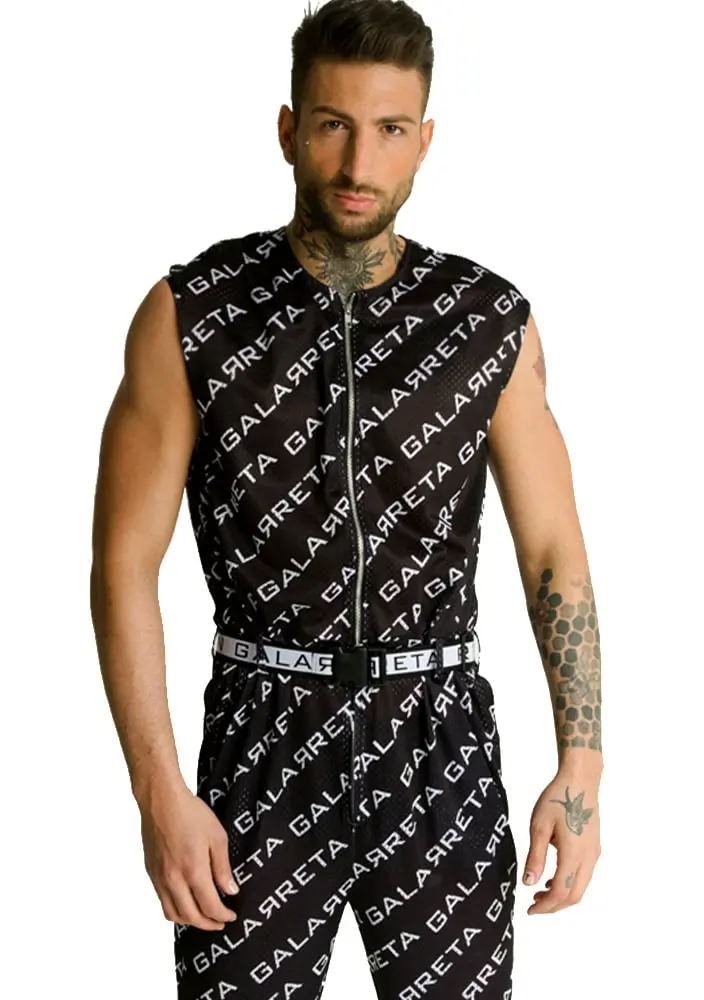 To create the third outfit we have chosen the ESSENTIALS NET SINGLET, a fresh garment perfect for the summer that will leave nobody indifferent. The fourth outfit is formed by our ESSENTIALS ELASTIC VEST, perfect for the summer and with the posibility of combine it with almost everything in your wardrobe or in our website. In this case, like they are Essentials outfit, we suggest you to combine it with our ESSENTIALS SHORT LEGGING.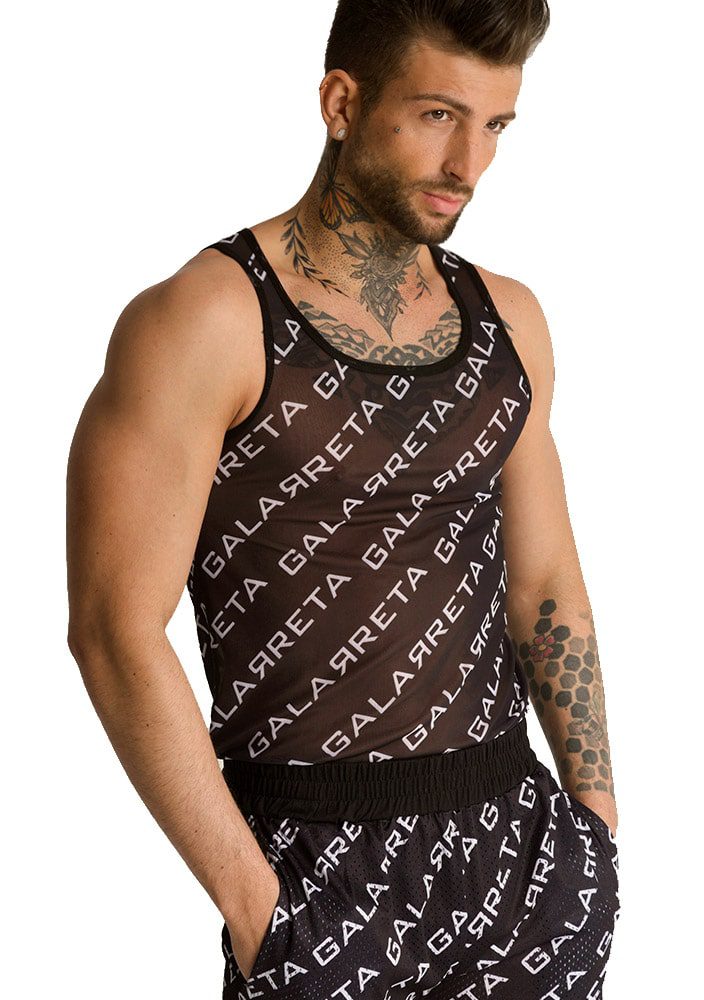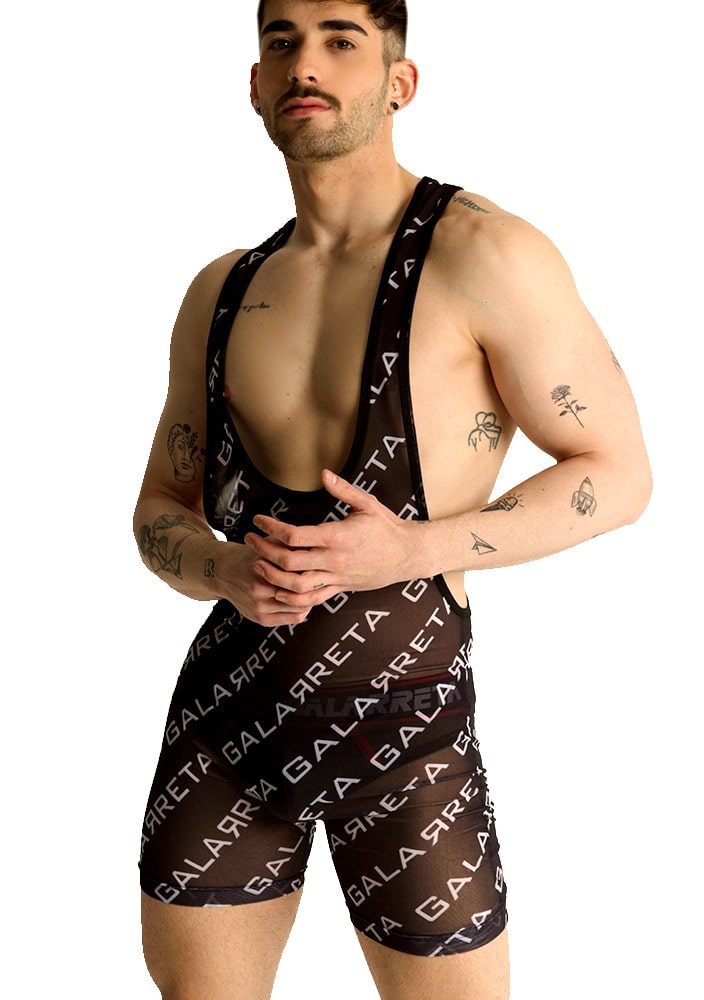 These outfits are going to make you feel confident, daring and completely comfortable, you will notice that you are the centre of attention. If you want to complete them, you can also add to the outfit one of our HARNESSES and give them your personal touch.
Don´t forget we have a new SHIPPING POLICY:
WE HAVE UPGRADED OUR SHIPPING OPTIONS
We offer standard free shipping from 175€ and now, if you are in a hurry you can request EXPRESS SHIPPING for 3-10€ extra (before it was 18-30€).
shop the collection
subscribe to our newsletter

subscribe now