Lately, Torremolinos has become the place you have to visit if you´re into gay parties, that's why from Ruben Galarreta, we want to recommend you places that you can not miss to live the best gay atmosphere in Spain.
Summer is approaching and that means that we go to the beach, August is the month where you will find the best parties in Torremolinos, coinciding with the date of vacation of most Spaniards.
Some of the best parties that take place in August are:
Mad Bear, is an LGTBI festival that will be held from August 6 to 16 in its 15th edition. You can enjoy Beach Parties, Pool Parties, Boat Parties, night events in the clubs of Torremolinos…
Matrix Sun Festival is a festival that will be held on August 16 and you can not miss it.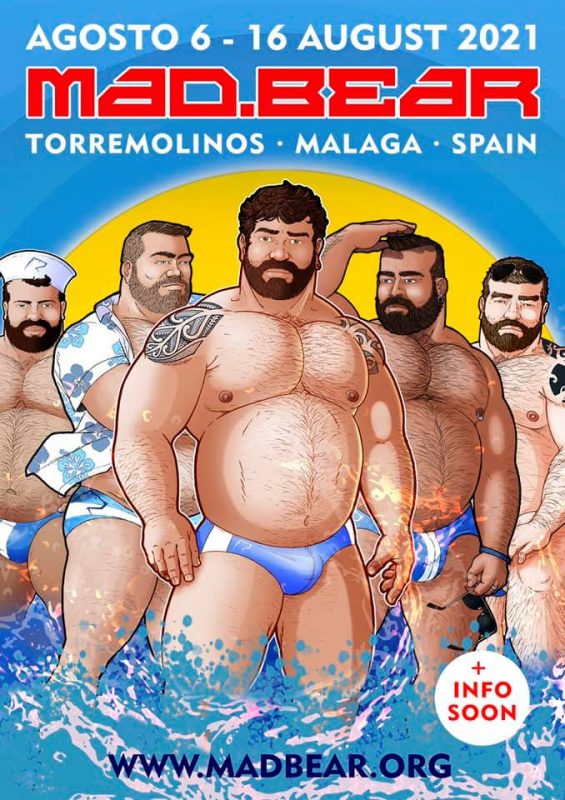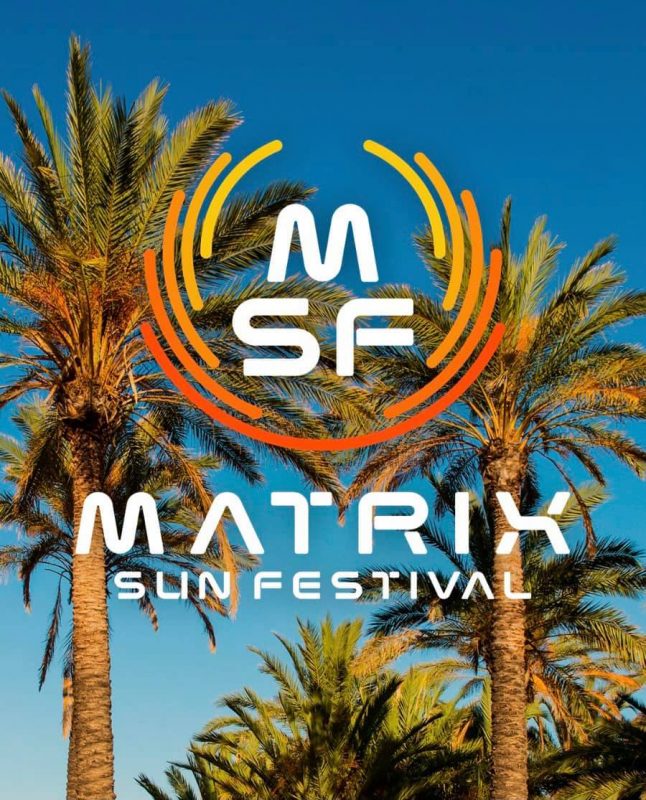 You cannot miss the best bars and pubs in Torremolinos, such as:
3. Eden Bar, here you will find shows with artists as well known as Xenon Spain and Rubi Diamante.
4. Ego Copas, the perfect place to have drinks on the terrace, with good music and atmosphere.
5. Parthenon, is a pub-discotheque where you can find shows and a good atmosphere.
6. Aqua Club, is a pub, disco, and sauna in the center of Torremolinos. The best of this bar is its terrace.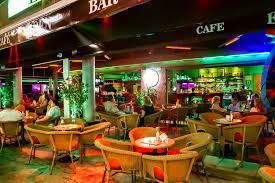 You can't forget the most important thing in Torremolinos, the beach… If you want to maintain or gain your summer tan. The beach clubs are the place where you can have the best time and our favorite is:
7. Edén Beach Club
It´s the classic example of a Spanish Beach Club, it's a must in your trip because of the environment, food, and experience.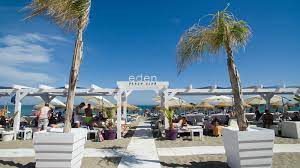 If you're looking for where to stay on your trip, don't hesitate to visit one of the most iconic hotels in Torremolinos:
8. Hotel Ritual Torremolinos
Its wonderful facilities include a spa and two outdoor pools, as well as direct access to the beach. But the highlight of this hotel is famous for its lively atmosphere.
Furthermore, if you want to enjoy a nice meal in Torremolinos, you have to try the typical Andalusian food in the emblematic "chiringuitos", you can not miss the "espetos", the good "pescaíto frito" and others on the beaches of the Costa del Sol.
subscribe to our newsletter

subscribe now