jockstraps and sexy men underwear: FROM SPORTS THROUGH MEDICINE TO bed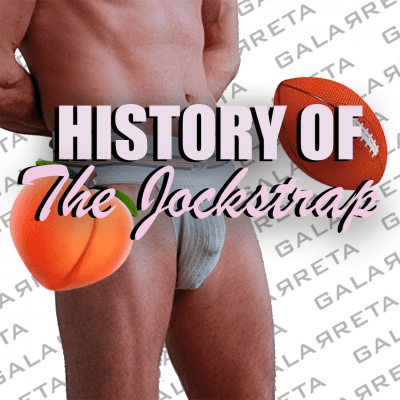 Probably most of our readers are familiarized with jockstraps and sexy men underwear that add that extra spicy touch to feel incredibly sexy on our "special occasions". You will agree with us when we say there are few things in life that awake more desire than a man in his jocks. Nowadays, there is a wide variety of designs and ways one can wear a jockstrap, multiple brands, like Ruben Galarreta, has made of it a fetiche garment  that is progessively becoming more and more popular mainly among gay men. Nevertheless, in this week's post we go back to the origins of this particular garment, when its use was way less glamorous than it is nowadays.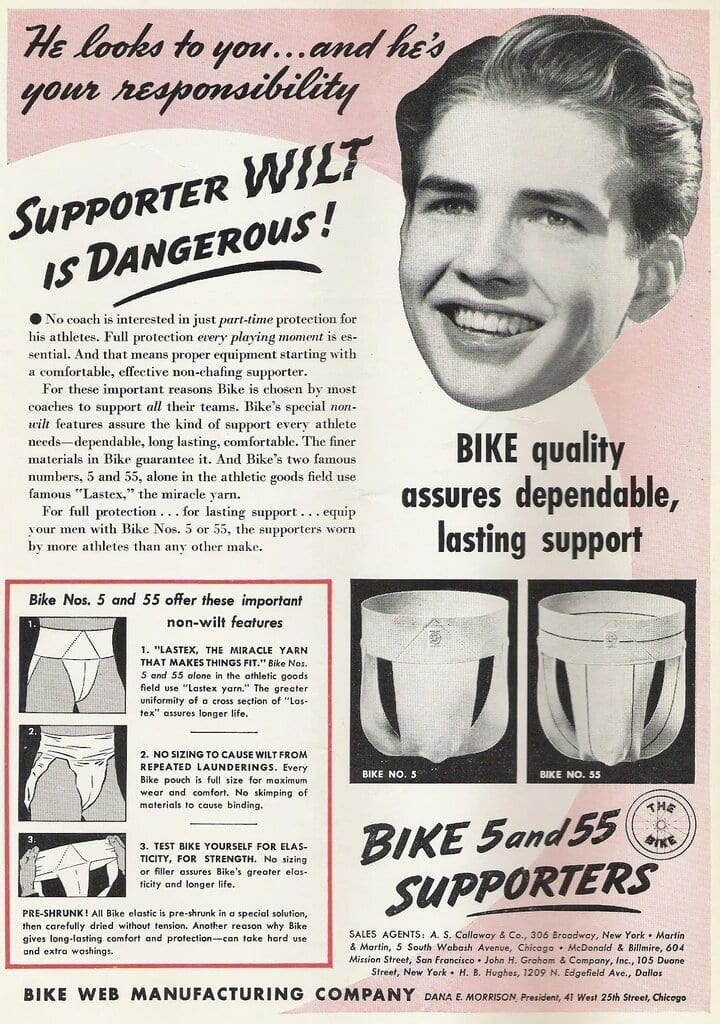 As you may guess, back in the late 1800's men's underwear had nothing to do with the wide variety of  jockstraps and sexy men underwear like briefs, boxers, trunks and thongs available in the market. Back then support for our "equipment"  was  not a priority. So imagine the struggle of sportsmen, mainly bikers, trying to keep everything in place with all that jerk going on. It was because of this that in 1874 the company "Bike" launched the first "athletic supporter" to protect sportmen's' "goodies". This first jockstrap to be mass produced in America was known as The Bike Jockey Strap, taking its  name from the word  jock, originally used with the meaning of "rider" and later to refer to athletes.
Away from the colorful range of fabrics, nets, and transparencies that we find nowadays, back at that time these were mainly made of plain and soft materials whose main purpose was to offer protection and stability to men's nuts while practicing contact sports. Oddly enough, soon similar designs with the same purposes emerged including the swimmers jockstraps, thick banded jocks,  jockstraps with garter clips and the dance belt, a special undergarment conceived to protect dancer's private parts.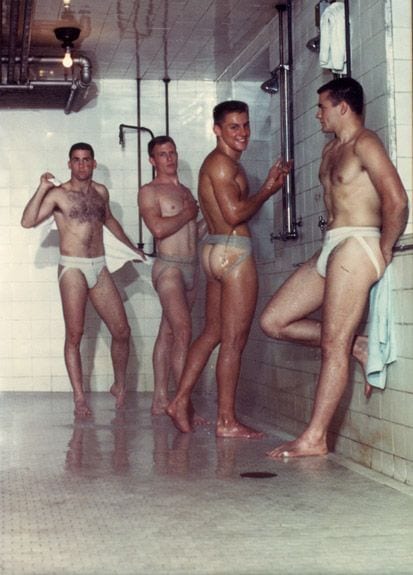 As an interesting fact, jockstraps were also influential in early 20th century medicine, where they were used as the cure for different illnesses. However, the emergence of compression shorts for sports in the 70's and 80's made them go out of fashion. It wouldn't be until the 2000's when we witnessed the resurgence of jockstraps as fashion items,  when multiple brands with wide variety of designs reinvented it  with a new concept that fulfills many men's erotic fantasy.
Now that you know more about this garment, what are you waiting to provide your goolies with the support they deserve? check out Ruben Galarreta's underwear collection  and join this hot trend in masculine underwear.
Thanks for reading,  have a lovely weekend,
Ruben Galarreta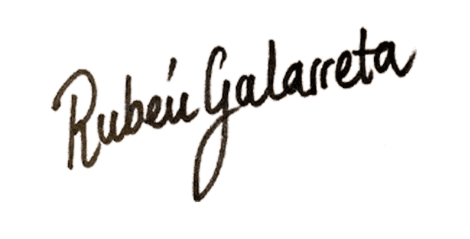 subscribe to our newsletter

subscribe now