THE NEW MASKS BY RUBÉN GALARRETA
HERE IS WHAT YOU'VE BEEN WAITING FOR! The new Masks designed by Rubén Galarreta, have finally arrived at our new line, Special Items. At the moment we are pleased to present two double-layer masks, but don't suffer because very soon there will be more designs available. At the moment we have announced the sale of […]
Tags: accessories / GALARRETABOY / LGBT
HERE IS WHAT YOU'VE BEEN WAITING FOR!
The new Masks designed by Rubén Galarreta, have finally arrived at our new line, Special Items. At the moment we are pleased to present two double-layer masks, but don't suffer because very soon there will be more designs available.
At the moment we have announced the sale of two masks, one white and one black. These two masks are not for medical use, but they will give a distinctive and fashionable touch to your looks. Thanks to their wide variety of designs, you will be able to choose the one that best suits you. Besides, they are made of mesh fabric that allows them to be washed and reused as many times as you wish.
Also, from Rubén Galarreta we want to give you some advice to protect you to the maximum:
Wash the mask before use.
Wash your hands before putting on your mask.
Adjust the mask to the facial area you want to cover, as the elastic straps will do the rest, allowing a perfect fit.
Avoid touching the mask while you are using it.
When removing the mask, do so from the adjustable straps and never from the mask itself.
That's it! Now you can wash it and prepare it to use it again.
We would like to emphasize that our new double-layer masks are not a replacement for medical-grade personal protective equipment. And, in cases where medical-grade personal protective equipment is recommended, you should ask a health care professional.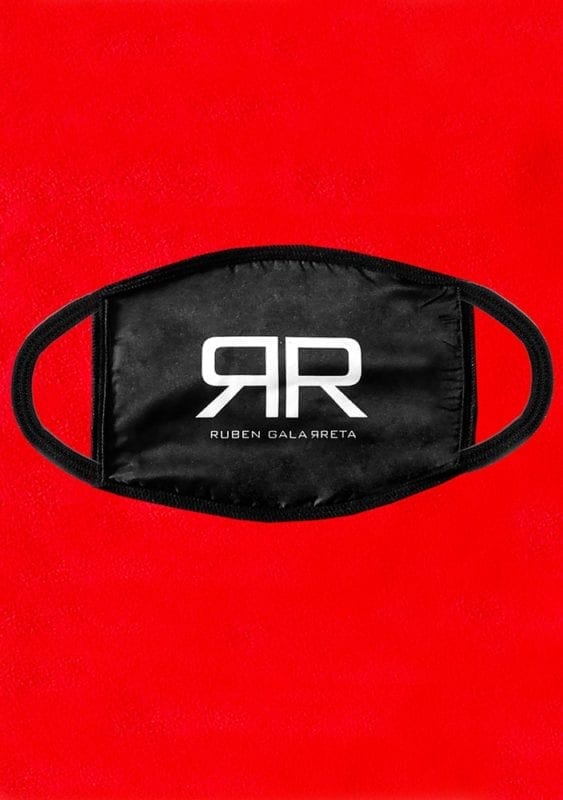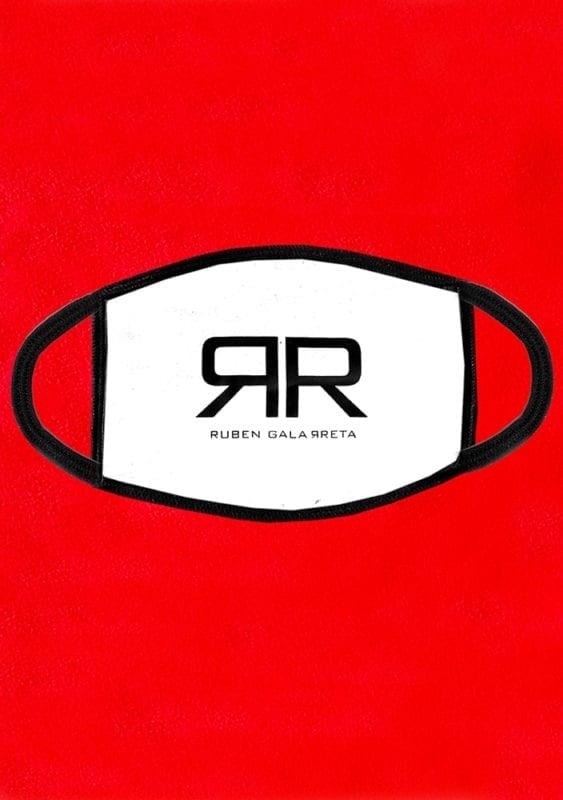 We hope you like these masks and the new ones that will soon be on sale. And, don't forget to tag us in all your photos so that we can see how you use them. And as if that wasn't enough, our collection of Backpacks and KeyHolder from the Special Items line are on fire so you can go and have a look.