The Taj Gateway was lit up with the footfalls of dance-happy people and strobes as DJ Berry Gangsta took her place behind the DJ console, as the headlining artists of the night.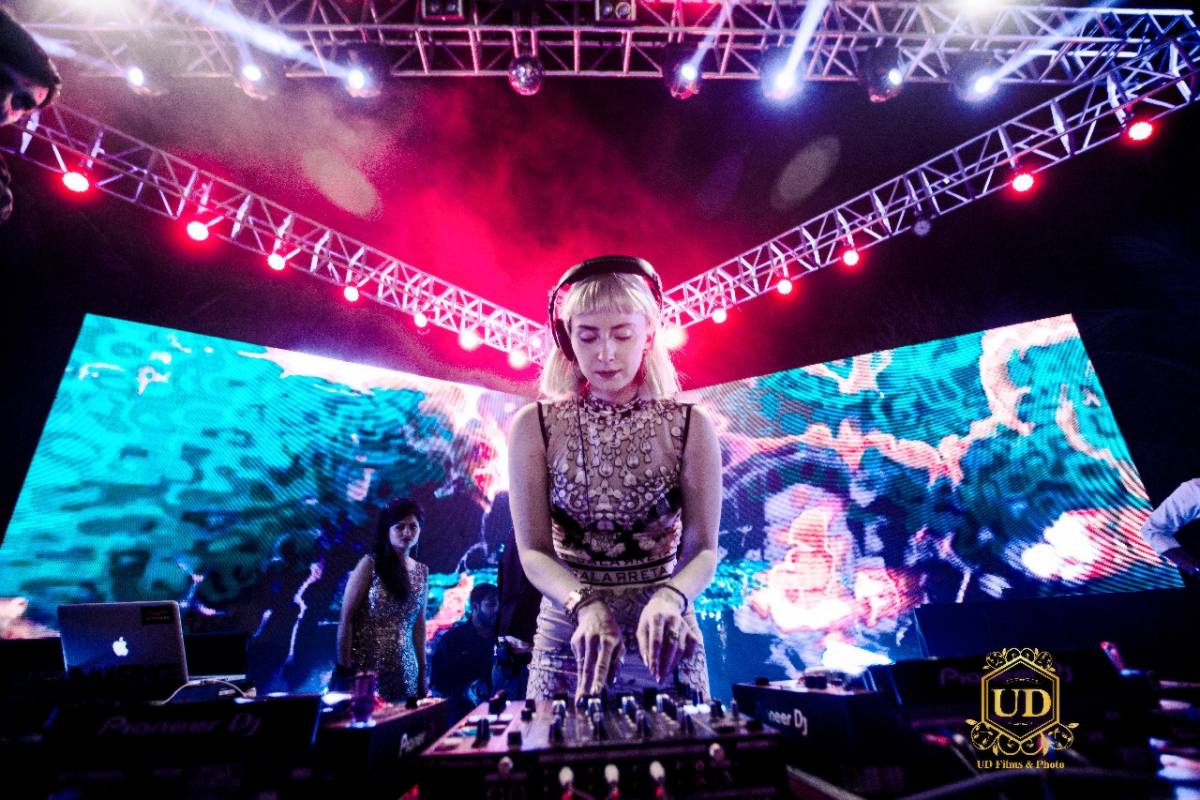 A hot favorite hailing from Lithuania, Europe, DJ Berry Gangsta is a former radio DJ who found her calling on the stage to share her best kept electronic dance music selections while DJing. A popular name in the Electronic Dance Music scene in Asia has been ranked #85 among TOP 100 DJANE ASIA 2017.
DJ Berry Gangsta's diverse range from big stage events performing Dutch house with bass drops to more underground raves spreading love by playing Deep, Tribal, Afro, Gangsta and Jacking House music.
Not surprisingly, the otherwise a bit more reserved city of Surat welcomed DJ Berry Gangsta for her maiden show in large numbers of over 8000 legs stopping to the beats. Surat proved that it's well known name among top 5 world's destinations for Diamond industry is just as glamorous, bright, positive and shinning definitely bright while throwing their hair down on the massive open-air dance floor.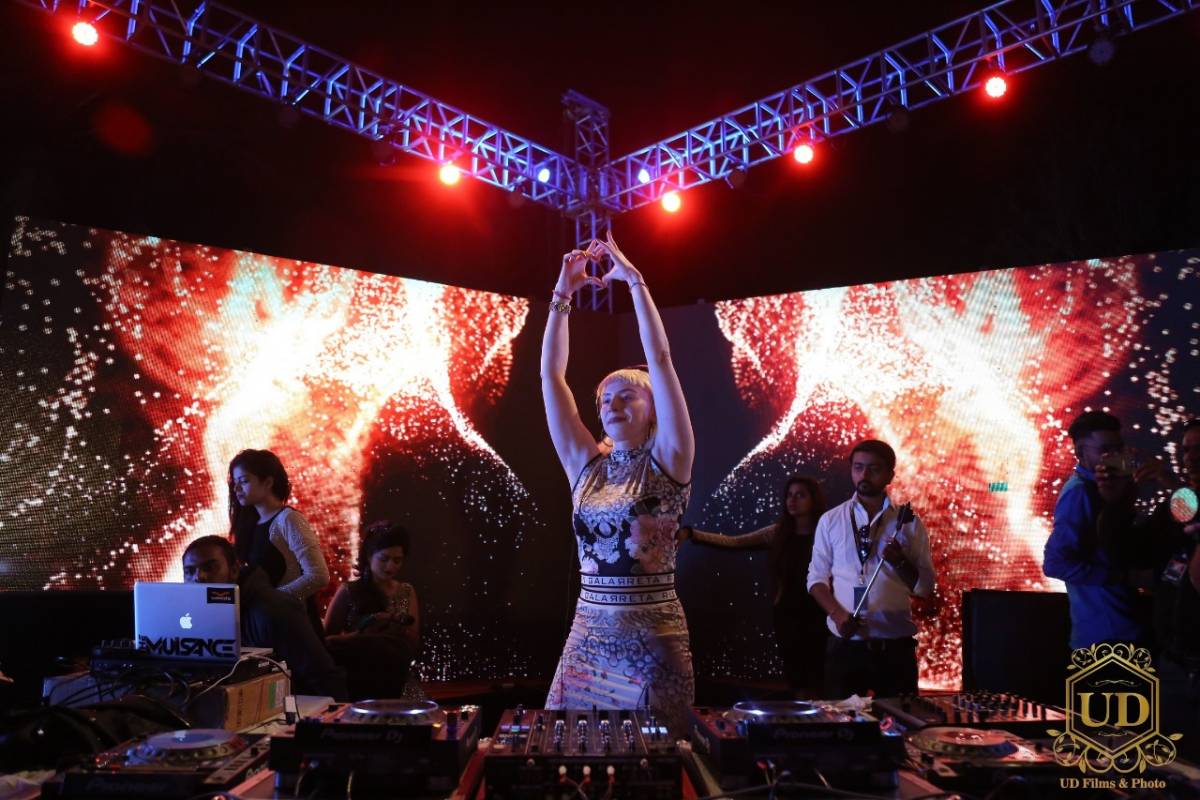 This, however, was just one of multiple DJ Berry Gangsta's show in India. This always quirky with a bit swag female DJ has made her work in entertainment and nightlife industry definitely count by working with some majorly established brands. Opening the largest by far 4000th store for H&M, leading the women's day's celebration for PORSCHE, being official DJ for launch of DJANEmag, collaborationS with MTV, Cointreau, Absolut Vodka, Kingfisher and regular appearances on the console for electronic dance music events with VH1 event properties of SUPERSONIC are just to name a few.
One of the most honorable, according to DJ Berry Gangsta has been at the Indo-German Chamber of Commerce, yet in the context of music industry one of the biggest milestones personally has been to be the official DJ for preparty of I AM Hardwell tour in India in association with SUNBURN.
Life is surely exciting and playful living it in colour for DJ Berry Gangsta and that's why she always goes back hunting for yet new designs of Ruben Galarreta. This young female DJ is well known for her always colourful, patterned, bold and always experimental choice of personal style on and off stage. Just as her style selections, her sound selections reflect the same approach. DJ Berry Gangsta is a co-founder of international intercontinental pop-up events sessions called DEEPisCHIC, having already gathered artists from Asia, Europe and Africa. You can listen to DJ Berry Gangsta recorded set live in Paris at DEEPisChic event and her latest #ElectroFairytale recorded sessions here:
https://soundcloud.com/berry-gangsta/electrofairytale-by-dj-berry-gangsta-progressive-electro-deep-tribal-vibes-4