BEST GAY CLUBS AND PARTIES IN MADRID
 After a deep research, we bring you a list of the best gay clubs and parties in Madrid.
It's more than obvious that we are all tired of this world pandemic and all the restrictions that it entails. If they had told us that this would last this long, we would not have believed it. It has been almost 1 year and we better be patient, it seems it will last more than we initially thought. 
We are all really excited about a hopeful future and the so popular vaccine. At the end of the day that is our only chance of going back to normal and starts going all over the most popular clubs and parties in your city. It is because of that that we have created this amazing guide about the best places to party in Madrid and that you cannot miss once you are around the city.
Madrid offers an incredible gay nightlife with a wide variety of places all distributed across the most popular neighborhoods. Want to know more about them? do not miss this article and start making plans and being ready for our release.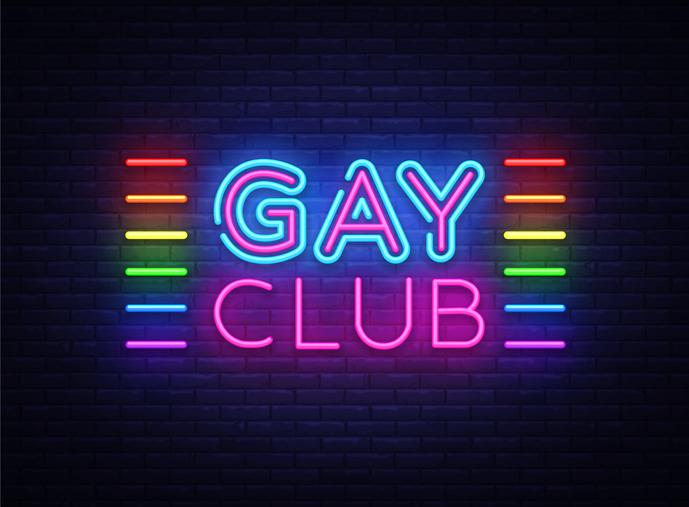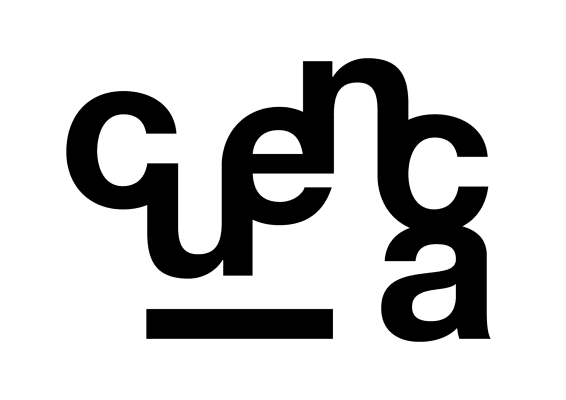 Among the best gay clubs and parties in madrid this is addressed to those that just arrived to Madrid, this is your place. Cuenca club offers the best first experience for  newcomers. Its public goes from 18 years old to mid twenties, all young people wanting to have a really good time and with zero prejudices or stereotypes, anyone is welcome there. Besides, entrance fees are very reasonable. 
This party takes place in the "Sala Pirandello" right in Plaza de España every Friday and Saturday. There,  you have three options as regards to music and depending on what is your mood that day. This goe from the hardest reggaeton to international pop divas and all times hits.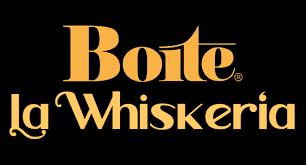 There's no doubt that "La Boite" is one of the most epic centers of the current LGTBIQ+ best gay clubs and parties in Madrid. On 27th Tetuán street one can meet the most celebrated faces of the Madrielan show business, From artists, fashion designers, and influencers. Let alone the fashion display, ranging from second-hand vintage clothes to praised designers. For this club, we recommend our iconic Dark Roses Collection for a queer look.
This club offers two different sessions, one on Friday and another on Saturday, both adapted to the tastes and preferences of all the public. On Fridays, pop hits are the rule, while on Saturdays things get intense in the sassiest session.
The entrance fee is very affordable, for only 10€ and drink you will enjoy a night that with no doubt will make history.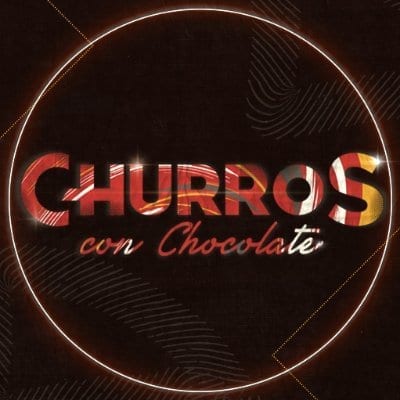 Among the best gay clubs and parties in Madrid, we couldn't leave behind Churros con Chocolate. This party takes place in the popular club "Medias Puri" in the Tirso de Molina neighborhood. Forget about those Sundays without any interest to do, Churros con chocolate is the best place to go after a late Sunday lunch with your besties. But what's more important!  they give chocolate con churros to all their attendees. definitely, the place to be on a Sunday evening.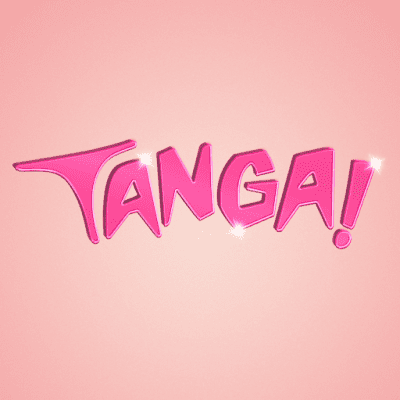 If you are of those that like partying on Sundays, tanga party is your place. Located in the club BUT in the tribunal area is free until 19:00 p.m and is with no doubt a must in our list of the best gay clubs and parties in Madrid.
We cannot think of the best plan than having lunch with your friends followed by some drinks to get in the mood. After that who knows what the evening may bring. This party is divided into two areas, the main one where the live performances with drag queens, hot dancers and singers take place. And a second one in the upper part, where one can enjoy music non-stop.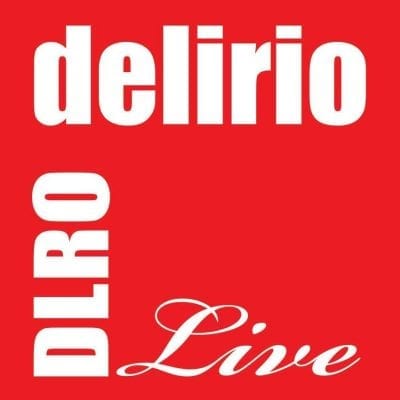 Right at the heart of Chueca, the LGTBIQ+ neighbourhood in Madrid, Delirio is one of the most popular drag clubs. There you cannot help but let yourself be captivated by the good vibes that the place emanates.
There you will find to separate areas, one upstairs and a second one downstairs, both playing the latest hits for you to dance until the sun lights.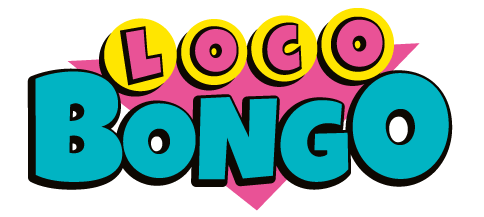 Inspired in the popular 90's tv shows, Loco Bongo reinvents the concept of Saturday afternoon to bring us a show full of surprises and humor for 6 hours, one Saturday of each month. If you were wondering which are the best gay clubs and parties in Madrid, you cannot skip this one. The doors of the mythical club Teatro Barceló open to receive all attendees at 17:00 p.m. to immerse themselves in an evening of amusement and entertainment like never seen before in the gay circles of Madrid. Be ready to have a memorable time and for only 15€.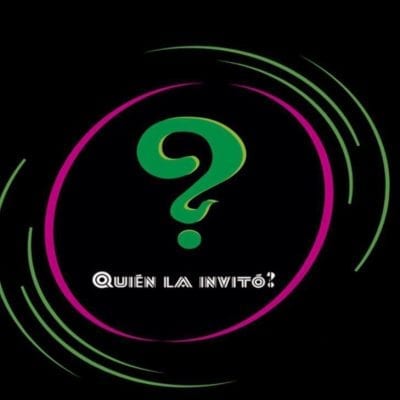 With no doubt one of the best gay clubs and parties in Madrid.  A nice place to warm up and start a night outright in the Chueca neighborhood. With live shows 7 days a week, the building that is home to "Quien la invitó" served as a bunker during WWII. Besides, it also hosted other popular parties such as "Fulanita de tal" and the so-called "Delirio". "Quien la invitó" is the meeting point for all sorts of profiles, from popular faces and influencers to a group of friends just wanting to have a great time together. With no doubt, this place is a safe bet in all senses to disconnect and have a great time amidst the tragic circumstances we are facing.
Choose your best and most fab outfit for each occasion designed by Ruben Galarreta
You can visit us and we'll happily help you to create your Galarreta total look:
FLAGSHIP STORE
C/ San Marcos 8,
28004  Madrid, Spain
M to S: 10 am  -9 pm (GMT+01:00)
Mobile: +34 669 39 52 31
Phone: + 34 914 47 46 06
subscribe to our newsletter

subscribe now