YOUR INDISPENSABLES HAVE ARRIVED!!
As you may have noticed in our social networks, a week ago, we launched some very SPECIAL IDEMS that we have been working on for several months. The new Galarreta bags have been designed in Spain, taking into account even the smallest detail. Each one of them reflects the bold and elegant personality of the brand.
On the one hand, these new accessories stand out because each one of its features was handcrafted in our atelier in Madrid. From their zip pullers to their methacrylate plates with the Galarreta logo engraved by laser. Although, the most characteristic feature of this new collection is the logo silk-screened by hand using a graffiti technique. And, this means that no two are alike. Each one is slightly different with unique imperfections such as shadows, spots, different densities thanks to its traditional graffiti technique.
On the other hand, at Rubén Galarreta, we respect and love animals, that's why the new bags are made of vegan leather. Get ready to carry them everywhere, because they are meant to last since we have used the best quality materials.

.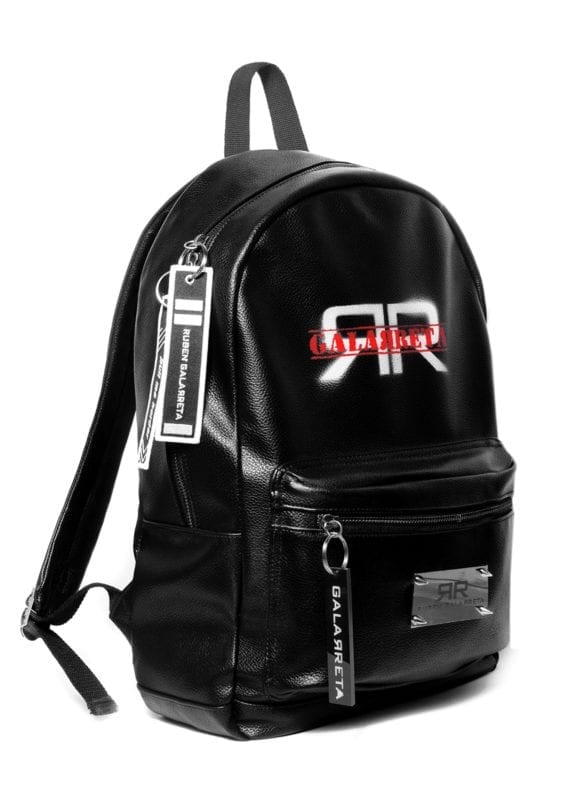 VEGAN BLACK LEATHER AERO BACKPACK
Get ready to give a touch of elegance and style to all your outfits.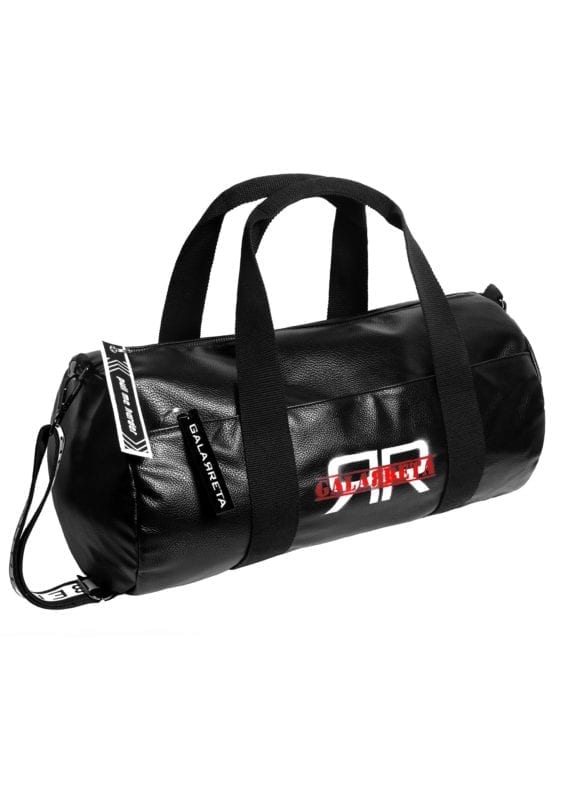 VEGAN BLACK LEATHER AERO HOLDALL
Feel like going to the gym? We're sure you'll be looking forward to it now, just for wearing this beauty.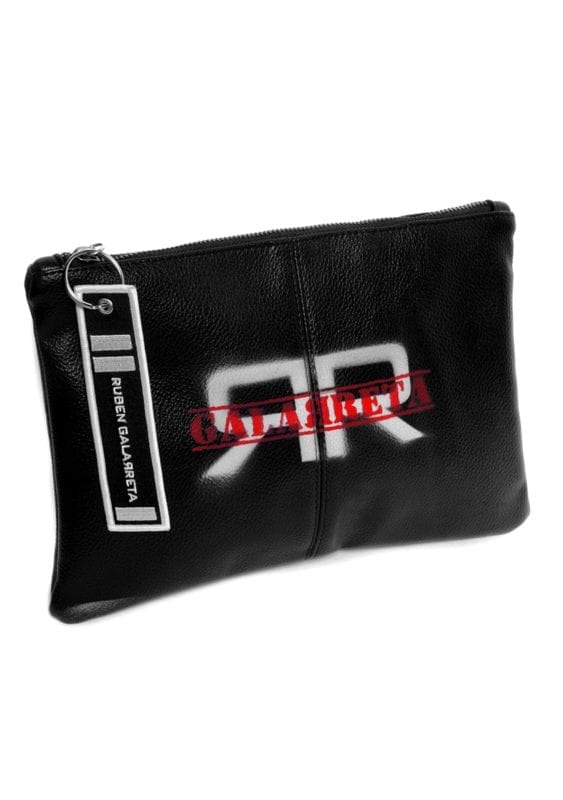 Designed to be worn inside your backpack or to be used alone. With this handbag, you will never lose your important things again.
We hope you will love these new additions. And remember to tag us in all your photos, we look forward to seeing them.
Moreover, if you want to see more, you can also check out our new key holders. The VERSATILE KEY HOLDER, the TOP KEY HOLDER, and the BOTTOM KEY HOLDER are on fire.