New combos are here, only for you!
New combos where? I don't know if you've been paying attention to our social networks, but a week ago, we launched some new combos for men that we're sure you're going to love.
Guys, as some of you may have noticed, the previous combos have been a hit and, they are sold out. And, since we don't like to see you sad, we have been working to create the perfect new combos. Moreover, we know how much you love our harnesses. So if I were you, I would get one of these, but after reading this article, of course.
There are four new combos. Which one is your favourite?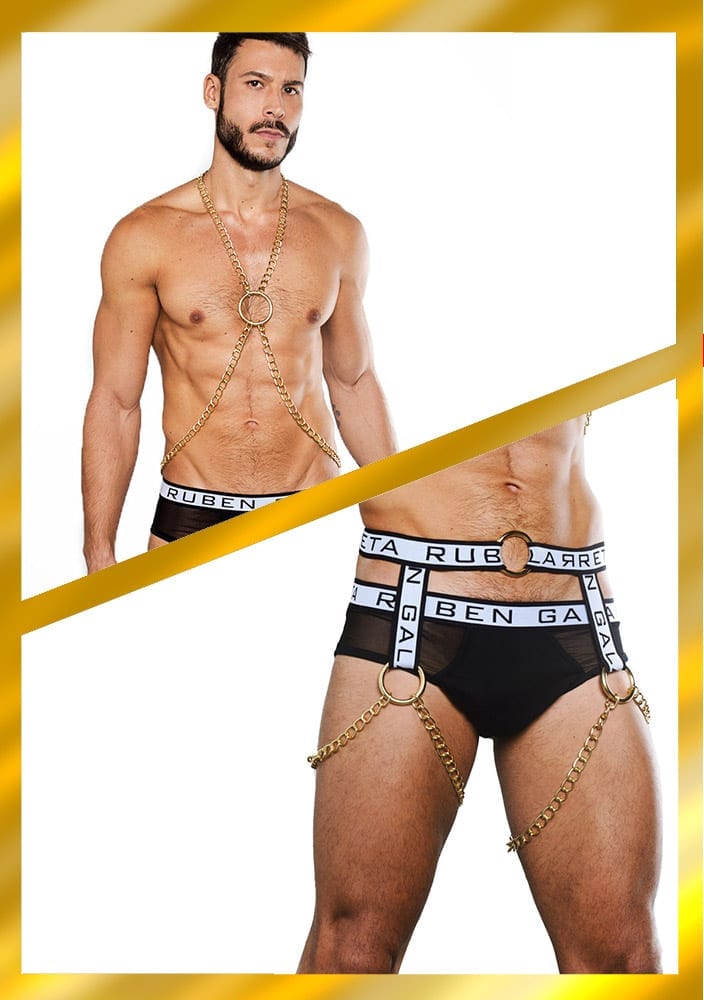 Gold always comes in handy when you want to say here I am. With the gold metal combo, you can spice a little more all your looks. Get ready to dazzle!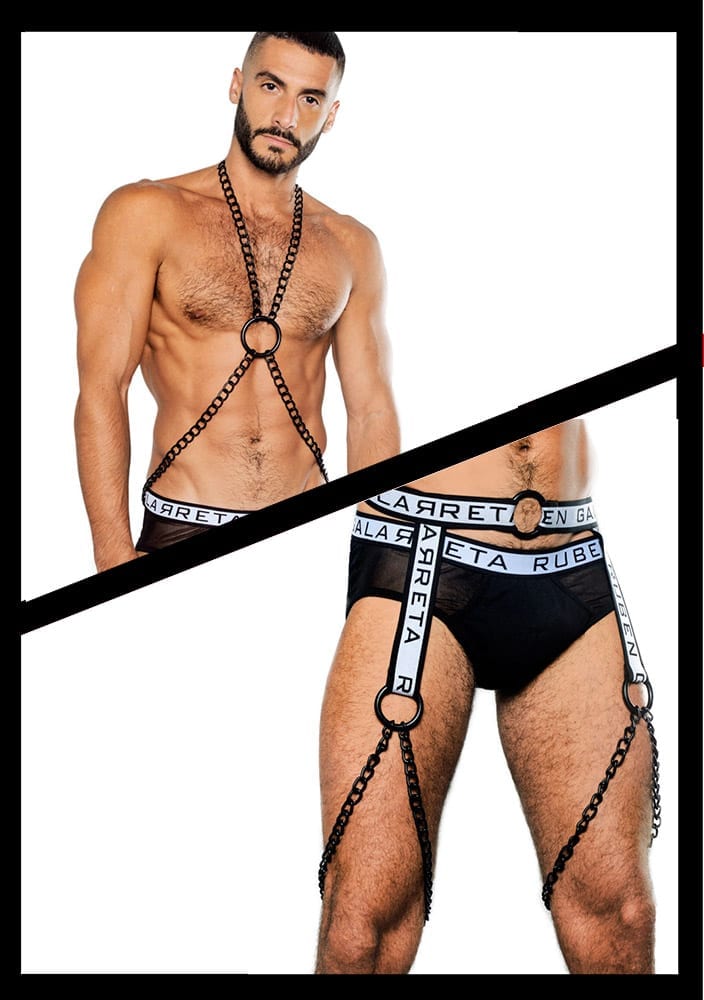 Ideal for black lovers. We all love to give our look a sexy but subtle touch. The versatility of black will make the black metal combo look perfect with all your outfits.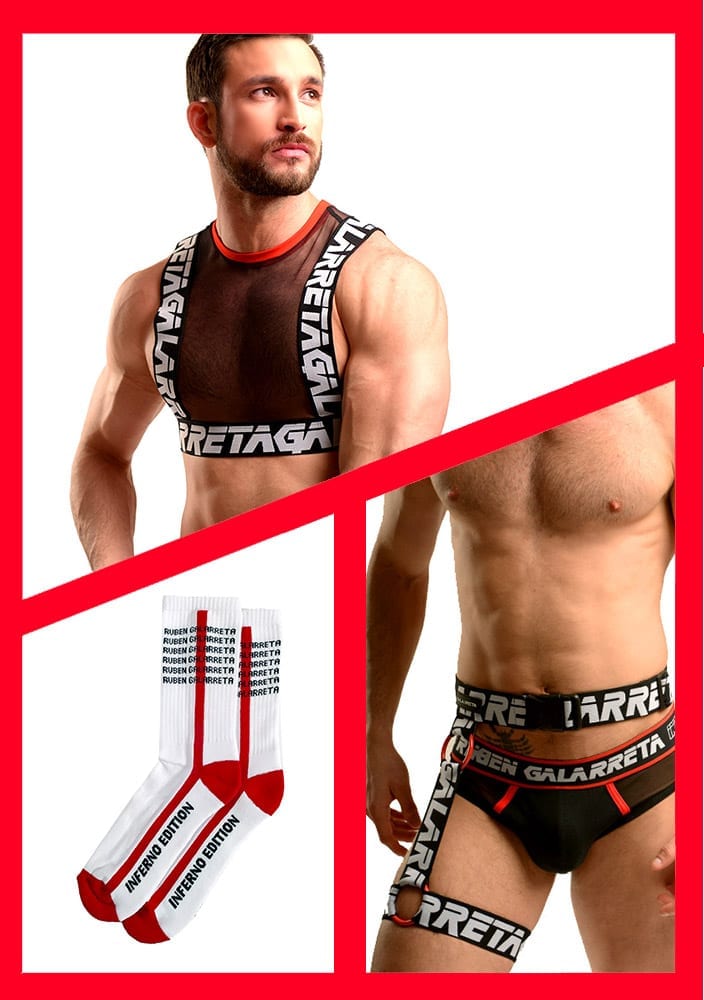 This is the hottest trio on the web ?! You always have to be ready for a crazy night out, and for that, there is nothing better than this hot combination.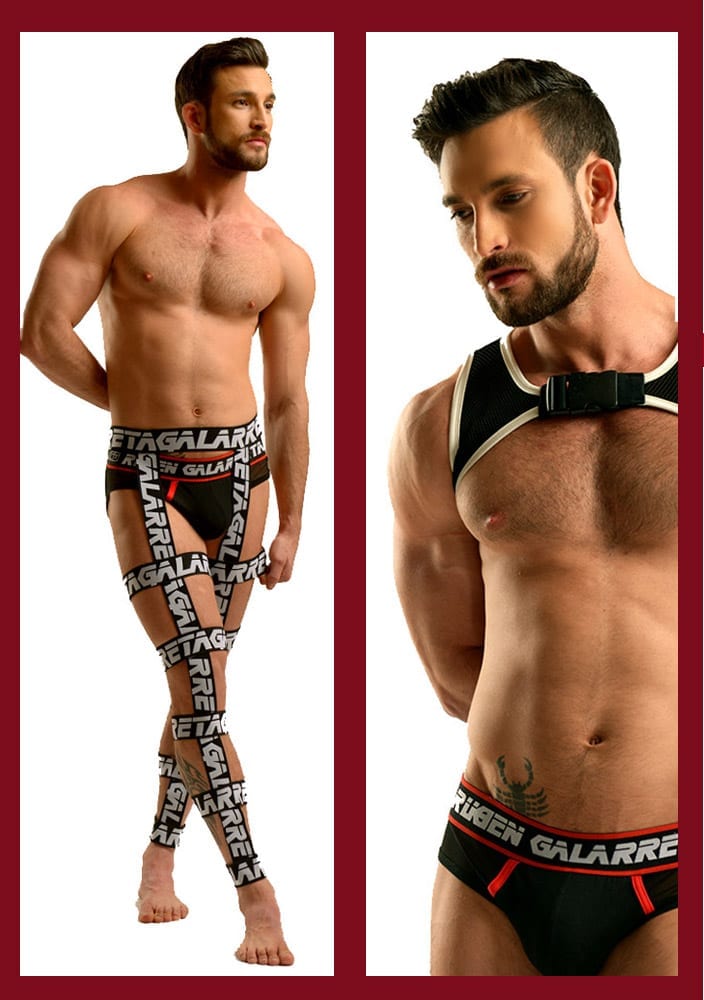 It's the crown jewel! With two of the hottest products in the INFERNO collection, they won't be able to keep their hands off you?
Without a doubt, these combos stand out for their versatility, both for a crazy night out and for going out with friends. They are ideal to use as a complement to your outfits. Definitely, they'll give a sensual touch that will make no one can resist you. On the other hand, if you feel naughty and wild, you can always use them underneath your clothes. 
But tell us what new combos would you like to see? And don't forget to share all your looks with us.