El horóscopo de Enero ya está aquí ¿Habéis sido buenos?
Here is January's Horoscope. Have you been nice?
Acuario
Conseguirás lo que te propongas cuando confíes en ti mismo, recuerda lo mucho que vales y no te dejes subestimar por nadie.
You'll get what you want when you trust yourself, remember what you're worth and don't let yourself be underestimated.
Piscis
Es hora de que valores tu trabajo, esfuerzo e implicación en todo lo que haces. Quierete un poco más y no te agobies por problemas que tienen fácil solución.
Its time to prize your work, effort and implication in all that you do. Love yourself a little more and don't worry about problems that are easily solved.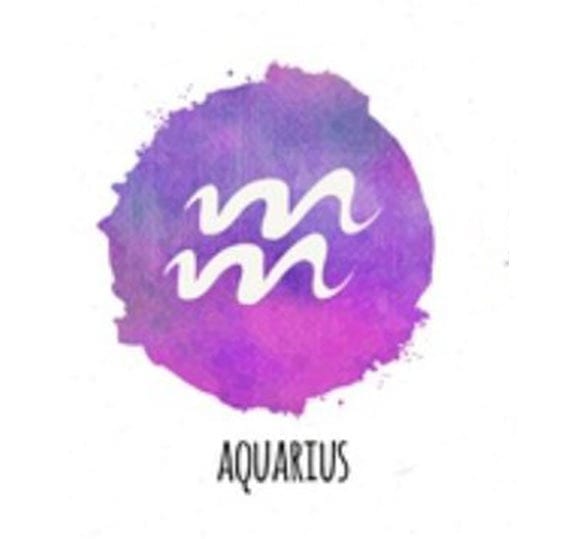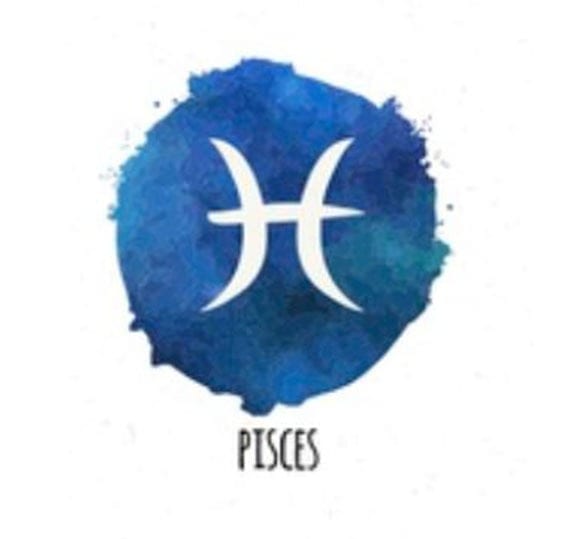 Aries
Siempre estás ahí cuando tus amigos y familiares lo necesitan, sin esperar nada a cambio. Eres un pilar importante en la vida de tus seres queridos y eso te hace grande.
You are always there when your friends and family need you, without expecting anything in return.
Tauro
Te preocupas demasiado pero no pierdas la esperanza y deja que el karma haga su función.
You worry too much but don't lose hope and let karma do its work.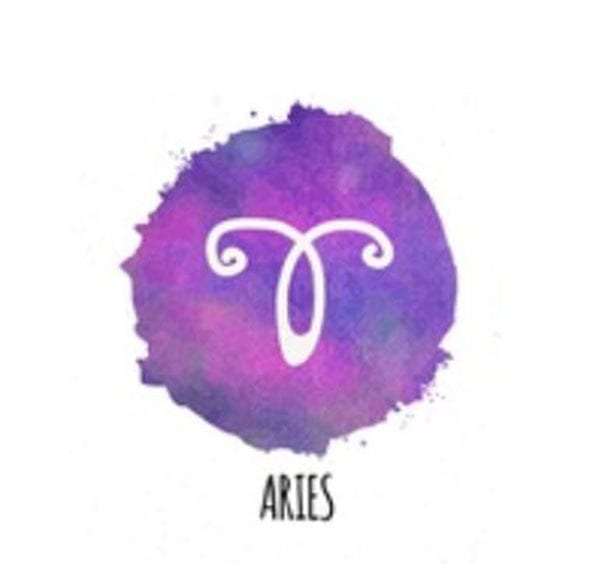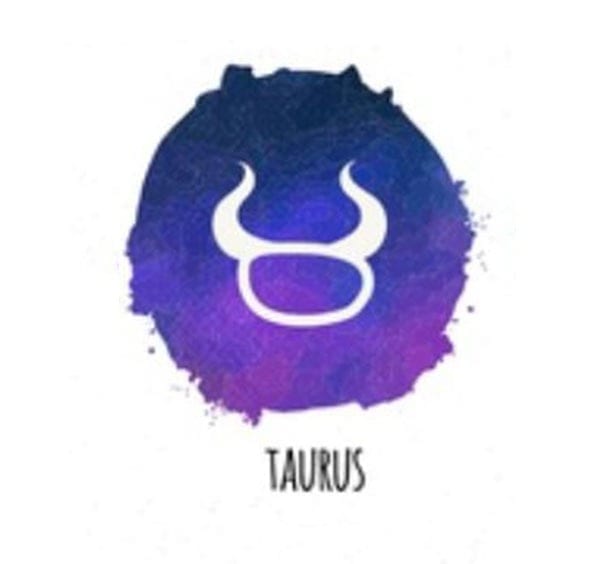 Géminis
Llorar también es de guapas. Siempre afrontas los problemas con firmeza, pero a veces mostrar tus sentimientos te ayudara a solucionarlos.
Crying is nice, too. You always face problems firmly, but sometimes showing your feelings will help you solve them.
Cáncer
Ten claras cuáles son tus prioridades y céntrate en lo verdaderamente importante, a nivel profesional puedes mostrar mucho más de lo que das.
Know what your priorities are and focus on what really matters, at a professional level you can show much more than you give.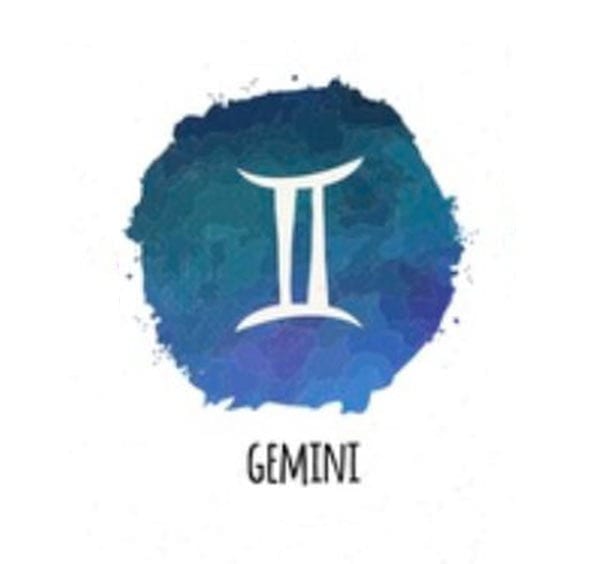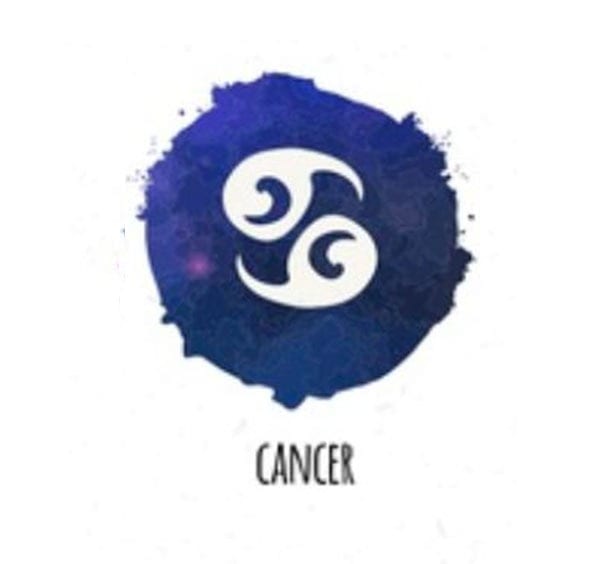 Leo
Ser sincero es una gran virtud pero a veces hay que aprender a mantener la boca cerrada.
Being honest is a great virtue but sometimes you need to learn to keep your mouth shut.
Virgo
Últimamente tus planes no están yendo como esperabas… pero tu constancia y esfuerzo merecerán la pena.
Your plans aren't going as you expected… but your perseverance and effort will be worth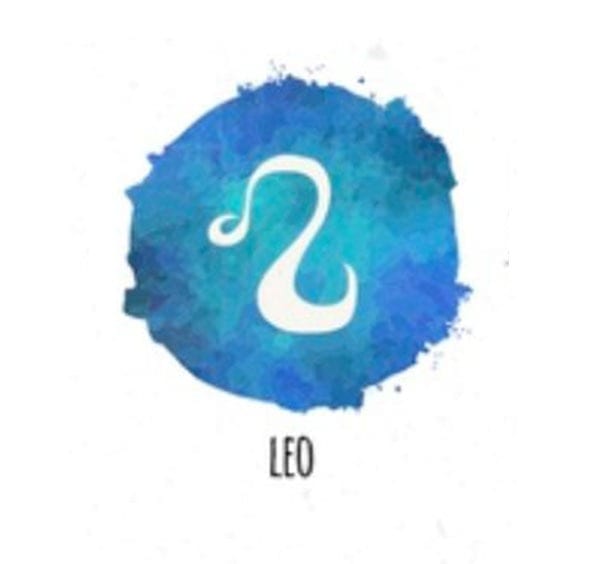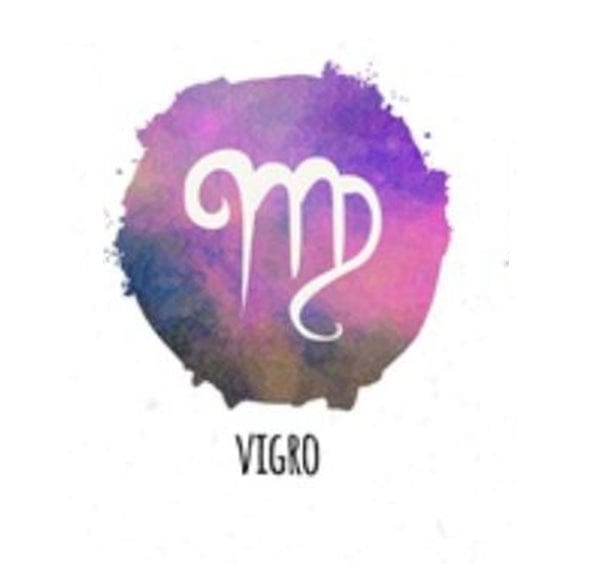 Libra
Eres de dar consejos a los demás, pero en muchas ocasiones deberías ponerlos en práctica tú
You give advice to other but you should put it into practice yourself.
Escorpio
Aprende a escuchar a los demás, no solo tus ideas y propuestas son las acertadas.
Learn to listen to others, not only your ideas and proposals are the right ones.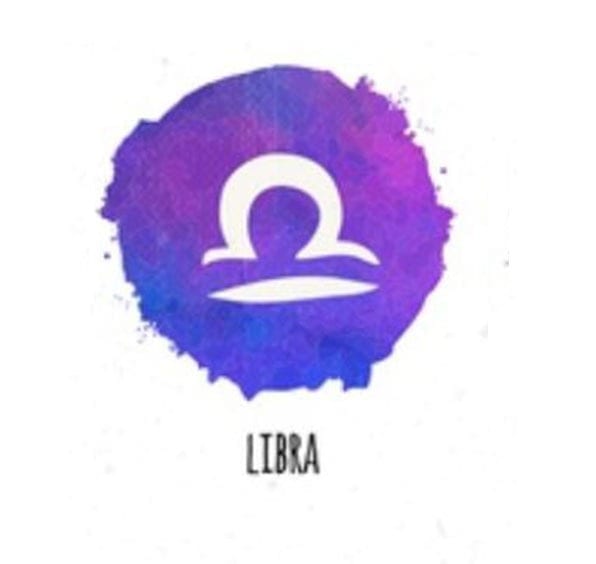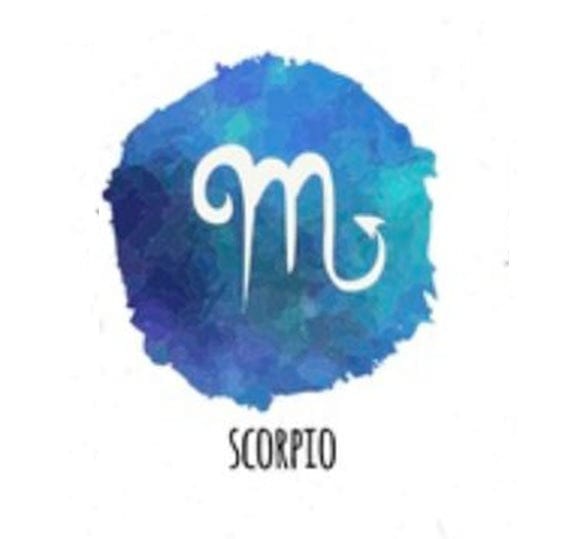 Sagitario
Tu optimismo y energía se transmite a los demás. Eres una persona clave en la vida de tus seres queridos.
Your optimism and energy is transmitted to others. You are an important person in the lives of your family and friends
Capricornio
Cuida a los que quieres y no seas tan exigente contigo mismo, recuerda que el tiempo pone a cada uno en su lugar.
Take care of your own and don't be so hard on yourself, remember that time puts everyone in their place.